Spain's largest hospitals connect for federated learning
Spain's largest hospitals connect for federated learning
Intel, Cisco, Gilead, Capgemini, and Vodafone Spain are all pitching in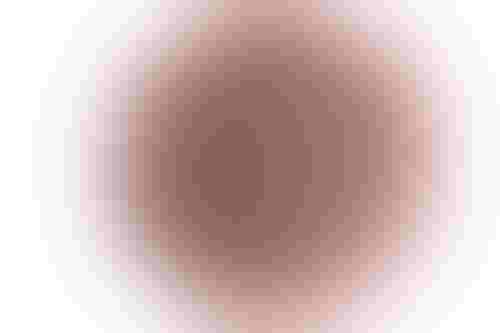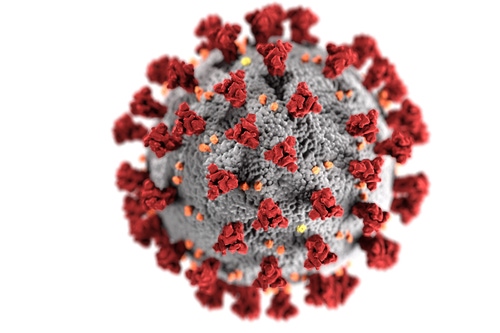 The COVID-19 Virus
Many hands make light work
Vodafone Spain, Intel, Cisco, and Gilead have joined forces to connect three of Spain's leading hospitals with a private network that enables AI-based research into COVID-19.
Hospital Ramón y Cajal and Hospital 12 de Octubre in Madrid, and Sant Pau Hospital in Barcelona, will be able to use the newly created network to collaborate on machine learning models while respecting the privacy of patients.
The network is based on federated learning principles, allowing the now connected hospitals to work on a common model for medical images diagnosis without sharing identifiable patient information.
"Intel believes that new technologies like cloud computing, the intelligent edge and particularly artificial intelligence are going to radically transform healthcare," Norberto Mateos Carrascal, Intel Iberia's general director, said.
"We are excited to collaborate with the hospitals and our partners in this groundbreaking project in Spain."
Inteligencia artificial para hospitales
The three hospitals each house a local compute node, based on Cisco UCS servers equipped with 3rd generation Intel Xeon Scalable processors, with Intel Software Guard Extensions and integrated AI acceleration.
The nodes each contain an AI model that learns from radiological images. The trained models are then sent to a central server in the cloud which processes and combines them; all without the patient data ever leaving the hospital.
The AI model for the project was developed by Tessella, a specialized AI unit within Capgemini Engineering, allowing healthcare professionals to access advanced diagnostic techniques from any location. Vodafone Spain provides connectivity.
Intel and Cisco's Country Digital Acceleration (CDA) program, Digitaliza, is part-funding the project. Pharma giant Gilead Sciences is supporting the effort in an unspecified capacity.
Should the AI model developed in the project prove successful, the partners suggest it could be used in the future to aid in the diagnosis of multiple pathologies.
"Optimizing clinical experience, facilitating telemedicine, and contributing to research is essential to help save lives. After transferring network technology, collaboration, and security to field hospitals and residences in Spain, we want to continue contributing to the fight against the pandemic," Andreu Vilamitjana, general director at Cisco Spain, said [translated].
"Together with our partners and through Digitaliza, we accelerate the digitization of the sector to achieve more effective and inclusive healthcare. "
The pandemic has made healthcare providers evaluate prospective technology investments, with 74 percent of industry leaders expected to invest in AI in the next three years, according to recent figures from Royal Philips.
Over in the UK, the country's National Health Service (NHS) has turned to AI to try and reduce its growing backlog of patients waiting for treatment.
Keep up with the ever-evolving AI landscape
Unlock exclusive AI content by subscribing to our newsletter!!
You May Also Like
---