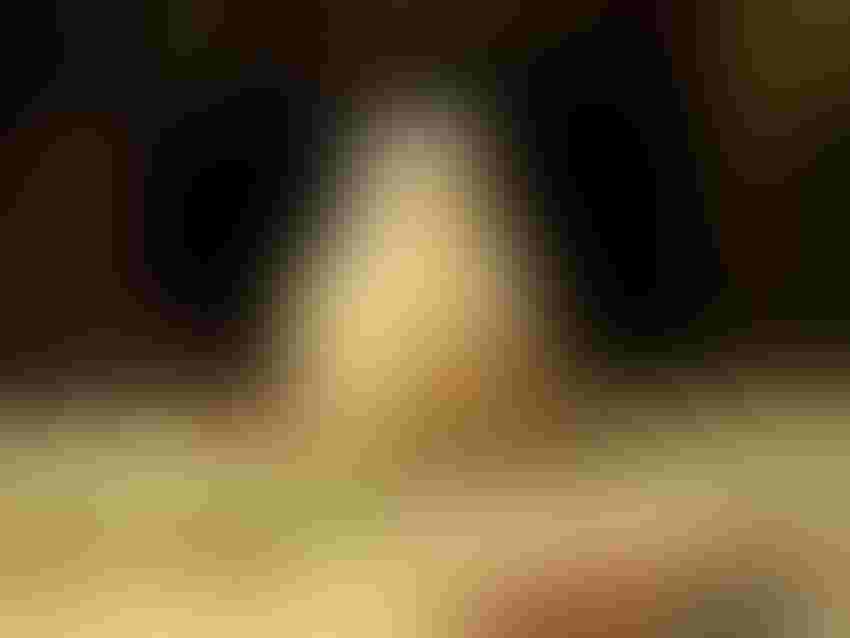 From edtech to deadtech
Sphero, the company best known for its Star Wars BB-8 toy, has spun off a business to commercialize 'intelligent' robots and AI-based software for first responders, government, and defense clients.
Formed out of Sphero's Public Safety Division, 'Company Six' will be led by former COO Jim Booth. Sphero CEO Paul Berberian will become chairman of both companies, while Paul Copioli has been named the CEO.
Great balls of fire
"Our team is excited to build critically-needed robotic hardware and advanced software solutions that help first responders and people with dangerous jobs," Booth said.
"Our mission is to build powerful and affordable technology that we can put in the hands of as many people as possible."
The venture raised $3m in a seed investment round led by Spider Capital, with participation from existing Sphero investors including Foundry Group, Techstars, as well as new investor GAN Ventures.
Sphero has sold more than four million robots to date, primarily in edtech and as toys. "Millions" of those robots came in the recognizable form of the BB-8 robot from the most recent series of Star Wars films, as well as R2-D2, Lightning McQueen (from Cars), and Spider-Man.
In 2018 Sphero announced that it was getting out of the licensed products game, since they have a limited shelf life and force the company to share a significant proportion of revenue with Disney.
That year, it laid off 45 people and doubled down on selling its robots as educational tools, giving it full control over the product, and better margins. "In any licensing agreement, you are betting a certain amount of sales for the license of the intellectual property on the brand and everything that it carries," David Millage, VP of education at Sphero, told Kidscreen last year.
The former Apple senior manager of education content added: "So you're betting on more volume versus higher margins. In some cases it was good, in some cases it wasn't. Fortunately for us, the education business was growing, and we can obviously control our margins and costs a lot more there."
In 2019, Sphero acquired littleBits, which sells electronic kits that introduce kids to building and programming by hand.
Sphero's kid-friendly brand would likely suffer if it started pursuing military contracts, and this could have led to the establishment of Company Six.
The creator of the Roomba faced a similar dilemma: While iRobot was best known for its small autonomous vacuum cleaners, it also sold bomb disposal robots, as well as the iRobot 710 Warrior APOBS, which shot an explosive charge capable of clearing a 45m path of "mines" (a demonstration is viewable here).
"The military robots were instantly profitable," founder Colin Angle explained to NY Mag. 
"They brought in something like $160 million in revenue and funded the company quite effectively. Roomba didn't make any money for a few years, because we had so much to learn on how to manufacture, distribute, and support them. During this time, 100 percent of our profitability was coming from our business in defense with the government."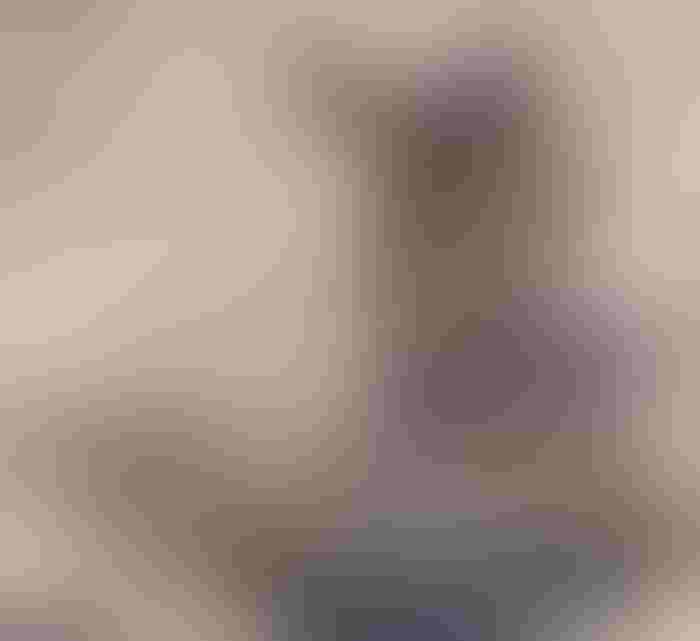 Technically, the robots were never to be used against humans, although iRobot's products grew more and more capable of doing just that - with the company partnering with Metal Storm to attach a FireStorm 40-millimeter, four-barrel, 24-shot remote weapons system to its robot.
As press coverage of the division grew, and amid turbulent and unpredictable sales, iRobot spun off the defense unit in early 2016. Arlington Capital Partners acquired the business for around $45m, and described it as "the largest independent provider of ground-based robots to the US Department of Defense."
A few months later, Micah Xavier Johnson parked an SUV on Lamar Street in Dallas, and began shooting at police, killing five officers. Johnson then fled to the library of the El Centro College, securing himself in the server room.
A tense standoff followed, with hours of negotiating punctuated by bursts of gunfire. At 2:30am, the police strapped one pound of C-4 to an iRobot, drove it to the other side of the wall facing Johnson, and detonated. He was killed instantly, the robot remained functional.
The death, and the first robotic killing by any US police force, sparked intense debate over what it meant for the future of law enforcement. But, for iRobot's spin off, it meant success. The company was rebranded Endeavor Robotics and was acquired by FLIR Systems for $385m in 2019.
About the Author(s)
Stay Ahead of the Curve
Get the latest news, insights and real-world applications from the AI Business newsletter
You May Also Like
---