Stanford's New AI Institute Criticized For Lack Of Gender Balance
Stanford's New AI Institute Criticized For Lack Of Gender Balance
Stanford's New AI Institute Criticized For Lack Of Gender Balance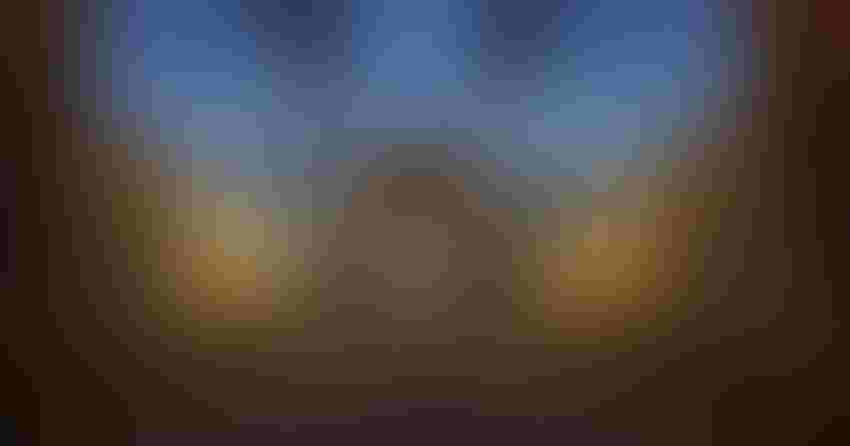 PALO ALTO - The Stanford Institute for Human-Centered Artificial Intelligence (HAI) launched just last week, but is already under fire for its gender imbalance - leading to accusations that it will only mirror the lack of representation found in the field at large today.
Headed up by ImageNet visionary Fei-Fei Li and former provost John Etchemendy, the Stanford HAI was unveiled as a multidisciplinary effort to leverage Stanford's AI expertise to build responsible 'AI for good'. It will bring together a range of academic fields, from STEM to the humanities, social sciences, business, and law, with a focus on building responsible AI expertise and practices across the field.
Less than one week since the launch, however, the Stanford HAI is being criticised for a lack of diversity in its personnel. Quartz reports that of 121 faculty members initially announced as part of the institution, more than 100 appear to be white, and a majority are male.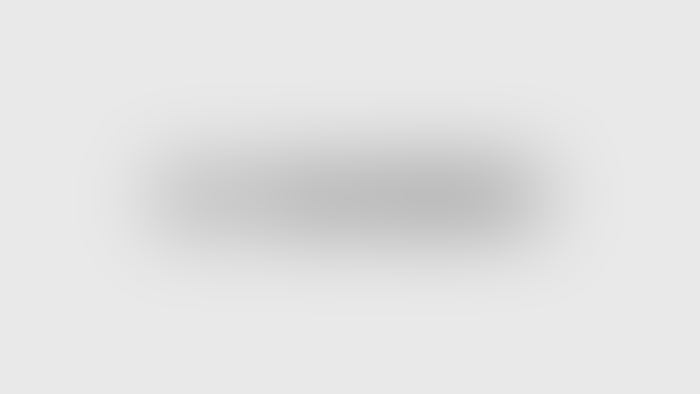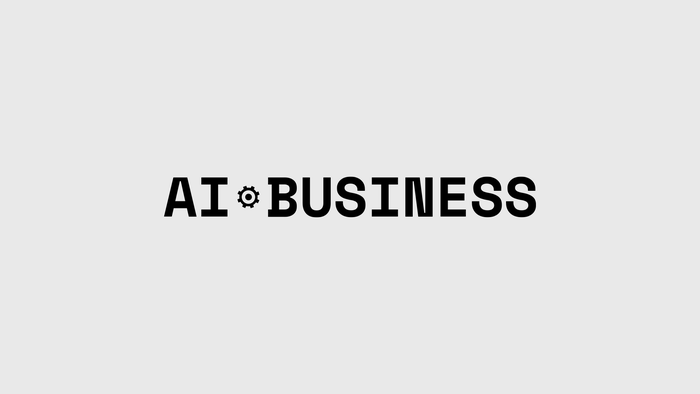 With diversity and particularly gender balance becoming a touchpoint of the debate around ethical AI, the institute was quick to acknowledge the issues Quartz raised.
"We know we still have a long way to go to reach everyone who can contribute to HAI 's mission and it is our top priority," a HAI spokesperson told Quartz, pointing out that the institute will soon hire 20 more faculty members.
"We know this will be challenging based on the statistics and existing systemic issues, and we know it is critical to the long-term success of HAI and, indeed, AI itself. This will take years to fix but we have to start somewhere - and urgently. It's a fundamental aim of our educational component of our program and outreach."
Keep up with the ever-evolving AI landscape
Unlock exclusive AI content by subscribing to our newsletter!!
You May Also Like
---