Success with AI needs quick wins in the long game
Success with AI needs quick wins in the long game
The VisionAIres community shares advice on getting started with AI and choosing the right projects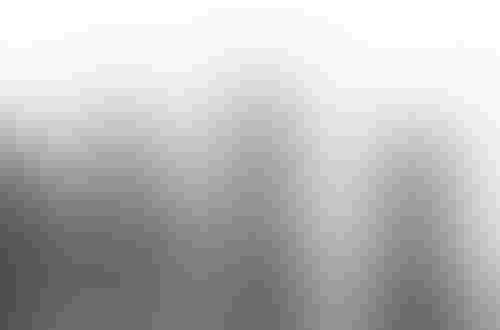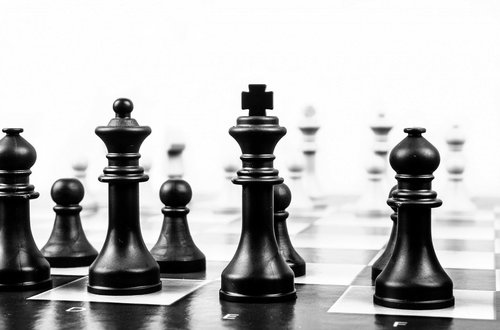 The VisionAIres community shares advice on getting started with AI and choosing the right projects
Success with AI enterprise teams involves creating quick wins while focusing on the long game.
That's the main message coming out of the latest roundtable discussion hosted by the VisionAIres community, bringing together AI business leaders from a range of industries.
Last week, the AI leaders gathered for a virtual discussion on best practices in finding, deploying, and retaining AI and data science talent. The conversation turned to the best approach to getting started.
"One of the first things you really need to think about when bringing people in is what's your end game," said Mark Gerban, digital partnership manager for data and connected car at Mercedes-Benz. "Like what do you want to get out of your data?"
Ben Dias, data science and analytics director at EasyJet, suggested starting by recruiting a high-level data science executive. Dias previously detailed his roadmap in VisionAIres, where business and technical leaders collaborate.
Another key consideration is finding and attracting the right talent for the right job, which can be challenging.
"The issue I hear today is 'you're short on resources,'" said Richard Self, senior lecturer in governance of advanced and emerging technologies at the University of Derby. "You're short of the data science people."
Once the right people are found, it's important to keep them engaged.
"Making sure that you have vision and that they're working on things that they're passionate about is key," said Ricky Ray Butler, CEO of Branded Entertainment Network (BEN), a company that leverages unstructured data to place products in TV shows and movies.
"Also important is making a priority and commitment that the head of AI is going to have a seat at the table and that they're going to be a part of the decision making," Butler, who presented at the recent AI Business Week Digital Symposium, said. At BEN, the head of AI reports directly to the CEO.
"In order to get more resources and to invest more, you need quick wins," Butler added. "It's about finding that balance of having quick wins as well as long-term goals on what you're trying to accomplish. In order to really sell and get as many resources as you need, everything has to tie to revenue and profit."
Aside from revenue, Gerban suggested brand protection or reputation protection as the key ares of focus, while Easyjet's Dias offered a caution about quick wins.
"You have to be careful because there'll be lots of different quick wins you can go after and there can be lots of low-hanging fruit," he said. "That's why vision and strategy are important, because you need to pick the right ones that take you towards your goal. You can really get caught in a rut by going after the wrong quick wins that can take you away from where you want to get to."
At the same time, some of those quick wins can keep the engines running.
"You need some significant early results to keep the momentum going," said Mark Settle, experienced CIO and book author. "Businesses in general are not going to tolerate a three-year science experiment within the confines of the enterprise."
Whether focusing on quick wins or the long tail, sucess still comes down to what value is being created, and what is the benefit.
For information on participation in the invite-only VisionAIres community, you can message me on LinkedIn here.
Keep up with the ever-evolving AI landscape
Unlock exclusive AI content by subscribing to our newsletter.
You May Also Like
---