Survey: AI's Impact on Finance, Tech Means Fewer Roles for Job Seekers
Survey: AI's Impact on Finance, Tech Means Fewer Roles for Job Seekers
Communication viewed a more valuable skill than coding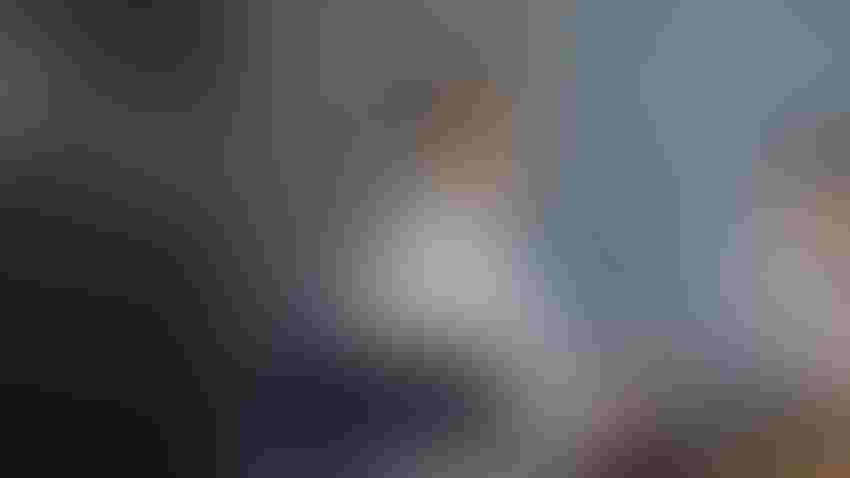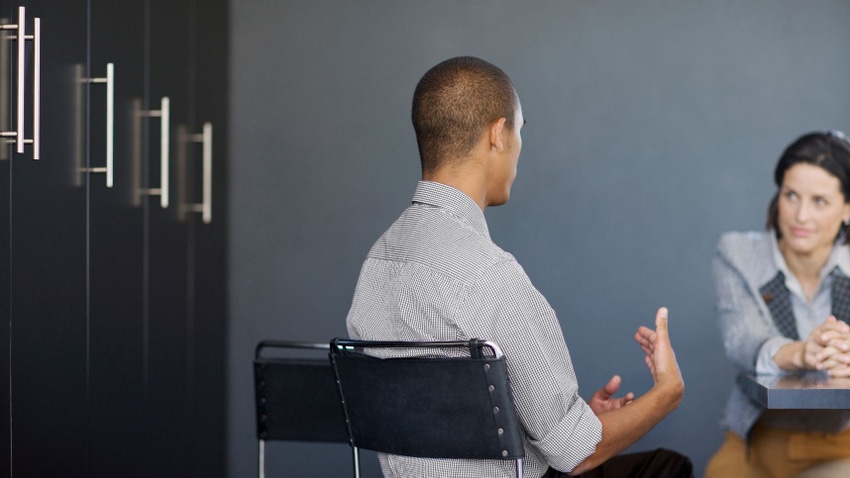 At a Glance
A survey found that future job seekers should consider careers health care as AI is less likely to impact roles.
AI is more likely detrimental to future job seekers in the finance and tech sector than in the medical field, according to an MLIV Pulse survey.
The survey, conducted by the Bloomberg Markets Live team, was conducted among Bloomberg News readers on the terminal and online. Among the findings, 40% of respondents said future job hunters should seek a career in health care.
Just 12% of respondents said finance would be the optimal career option for today's kindergarteners, while 28% thought said a role in technology.
Health care is among the industries undergoing digital transformation, with care providers like the U.K.'s National Health Service trialing AI tools to improve patient care. However, roles for humans will still be needed in the health care space, given the importance of clinician-to-patient relationships unable to be fully replicated by an AI system. Whereas roles in finance and tech, like designing tools or generating reports, can be automated.
And for future job seekers, getting an undergraduate college degree is a worthy investment, according to the MLIV Pulse survey. Most people believed there was a tipping point when the price tag for a college education wouldn't warrant the cost. When annual tuition exceeded $80,000, 28% didn't agree it was worth the investment. When tuition cost $60,000, 27% believed the cost didn't justify the investment.
For those graduating from high school this year, 51% believed technology was a lucrative sector for career opportunities, while 22% thought healthcare offered the best prospects.
There were 678 people who responded to the survey. Nearly half were from the U.S. and Canada while 32% were from Europe. Of the respondents, around 18% were portfolio managers and 18% were retail investors. The rest of those surveyed were researchers, strategists, economists, salespeople, sell-side traders, buy-side traders, risk managers and senior managers.
Keep up with the ever-evolving AI landscape
Unlock exclusive AI content by subscribing to our newsletter.
You May Also Like
---