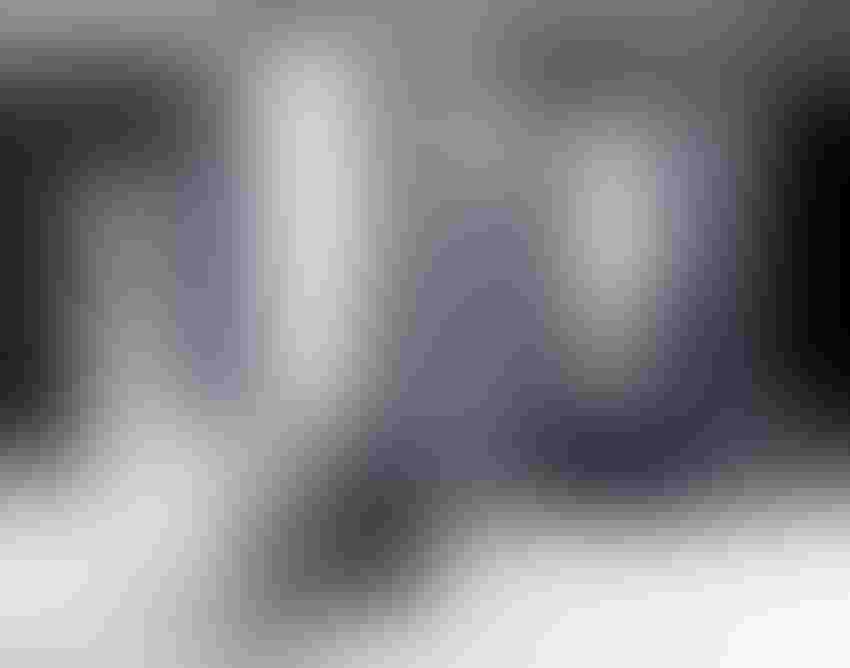 Cray suggests supercomputers for the job
by Max Smolaks 25 September 2019
Venerable supercomputer maker Cray has
published a report that, unsurprisingly, suggests IT teams need more data
center hardware to tackle the growth in artificial intelligence workloads.
The company surveyed more
than 300 IT professionals, and more than 70 percent said
their companies already have AI applications in development or production.
At the
same time, nearly 65 percent of respondents stated
that they need to expand their on-premises systems to keep pace with increasing
AI performance requirements.
More than
34 percent believe AI can be considered a "business critical" capability in
their organization, or that it will become critical at some point during 2019.
Another 41 percent believe
AI will become critical to their business within the next three years.
New demand
The greater need
for on-premises hardware could benefit high performance systems vendors like
Cray, which has been making supercomputers since 1972.
But the same survey
found that just 39 percent of organizations are currently using
supercomputers, HPC systems or dedicated AI hardware to run their AI workloads
– the rest rely on general purpose servers and workstations.
Intel, the world's dominant CPU supplier, has long maintained that its Xeons will handle AI workloads just fine. The industry has always seen such claims with suspicion and has welcomed every new entry into the AI hardware field, whether from established players like Nvidia, Xilinx, Huawei, or startups like Ampere, Graphcore and Cerebras.
In August, Intel launched its own family of specialized
AI silicon, built from the acquisition of Nervana Systems, perhaps the greatest
testament to the fact that we can't tackle AI with the standard hardware platforms.
"The research highlights that
supercomputing plays an important role in enabling mainstream AI adoption in
the enterprise," said Frederick Kohout, senior vice president and CMO at Cray. "IT professionals see the need to
expand their use of on-premises infrastructure, like supercomputers and HPC
clusters, to meet the expected growth of business-critical AI
applications."
Nearly 50 percent of respondents said that
overall, AI had a positive effect on their daily working experience in the past
year.
For organizations that have implemented
mainstream AI applications, 40 percent of
respondents reported using on-premises systems for some of their machine
learning work, 53 percent noted that their organization placed some AI workloads
in the cloud, and laptops and workstations were still
used for AI projects by 41.7 percent.
"Training for machine learning requires high performance computing, either on-premise or in the cloud, and there is a significant overlap between AI investment and systems for HPC and hyperscale," said Addison Snell, CEO of Intersect360 Research. "One way or another, those interested in AI need to access a high-performance infrastructure." 
Of special interest to AI Business was the high level of educational activity among the AI professionals: 72 percent of respondents participated in one or more activities to educate themselves on AI in the past year. More than 48 percent attended AI conferences or received training, more than 41 percent participated in vendor webinars, about 40 percent took self-study courses and more than 35 percent downloaded and read reports on AI.
Keep up with the ever-evolving AI landscape
Unlock exclusive AI content by subscribing to our newsletter!!
You May Also Like
---