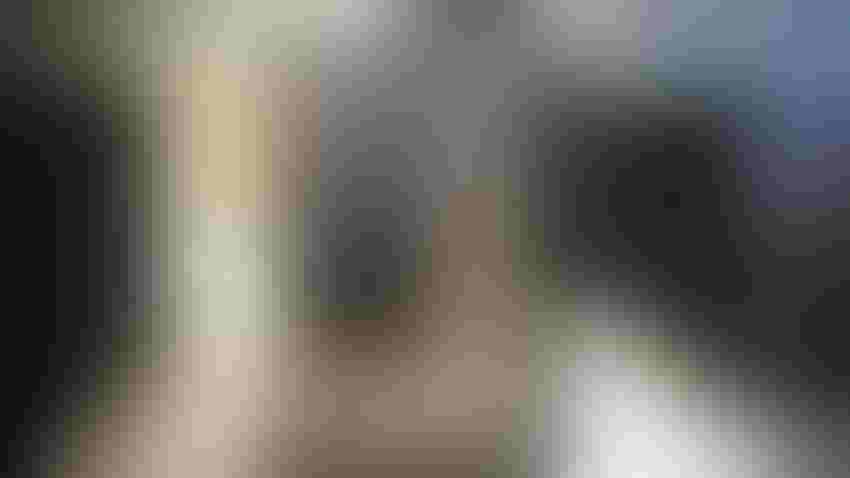 Sweden's most powerful AI supercomputer, Berzelius
Berzelius, the most powerful AI supercomputer in Sweden, has gotten an upgrade courtesy of Nvidia.
Installed back in 2021, the supercomputer is now getting a hardware boost of an additional 34 Nvidia DGX A100 chips, atop the already 60 in place. Each new unit will sport GPUs with 80 GB of memory each.
The upgrade will effectively provide almost half an exaflop of extra AI performance. That boost will aid Berelius's task of training large language models, including GPT-SW3, the first Swedish LLM. Berzelius, installed at Linköping University, is also designed to run computation for tasks including protein-folding.
Berzelius is built atop Nvidia's data center platform SuperPOD. The company's founder and CEO Jensen Huang announced the news at an event in Stockholm.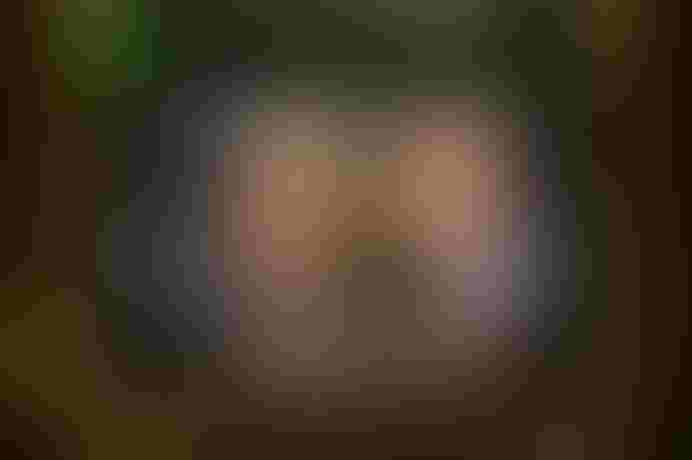 "Supercomputers are helping to solve some of the hardest problems of our time — and with the Wallenberg Foundation, we're providing the conditions to fuel AI innovation and groundbreaking research," said Huang. "Sweden has a vibrant AI ecosystem, and Berzelius is fundamental in supporting the country's competitiveness."
"This is a year when people are turning their focus to sustainability challenges we face as a planet," said Linköping University professor Anders Ynnerman, who leads Sweden's largest AI innovation search effort, WASP. "Without advances in AI and other innovations, we won't have a sustainable future."
About the Author(s)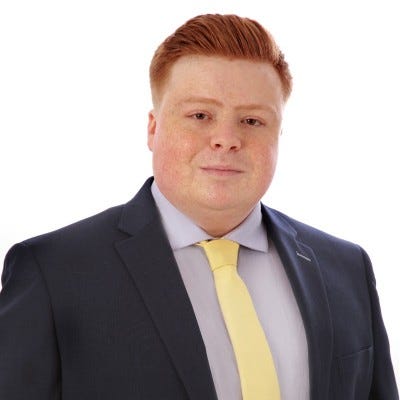 Stay Ahead of the Curve
Get the latest news, insights and real-world applications from the AI Business newsletter
You May Also Like
---