SXSW 2022: AI-reliant TikTok to lead in 'social commerce'
SXSW 2022: AI-reliant TikTok to lead in 'social commerce'
SXSW 2022: AI-reliant TikTok to lead in 'social commerce'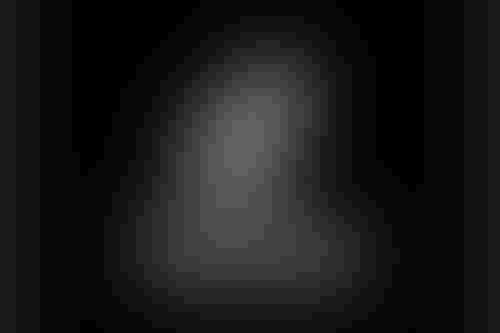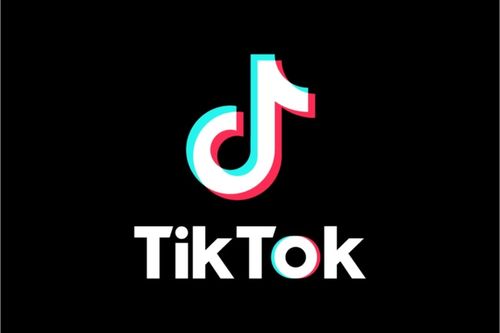 Fastest growing social media platform in 2021
A major social media trend that has already gripped Asia and is just starting in the U.S. is 'social commerce' -- where people use video to sell products.
Globally, it is already a $500 billion business, said Andrew Wallenstein, president and chief media analyst at Variety Intelligence Platform, the market research arm of storied entertainment publication Variety magazine.
"It's already huge in Asia," he said at the SXSW conference in Austin, Texas. "It's barely starting in the U.S. It's going to be big and TikTok is going to lead the way there."
In 2021, TikTok had 745 million global downloads, beating Instagram, Facebook, Snapchat, YouTube, and other social media platforms in the number of global downloads, he said.
Figure 1: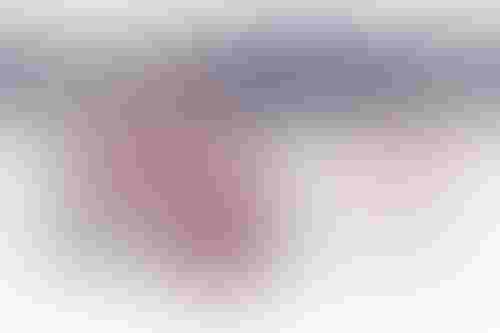 Source: Variety Intelligence Platform
While Facebook still has more users overall, TikTok was the fastest growing social media platform last year.
"TikTok has really been the incredible success story of social media," he said. "It's at the epicenter of youth culture. There's simply nothing like TikTok out there as a cultural force."
In three years, TikTok has grown to one billion million active monthly users as of September 2021, according to Wallenstein.
TikTok is the "first mainstream consumer app where artificial intelligence IS the product," Connie Chan, general partner at renowned VC firm Andreesen-Horowitz, had written in a blog. "TikTok is fully reliant on AI, and that makes all the difference. … The platform infers and decides entirely what the user should watch."
TikTok can quickly discern users' tastes and interests quickly; it also gives users access to a database of songs and movie clips for lip-synching.
Wallenstein believes TikTok could become a digital ad giant in the same league as Google and Facebook.
Google and Facebook control just over 50% of digital advertising dollars, he said. Wallenstein also thinks Amazon is set to join this group.
Amazon – along with Walmart and Target – are not companies one would think of as being in digital advertising. But they are retail media networks that leverage their consumer data to gain significant market share, he said.
Figure 2: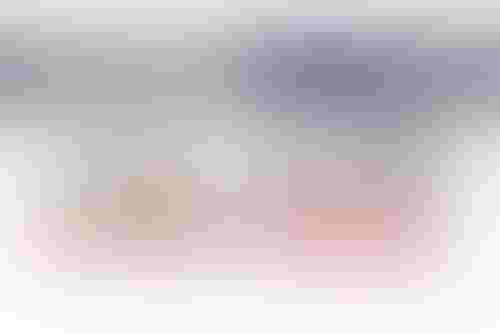 Source: Variety Intelligence Platform
Keep up with the ever-evolving AI landscape
Unlock exclusive AI content by subscribing to our newsletter!!
You May Also Like
---