SXSW 2022: Can AI help you 'live forever?'
SXSW 2022: Can AI help you 'live forever?'
Four Nobel laureates are dedicating themselves to this task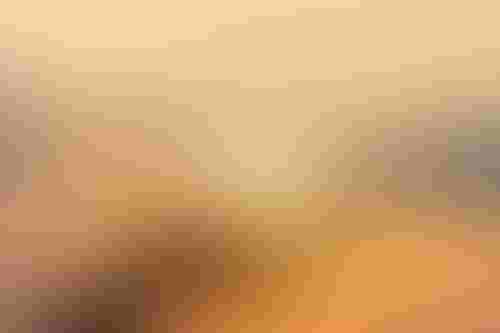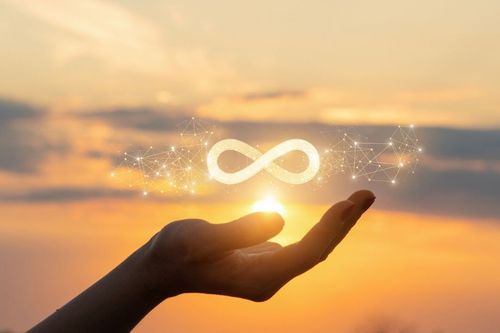 Four Nobel laureates are dedicating themselves to this task
Eating a healthy diet and exercising regularly can help stave off disease and enable individuals to live longer. But no matter how healthy a person strives to be, there is no stopping the aging process.
What if the aging process can be reversed? Instead of focusing on fighting diseases, which aging may bring, how about making the physical body younger at the cellular level?
That is the theory behind longevity therapy, which has been around for decades. But in recent years, this innovation became grounded in genuine science, said Martin Carkett, policy lead of science and innovation at the Tony Blair Institute for Global Change, during a panel at the SXSW 2022 conference in Austin, Texas.
 "What was completely unrealistic 10 or 20 years ago is becoming more and more realistic," Carkett said. Already, there is a movement to develop drugs with molecular targets and slow down the aging process as well as delay chronic illness.
Carkett mentioned Altos Labs as a company engaged in this effort. Altos boasts four Nobel laureates among its  directors and advisors. The company launched in January with $3 billion of commitment from "renowned company builders and investors." This cadre reportedly includes Amazon founder Jeff Bezos.
"Altos put so much money behind it, which will really drive progress in coming years," Carkett added.
The technique of reprogramming cells has been shown to reverse the age of a cell of an 80 year old by 40 years, according to MIT Technology Review.
"By 2050, there will be drugs on the market all of us … can take to slow down aging and improve our health," Carkett said.
That means people can keep extending life and perhaps even potentially "live forever," said Ben Rolnik, director of the Stanford Healthcare Innovation Lab at Stanford University.
Future innovations in health care
AI and machine learning are key to enabling big leaps in innovation in health care, which span a host of disciplines.
One current advancement is the ability to 3D-print body parts. "We are already printing middle-ear bones and transplanting them into humans," said Lucy Guill, director of health innovation at Oracle.
Printing of organs "is not far off," she added.
Another innovation is human genomic sequencing, which can be done quickly and much less expensively today. In 2003, the human genome project was completed after more than a dozen years and billions of dollars spent. Now, it can be done in five to six hours at a cost of $1,000 per genome, Carkett said.
Genome sequencing could be routine in the future – have it done as an infant to know what possible medical issues could arise, Carkett added.
Carkett also sees the use of digital twins in health. In the future, everyone will have a digital replica that will have all their medical data and genetic profile. The twin can be used to test medications, see what health issues could come up and how to treat them.
Wearables also could become more ubiquitous and incorporated into the background in the near future.
Guill believes in the next 10 years, people's health will be constantly monitored by devices. "Not just through wearables, but accessories, clothing, and rooms that we walk into," she said. "That will open up the ability for personalized medicine and early intervention and prevention."
Keep up with the ever-evolving AI landscape
Unlock exclusive AI content by subscribing to our newsletter!!
You May Also Like
---