SXSW 2022: Personal holograms, Star Trek and more!
SXSW 2022: Personal holograms, Star Trek and more!
The Austin, Texas tech conference showcased many cutting-edge uses of AI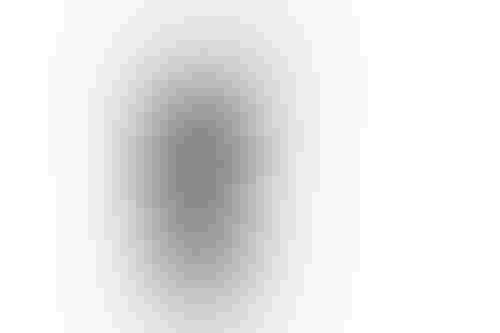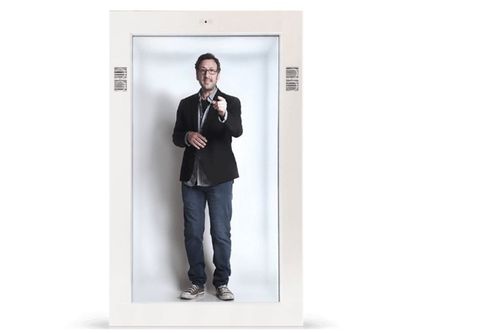 The Austin, Texas tech conference showcased many cutting-edge uses of AI
Imagine if you could be in two places at once – without breaking the laws of physics.
Proto, formerly Portl, lets users beam holograms of themselves simultaneously around the world. The user is live-streamed in one location and a hologram appears in life-size or table-top devices elsewhere. The hologram, which can be an animated character, can interact with others in 2-way communication.
Proto won an award in the "Innovation in Connecting People" category at the SXSW 2022 conference in Austin, Texas.
Backers of Proto include Tim Draper, who has invested in Tesla and SpaceX, among other VCs. Famous people who have used Proto include Sean Combs (Puff Daddy) and Billy Morrison.
William Shatner will talk to you
What if you could ask William Shatner, Star Trek's Captain Kirk, a question and have him interactively answer you?
StoryFile created a conversational AI technology to do just that. It uses natural language processing to understand a user's question and pull out the relevant answer from a video version of the person being asked. Think Harry Potter's moving images.
When asked, "What was the best and worst part about portraying Capital Kirk?" Shatner said, "I can't think of a worst. The best thing was the part generally was really well-written. … I just had a lot of fun doing it." Check it out.
To create the Shatner interactive video, StoryFile used 21 cameras to film him from all angles and asked him 1,000 questions over five days at a Los Angeles studio. The 91-year-old actor was introduced to the startup through a mutual acquaintance and continues to stay involved.
Co-founded in 2017 by Heather Maio-Smith, StoryFile was created as a way to preserve the experience of having Holocaust survivors visit classrooms and interact with students about their experiences. The startup expanded its repertoire to include the stories of civil rights activists and genocide survivors, as well as grandparents whose families wanted to preserve interactive memories.
StoryFile also works with corporate clients, such as Walmart. It created an interactive video of a finance executive for line managers to tap when they have questions. Now they can talk to the video version of the executive to get immediate answers instead of waiting for a response, said Theodore Taylor, prototypes and exhibits manager, in an interview with AI Business.
Starting on April 1, StoryFile will start licensing this software-as-a-service technology, Conversa.
Figure 1: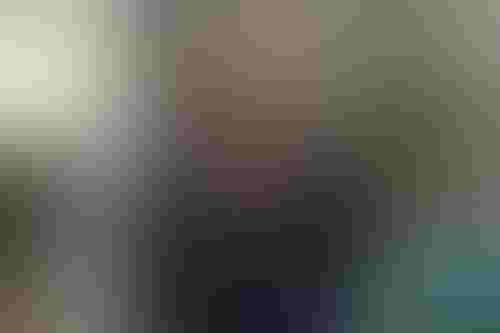 Zozonext reimagines virtual shopping
Shopping online for clothes and shoes always carry the risk of receiving ill-fitting goods. Then there is the hassle of returning the products and waiting for a refund.
Zozonext from Japan believes it has a solution to this pesky problem. It created the Zozosuit, a specially printed fabric that lets a smartphone camera precisely capture a person's body measurements. These metrics will be used to more accurately assess whether clothes on a retailer's website are a good fit.
It also offers the Zozomat to precisely measure feet for shoe-buying as well as hands for purchasing rings online. Zozoglass are specially designed facial glasses that can assess skin tones to ensure make-up shades match.
Keep up with the ever-evolving AI landscape
Unlock exclusive AI content by subscribing to our newsletter!!
You May Also Like
---