SXSW 2022: Qualcomm CMO on the future of gaming
SXSW 2022: Qualcomm CMO on the future of gaming
Mobile and metaverse combine to offer seamless play any time, anywhere on any device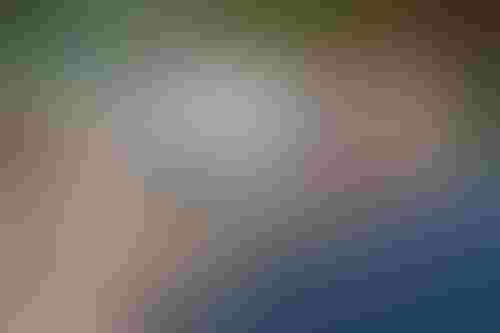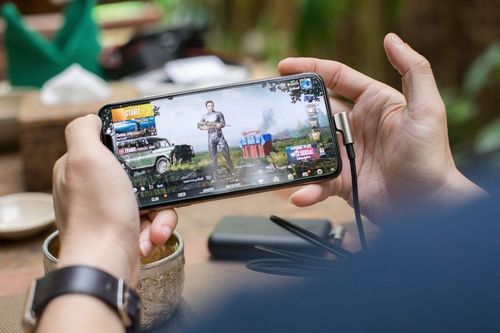 Mobile and metaverse combine to offer seamless play any time, anywhere on any device
The metaverse, 5G and AI are going to power the growing world of mobile gaming esports, according to speakers at this year's SXSW.
Don McGuire, chief marketing officer at Qualcomm said during a panel discussion said that mobile gaming has hit "gangbusters" around the world, and the future of gaming is about "anytime, anywhere… utilizing 5G, AI and different devices to create the ability to seamlessly play wherever you are, whatever time."
"You should be able to move from PC to smart device and play, and the tech being built today is enabling that," he said.
McGuire said it was Qualcomm that was building the technologies that powered modern gaming. At the turn of the year, the company unveiled the Snapdragon G3x Gen 1 chipsets for handheld games consoles, allowing users to stream from the cloud, consoles or PC.
Craig Levine, CEO of esports organizer ESL, agreed with McGuire on his point regarding seamless play, saying that a massively multiplayer game on mobile like Fortnite wouldn't have been possible a decade ago. "Now games like PUBG Mobile look crystal clear on the go," he added.
In Levine's view, the future of gaming is "the continued immersive experiences from new hardware and new social touchpoint[s] for the metaverse."
"The social aspect is the power of that you start to see in this next-gen of gaming and where it's going."
Reimagining esports
Qualcomm is working with ESL Gaming to launch the Snapdragon Pro Series, a global mobile esports ecosystem. Set to launch in April this year across the world, gamers have the chance to win a total prize pool that amounts to $2 million.
Several regional leagues and tournaments will take place, with winners going on to eventual 'Masters' level competitions. Tournaments will be played exclusively on mobile devices that support Qualcomm Elite Gaming technology, such as the Samsung Galaxy S21 and the Xiaomi Mi 11.
Describing the partnership as a "labor of love," McGuire said the new Pro series would be a "celebration of mobile esports."
Levine went on to add that this "reimagines" what esports is, suggesting that live streaming of mobile esports has grown 200% over the last three years.
"For us it is the next chapter," he added.
Gaming + metaverse = horse armor?
McGuire suggested gaming as being an "obvious use case" for the metaverse, adding that the sector has been "at the forefront of merging digital and physical" since its inception.
He continued, suggesting that those gamers have "already have given permission for the metaverse to exist," making it an obvious initial market to test the waters.
His team at Qualcomm has been involved in extended reality (XR) for a decade, with its tech found in hardware from Oculus and HTC.
"We have a lot of experience and have watched it along the way… it's exciting, but it won't explode until we've got the augmentation side sorted," he said.
Both panelists spoke of owning property in the metaverse. McGuire referenced Snoop Dogg purchasing plots of 'land' on The Sandbox platform.
Levine reminded attendees that this concept is nothing new to gamers, saying that for the past two decades, in-game cosmetics and items have been purchasable from in-game stores. "I didn't see Snoop Dogg in my World of Warcraft guild," he jokingly added.
Games like Fallout 76, League of Legends and Levine's own Warcraft all offer players the chance to spend real world money on in-game currency, which can then be used to purchase items.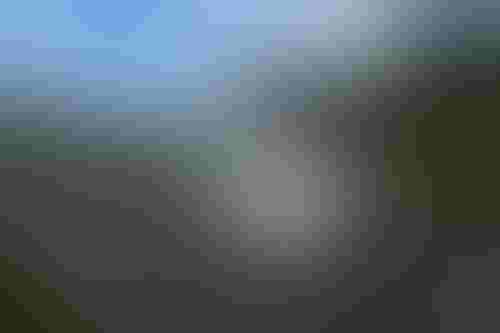 Image: DLC for good? Truck Sim's Ukrainian charity paints
Some virtual items in gaming have been welcome, like the ability to digitally download the soundtrack from Doki Doki Literature Club!, or the decision by Truck Simulator developer SCS Software to offer paint skin DLCs with all proceeds going towards Ukrainian charities to assist victims of the Russian invasion.
Some, however, are not. Arguably the first instance of a studio offering virtual items met the most furor. 2006's Elder Scrolls IV: Oblivion saw developer Bethesda sell armor for the player's horse as downloadable content (DLC). At $2.50, it's vastly cheaper than what Snoop Dogg paid for his Sandbox land. Large groups of gamers at the time were angry, but it proved incredibly successful for Bethesda, with Todd Howard, the company's executive producer, saying in a 2019 interview with IGN that "people will buy anything."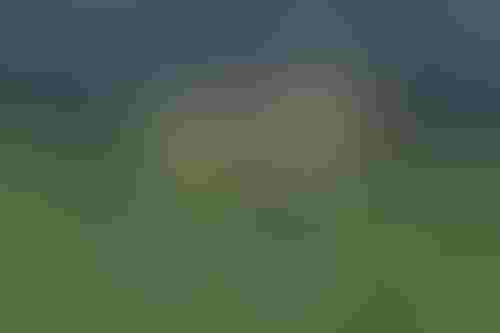 Image: Oblivion's notorious Horse Armor
And referring back to the earlier mobile conversations, the same phenomenon happens in mobile gaming too. Freemium games like Simpsons: Tapped Out or Clash of Clans are available to mobile users for free, but players are given the potion to purchase virtual goods that expand the functionality of those games, such as speeding up build times of towns or weapons.
Levine told the audience that, in his view, the metaverse has been around in the gaming space for the past 20 years. He referenced clans, guilds and in-game voice chat giving players the option to communicate.
"The foundation in gaming is there," he said, "but it's now how to move them from the couch to mobile in a positive way."
McGuire also spoke of the need for good, suggesting to learn the lessons from social media to create the "metaverse for good."
Keep up with the ever-evolving AI landscape
Unlock exclusive AI content by subscribing to our newsletter!!
You May Also Like
---