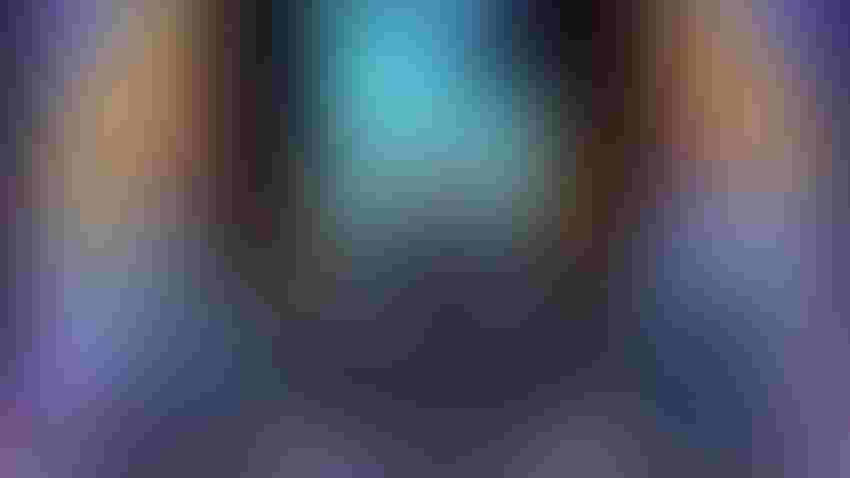 From left: JoeBen Bevirt, Pam Fletcher and moderator Jason Aten
At a Glance
Joby Aviation and Delta Air Lines are partnering to launch an air taxi service as soon as 2025.

Prices will be comparable to New York City taxis. Going from Manhattan to JFK or La Guardia airport would take five minutes.

Joby passed stage two of five stages required for FAA approval.
California air taxi company Joby Aviation is aiming to provide its service by 2025 in partnership with Delta Air Lines.
Speaking at SXSW 2023, Joby CEO JoeBen Bevirt said the company's eVTOL, or electric vertical take-off and landing aircraft, would be priced comparably to a New York City taxi. He said the service will reduce the travel time between Manhattan and JFK or La Guardia airport from an hour to five minutes.
"It's a fundamental shift in our mode of transportation," he said. "We're incredibly pleased … to bring this to Delta customers in a very short period of time."
In two years, Joby hopes its service would be integrated into Delta's systems so airline customers could easily book an air taxi to take them to a helipad in the city. Initially, the eVTOLs would service the route from city to airport, which typically are heavily congested at peak times.
These air taxis have a range of 100 miles and Bevirt expects the average trip to be around 25 miles.
For its part, Delta believes that offering an air taxi service would enhance the customer experience while also improving on sustainability. "We're designing something all new," said Pam Fletcher, chief sustainability officer at Delta. "We're inventing an all new experience."
Backing electric air taxis also supports Delta's push towards being the first carbon net zero airline in the world by 2030. The airline has electrified about 25% of its airport ground fleet and changed on-board products to get rid of 5 million pounds of single-use plastics per year, Fletcher said.
Industry partnerships
Bevirt said partnering with Delta was critical. Not only did the airline invest $60 million, it provided a bridge to industry players and regulators to help Joby set up the infrastructure and receive the clearances it needed to get going.
Joby has been working with the Federal Aviation Administration (FAA) to get regulatory approval to fly. Bevirt said there are five stages to getting certification to fly and the company just passed stage two. Joby also is working with cities to develop infrastructure for its air taxis.
Bevirt said the electric-powered air taxis were much quieter than the whop-whop-whop of helicopters, which would annoy homeowners. "We're more than 100 times quieter than a helicopter," he claimed.
Joby manufactures its own eVTOLs, which fly at 200 miles per hour and can seat four passengers plus a pilot. The startup can deploy hundreds of these air taxis in a given geography, Bevirt said. The company is selecting a manufacturing site where it expects to build hundreds of eVTOLs a year.
Would people be comfortable taking these air taxis? Bevirt and Fletcher believe so. The key is to have them try it. Once they do, they will be hooked. Fletcher likens it to the first time she tried GM's Super Cruise, an amped-up cruise control that lets passengers take their hands off the wheel.
"I let go of that … steering wheel and all these things happen that you can't put into words," she said. "I couldn't imagine ever not having it after that."
Added Bevirt: "It's all about the experience … (and) how profound it is to be able to fly over our civilization and to see everything from the air. We are so locked into our 2D existence of driving along on roads and and being confined by the traffic. ... But when you rise up above it and you get to see the beauty of the world, it's really profound and it puts a new perspective on every day."
Keep up with the ever-evolving AI landscape
Unlock exclusive AI content by subscribing to our newsletter!!
You May Also Like
---