Taste, Speed, Ease: Inside The Customer-First Digital Overhaul Of Pizza Hut
Taste, Speed, Ease: Inside The Customer-First Digital Overhaul Of Pizza Hut
Taste, Speed, Ease: Inside The Customer-First Digital Overhaul Of Pizza Hut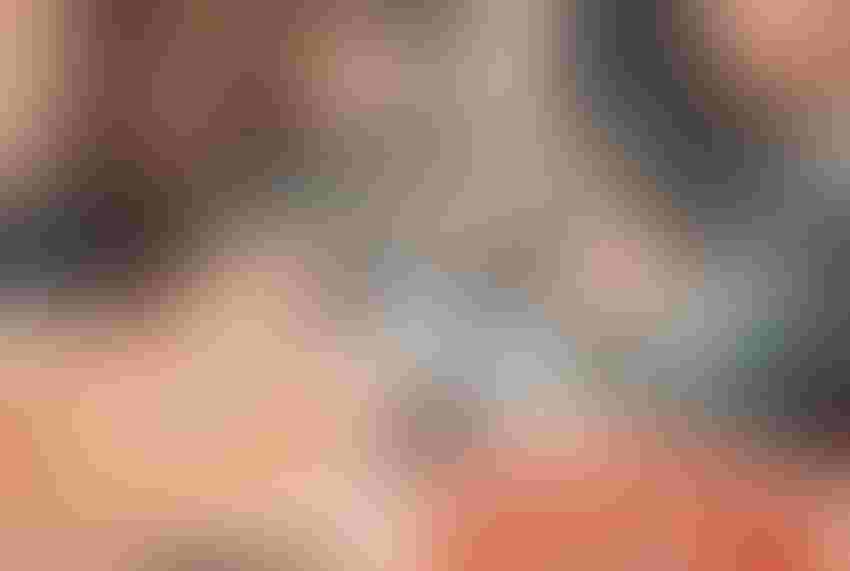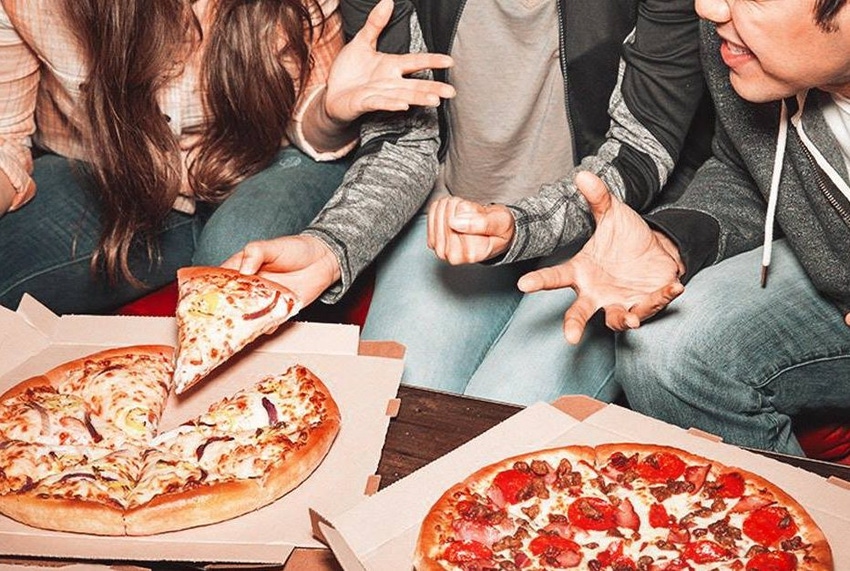 By Ciarán Daly
DALLAS, TX - From Deliveroo to UberEats, the food and beverages industry has been utterly disrupted by technology upstarts in the last five years—with significant knock-on effects for how consumers expect to be able to order and consume their meals. Today, we're more likely to reach for a smartphone app than we are the phonebook when we want a restaurant meal.
After a few rocky years for the sector as a whole, Pizza Hut is in the midst of a major strategic shakeup. After hiring 14,000 new delivery drivers last year, deploying brand-new delivery algorithms, and signing off on a $130 million 'transformation agreement' with parent company Yum Brands, Pizza Hut is keen to make noise about a major technological and organisational overhaul which places the customer experience - and AI - front-and-centre of their operations. What's more, this customer-first approach seems to be working. The restaurant chain is up 8% from last year, with $251 million in revenue in Q1 2018 alone.
[caption id="attachment_11383" align="alignright" width="183"]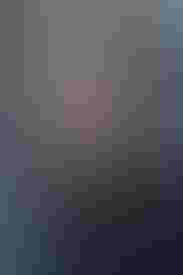 Helen Vaid, Chief Global Customer Officer @ Pizza Hut[/caption]
To find out more about this journey - and where AI fits in - we sat down with Helen Vaid, Global Chief Customer Officer at Pizza Hut.
Core competencies, core strategies
The wider shifts in consumer tastes and demands meant that the way Pizza Hut had done business for decades needed to change - and quickly - to keep up. This challenge emerged from the fact that the 'core' of its business had shifted - from being primarily a dine-in restaurant franchise, to a much more digital and delivery-oriented company.
Vaid's role was formed out of a wider restructuring of senior customer functions, with the goal of optimising the customer experience from end-to-end by bringing each different aspect under one roof. "We needed to understand what our core competencies were, moving forward as a franchise," Vaid says. "We looked at the entire customer journey from end-to-end and tried to understand which touchpoints were the most important or satisfactory for them. In these key moments of truth, we knew we had delight the customer."
"We don't have an AI strategy and we don't have a digital strategy. We have a customer strategy."
Three fundamental themes emerged from across this vast, data-driven analysis of Pizza Hut's global operations: taste, speed, and ease of access. From there, the franchise had a clear path forward to improving its fortunes; namely, by building in new processes around these three themes which could address the gaps between the most 'important' or 'satisfactory' moments along the customer journey.
"We've always run a logistics business, except our business used to be run through telephone orders to individual stores," explains Vaid. "When you layer digital on top of that, you suddenly remove the regulation of order volume provided by that model - leading to a drastic increase in order quantity. Solving that requires automation and intelligence."
Digitalization: more cultural than technological
Part of the challenge moving forward stemmed from running 15,000 stores across 105 markets, utilising a 'plethora' of different legacy systems. Vaid and her team couldn't simply impose entirely new systems on franchisees from the top-down at that scale - and attempting to do so, she explains, would have quickly become redundant.
"A wholesale overhaul of all our systems could take years and quickly become obsolete," Vaid points out. "If you can work with or around your legacy systems in a way that lets you deliver results, then you can start to invest in additional capabilities. Everyone has different priorities, so start with customer data and prioritise your roadmap for today."
"You have to make these systems agnostic to the customer because, really, they don't care what happens in the store. They just care about the food showing up thirty minutes after they place an order."
The new systems in development by Vaid and her team, then, are fundamentally pragmatic, geared towards strengthening the core competencies of the franchise. New intelligent delivery algorithms, easy-to-use ordering apps on Messenger and Alexa, and back-of-office systems overlay the legacy systems that have made the franchise a success over the years - and such projects have made tech the firm's biggest department, with more than 200 full-time employees.
It comes down to prioritising customer-facing impact projects based on that same legacy data. "Digitalization is as much a technology change as it is cultural," says Vaid. "It involves making sure that the people in the organisation understand that they need to carry on what they've been doing but operate differently. They need to run a digital store just the same way as they run a physical store; they need to understand demand generation; they need to understand optimisation of that store, and agonize over payload time in the way they used to agonize over the number of people in line at the store on a Friday night."
[caption id="attachment_11023" align="alignleft" width="160"]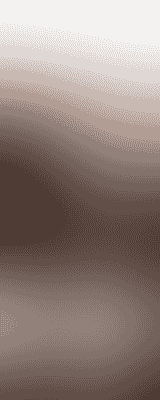 Related - Tears In Rain: Can Emotion AI Transform Customer Care? [/caption]
A customer - not technology - first strategy could make AI a success at Pizza Hut
What this means is that Pizza Hut franchisees won't need to become machine learning engineers any time soon. Pizza Hut, according to Vaid, doesn't have an AI or digital strategy.
"We have a customer strategy, and this core strategy focuses on delivering the easiest, fastest, and tastiest experience we can to our customers anywhere we operate," she says. "We don't say we are doing AI as such. Rather, what we have to do is find a way to make our operations be relevant to today's world. We can call it AI, we can call it predictive modelling, but ultimately, it is about putting more intelligent systems in place such that the human beings in a store can be more efficient."
While players across industry lines have sought to jump on the AI bandwagon, what makes Pizza Hut's approach unique is that it never once loses sight of the customer. Technological concerns and being seen to be 'doing AI' are always secondary to Pizza Hut customers' needs. It seems like a simple approach, but it ensures that any AI used by the firm is there to deliver results.
"We have to improve our systems to deliver great-tasting food quickly and easily, because ultimately, that is the business we are in as a platform restaurant," Vaid says. "In an established business, you tend to follow certain assumptions, whereas someone without the overhead of an established business can sometimes come in and question things you don't. That's why, at The AI Summit, we'd just love to see what new technologies and systems there are and how they are looking to redefine the rules of restaurant or back-of-house management. You have to make these systems agnostic to the customer because, really, they don't care what happens in the store. They just care about the food showing up thirty minutes after they place an order."
Helen Vaid is the Global Chief Customer Officer for Pizza Hut. Find out more about how you can attend her keynote at The AI Summit London.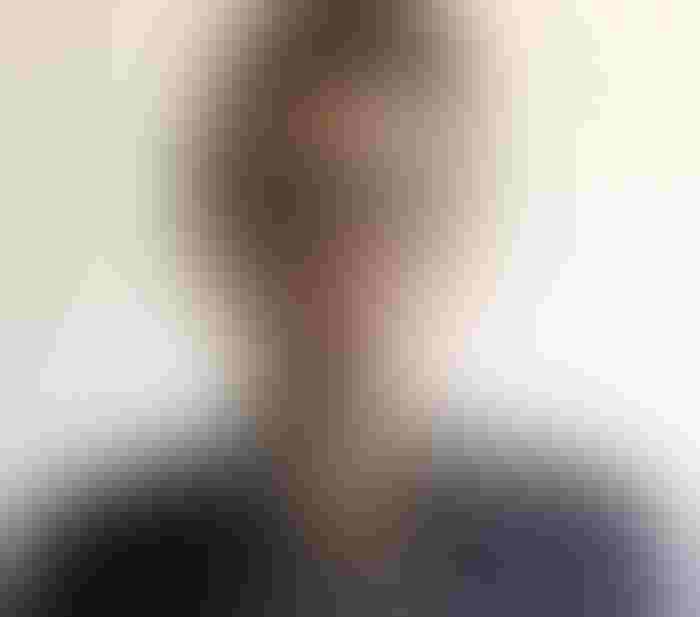 Based in London, Ciarán Daly is the Editor-in-Chief of AIBusiness.com, covering the critical issues, debates, and real-world use cases surrounding artificial intelligence - for executives, technologists, and enthusiasts alike. Reach him via email here.
Keep up with the ever-evolving AI landscape
Unlock exclusive AI content by subscribing to our newsletter.
You May Also Like
---