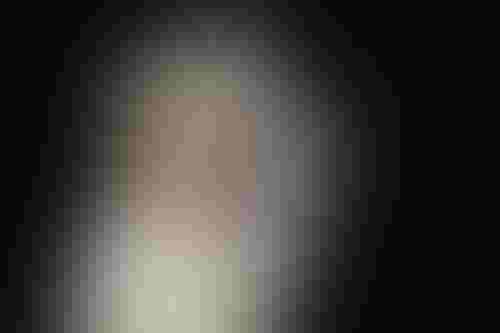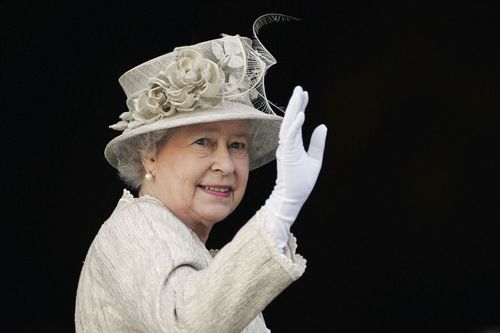 Queen Elizabeth II has died at the age of 96 after having reigned for 70 years as the longest living British monarch. She ruled through 15 prime ministers, from Winston Churchill to the newly minted Liz Truss.
She was a steady presence throughout national and global upheavals – as well as family difficulties.
Tributes poured in from around the world, including those from the biggest names in tech.
Apple CEO Tim Cook
Google CEO Sundar Pichai
Amazon founder Jeff Bezos
Microsoft founder Bill Gates
Tesla/SpaceX founder Elon Musk
Figure 1: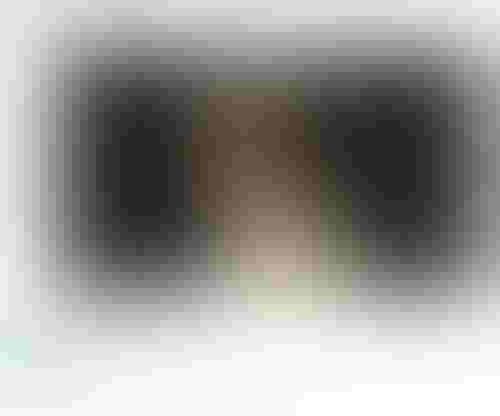 Meta Global Affairs President Nick Clegg
About the Authors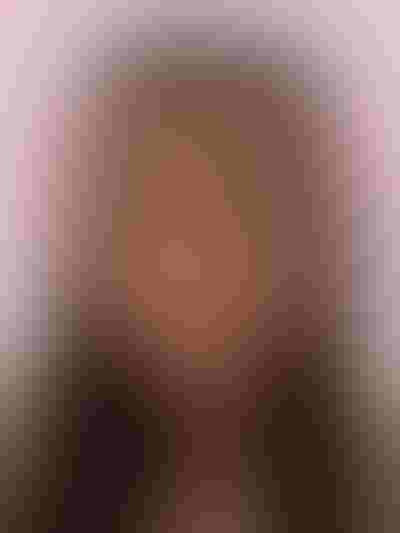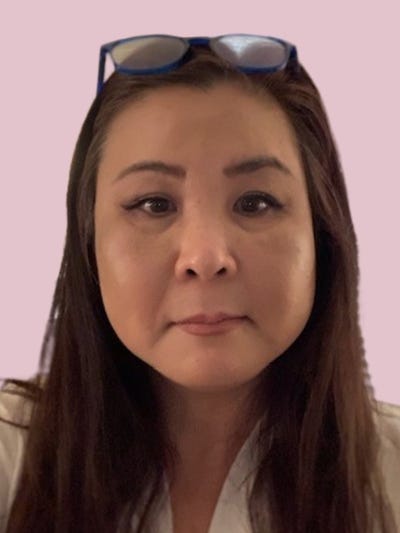 Get the newsletter
From automation advancements to policy announcements, stay ahead of the curve with the bi-weekly AI Business newsletter.