Techfluence Summer Showcase: Tiny AI drones and digital gaming cubes
Techfluence Summer Showcase: Tiny AI drones and digital gaming cubes
Also on display – durable portage dual screen monitors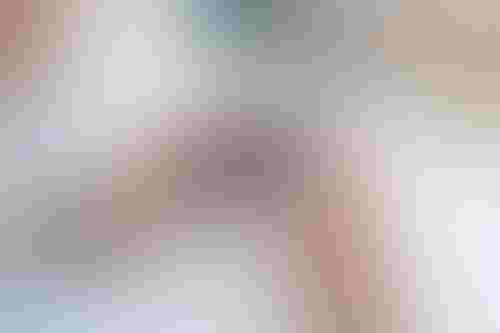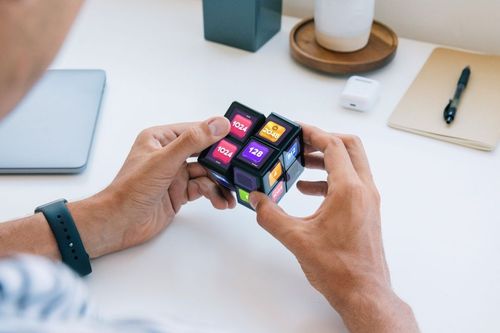 Also on display – durable portage dual screen monitors
Around this time every year, tech enthusiasts await with glee for summer - the time when brands begin to release more gadgets.
A plethora of innovative gizmos was on display at the virtual Techfluence Summer Showcase – which brought together a series of upcoming and established tech developers, allowing them to show off their new products to the press.
AI Business was among those present – here are some of the innovative devices that were on display.
Air Neo AutoFly
A high-tech drone from Air Selfie with built-in facial recognition tech that fits into the palm of your hand.
Designed for taking photos and videos for social media, the Air Neo can be thrown into the air by the user, with the unit able to autonomously keep track of the subject through its AI-enhanced camera. Users can press a button on the drone or on an app to take pictures.
The Air Neo houses a 12-megapixel and 2k high-definition video camera and features optical flow sensors that allow for stable hovering and sharp imagery.
And while the drone can fit in one's pocket, it has built-in AI that finds and tracks the user's face as well as controls its movement for a smooth flight.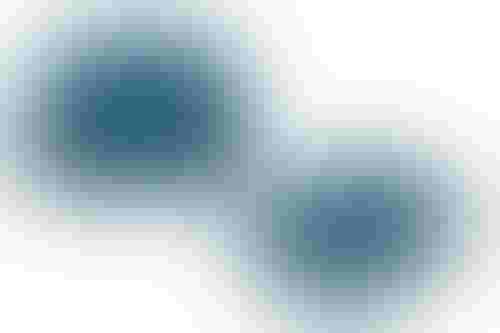 The drone has around a six-minute flight time, but users can purchase a Power Bank for the drone that provides six full charges.
While it was designed for social media – there's potential for defense applications. Military organizations are increasingly adopting autonomous drones, with the U.S. even developing special 'Phoenix Ghost' units to send to forces battling in Ukraine.
AI Business spoke with Greg Appelhof, CEO of AirSelfie, who agreed the drone has potential for defense applications, seeing the Air Neo as "more of a tactical unit" that can be thrown out of a ground troop's pocket.
Wowcube
A cube that is made up of eight separate modules, each with high-resolution screens and built-in CPUs - designed for gaming and stress relief.
The Wowcube Entertainment System was among the most popular products on display at the Techfluence show.
Think of a Rubik's Cube, but each block has a screen and can be turned and manipulated but still functions.
The Wowcube is multi-purpose and can be used for digital photo displays, night lights or lava lamps – but it was mostly shown as a gaming device for kids.
Colorful games like the popular Cut the Rope were showcased on the device – with Max Filin, CEO of CubiOs, the startup behind the device, displaying a version with padded edges, to avoid children from damaging it.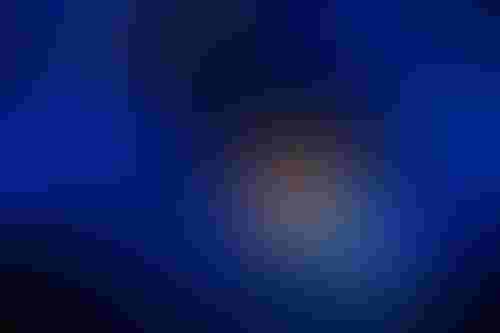 Gaming is a notoriously difficult market to break into. Giants like Sony, Nintendo and Xbox dominate the lucrative market. Companies like the infamous Ouya often try to rise up, only to eventually fade off into obscurity.
When asked by AI Business what would stop Wowcube from befalling the same fate, Filin pointed to two reasons – the product's unique design and its software development kit (SDK).
He stressed that there's nothing like the Wowcube on the market and that the shape of the product alone sets itself apart. He also touted the ability to give developers access to its SDK, allowing them to make their own games and applications for the device. One such idea Filin touched on was the potential for a user to turn the cube into a smart device – twisting the cube to turn lights on or off.
The Wowcube isn't available just yet, however, as it's currently in pre-order, however, developers can get their hands on its SDK prior to release.
Xebec Tri-Screen 2
Portable dual screen monitors for laptops
While there's no AI here, it's an innovative bit of kit for on-the-move productivity.
Portable monitors aren't a new concept – devices like Lenovo's ThinkVision M14 or the SideTrak Swivel HD make for similar options.
What sets Xebec's device aside from others on the market is its three-screen option, its durability and its cabling.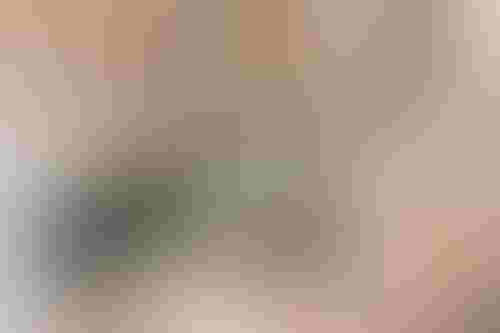 Tri-Screen 2 users can connect the screens to their laptops using a single USB-A connection per screen. No software or drivers are required to be installed for use - it's plug-in and go.
ML developers could use the portable dual-screen monitors when away from their desk, or it could make for more efficient productivity when at an event like the AI Summit London.
The Xebec Tri-Screen 2 will retail at $499 MSRP.
Keep up with the ever-evolving AI landscape
Unlock exclusive AI content by subscribing to our newsletter.
You May Also Like
---