Tencent Cloud Open a Data Centre in Silicon Valley
Tencent Cloud Open a Data Centre in Silicon Valley
Tencent Cloud Open a Data Centre in Silicon Valley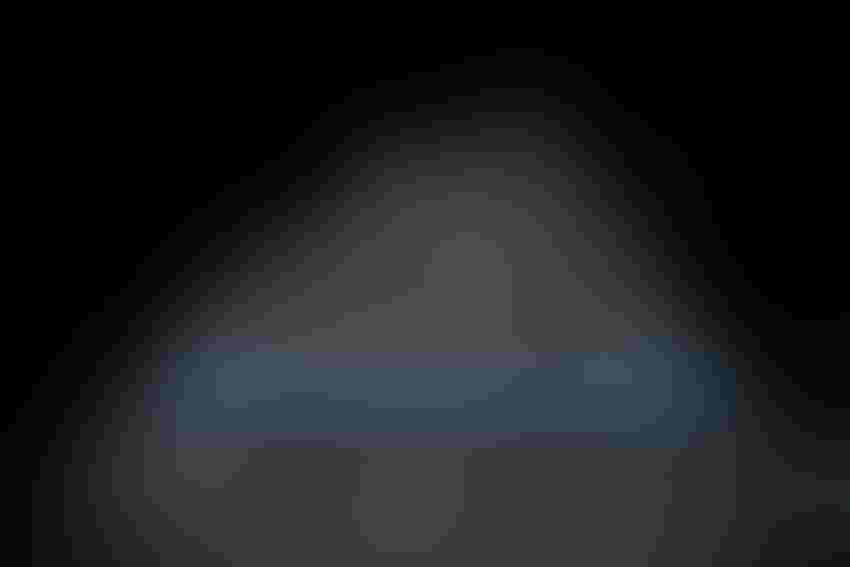 Chinese technological company Tencent has opened a data centre in Silicon Valley, and will be opening four others overseas.
You would have undoubtedly heard of Tencent's mobile chat service WeChat, which is the world's third most popular app of its kind, after WhatsApp and Facebook's Messenger. Tencent, which has recently added 50 AI experts to its ranks, is now looking to conquer overseas markets by opening data centres in five locations outside of China.
The most notable location is of course Silicon Valley, which was opened this Tuesday. They are also going to open four more in Frankfurt, Mumbai, Seoul and Moscow, which will take their total number of overseas data centres to eight. The main aim behind this overseas expansion is to serve online games, online finance, video and other Internet-related industries.
However, Tencent's main ambitions are much larger than that; they are looking to grow their influence outside of China, and these data centres are also being put in place to manage the increased demand for their cloud services from western customers.
"We want to enhance our overseas cloud capability to meet the rising demand from companies around the world as they look for fast, reliable, secure and cost-effective services during the global expansion and migration to the cloud era," said Rita Zeng, Vice President, Tencent Cloud. "I am confident that we can meet their needs with our technical capability, global network, as well as experience accumulated in serving the massive user-base in our home market."
Tencent also announced that their Hong Kong and Silicon Valley data centres will undergo expansions later this year. These centres are part of Tencent's broader strategy to invest in future technologies such as cloud-based computing, big data and AI.
Keep up with the ever-evolving AI landscape
Unlock exclusive AI content by subscribing to our newsletter!!
You May Also Like
---