Tencent Has Set Up an AI Lab in Seattle
Tencent Has Set Up an AI Lab in Seattle
Tencent Has Set Up an AI Lab in Seattle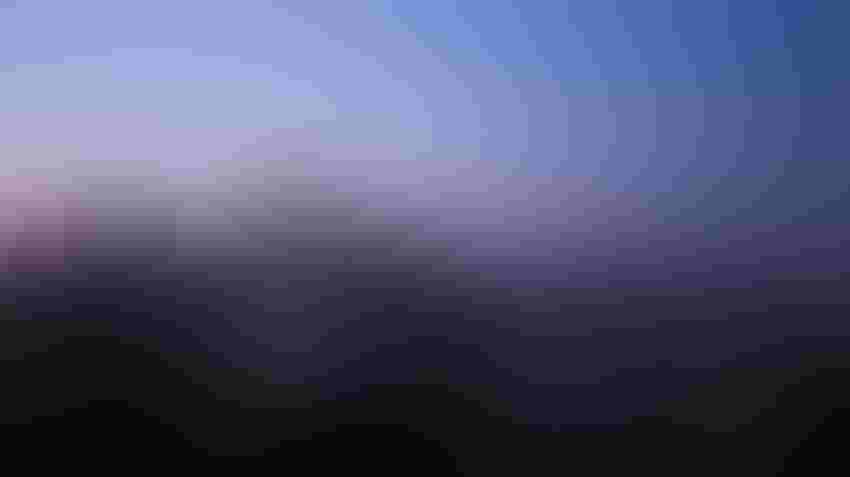 The Chinese social media and gaming company, Tencent, has announced that it'll be opening up a new AI lab in Seattle.
Last week, Tencent announced that they has opened up a data centre in Silicon Valley. Now the Chinese-based social media and gaming company has announced that it'll open an artificial intelligence (AI) research lab in Seattle in the US, which is going to be lead by Yu Dong, a former scientist at Microsoft. The company also highlighted that Dong and his team will be specifically doing research in speech recognition and natural language understand (NLU).
Tencent owns WeChat, which is the third most used messaging app in the world, behind WhatsApp and Facebook Messenger. However it's the most popular in China, and isn't far behind its competitors in the rest of the world. Tencent is currently valued at almost $300 billion, which makes it Asia's most valuable company.
Tencent isn't the only Chinese tech company who is heavily invested in AI research and development. Last week, Baidu announced its transition towards AI. Alibaba is also looking into ways of using the new technology, yet their chairman, Jack Ma, recently warned people of the dangers of AI.
Tencent currently has over 50 researchers and 200 engineers working on the new technology in its Shenzhen-based AI Lab, which was opened just over a year ago, in April 2016.
It looks like the AI race is really hotting up in China, although Baidu were struck a pretty severe blow recently when their Chief Scientist, Andrew Ng, announced that he was leaving the company back in March, to concentrate on other AI-related projects. Baidu also lost its Head of Big Data, Zhang Tong, to Tencent in the same month. Tong is now heading up the company's AI Lab in China.
According to a statement made by Tencent, Yu is hoping to build a team of around 20 AI experts to work in their new AI Lab in Seattle.
Keep up with the ever-evolving AI landscape
Unlock exclusive AI content by subscribing to our newsletter!!
You May Also Like
---