Tencent Hires Baidu AI Expert Zhang Tong as Head of its AI Lab
Tencent Hires Baidu AI Expert Zhang Tong as Head of its AI Lab
Tencent Hires Baidu AI Expert Zhang Tong as Head of its AI Lab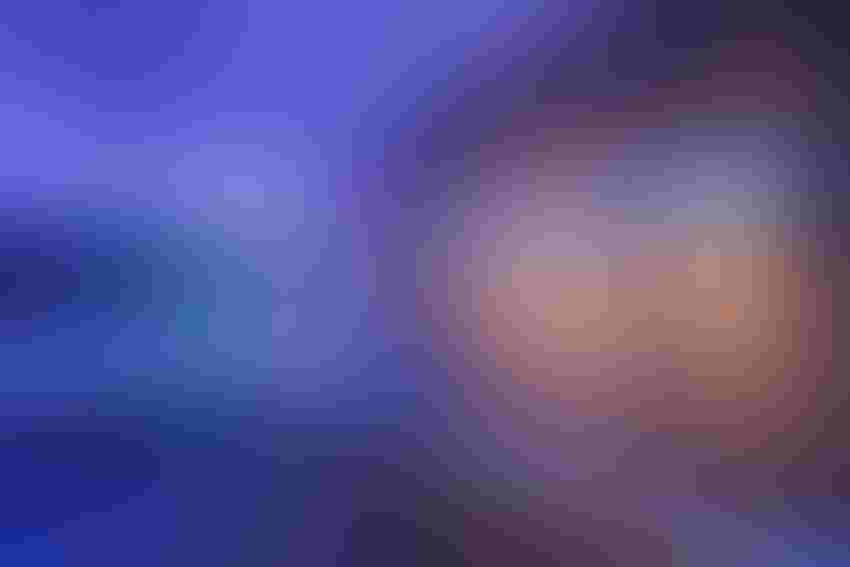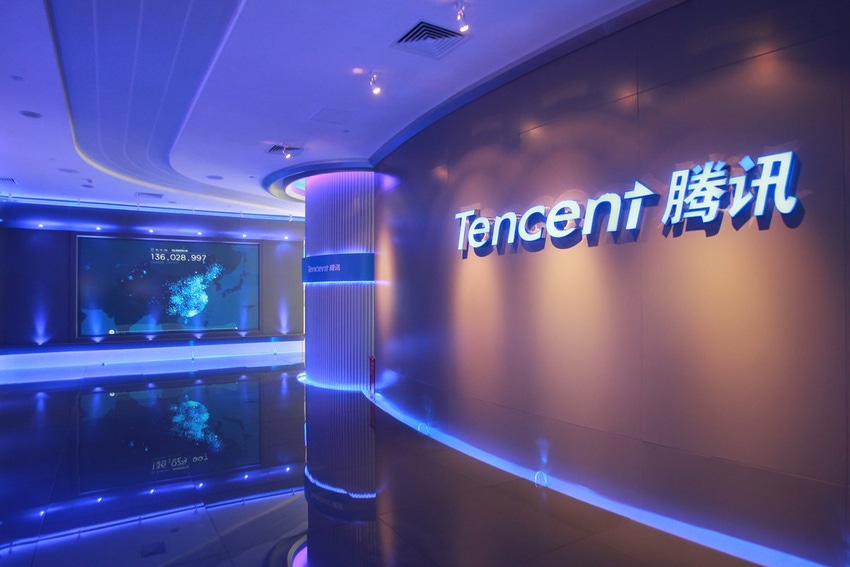 Tencent has appointed the former head of Baidu's big data lab, Zhang Tong, as the new head of their AI lab.
Tencent is well known for being the company behind China's most popular social media platform, WeChat, or as the Chinese call it, Weixin. However, today they've made a move that confirms their push to become one of the global leaders in the AI-space by appointing Baidu's artificial intelligence expert, Zhang Tong, as the head of their new AI lab.
Tong will be in charge of a team of 50 researchers, who'll be tasked with developing areas in machine learning, computer vision, speech recognition, and natural language processing. Tong will also lead a team of over 200 engineers who's job it is to bring this new technology over to their existing products in social media (apps like WeChat), gaming and online content.
Tencent is already growing at an incredibly fast rate, and some analysts predict that their app, WeChat, will overtake Facebook as the world's most used social media platform. With their new interest in AI - Tencent only just opened their AI lab in April 2016 - they could end up becoming global leaders in this new field, although they'll have stiff competition from companies like Facebook, Microsoft, IBM, Salesforce, Google, Amazon and of course, Chinese rivals Baidu.
"We've been developing AI for the past 18 years at Tencent and will continue to invest in building world-class AI capabilities and applications. Our hope is for AI to have a positive impact on people's lives," said Martin Lau, president of Tencent in a statement.
"Talent is a critical part for AI development. So this [talent] will be a focus for our future investment on AI," the company told South China Morning Post.
Zhao Ziming, an analyst with the Chinese consultancy firm Analysys, told the South China Morning Post, "Tencent will make for a formidable competitor in AI as it has a huge cash pool and a rich product portfolio with massive users to apply the technology."
As for Baidu, this is just another blow in their attempts in becoming the world's foremost authority on all things AI-related, after their head of AI, Andrew Ng, announced that he was leaving the company yesterday. They'll be on the lookout for a potential replacement, although they did say in a statement that Ng's role could be split between multiple people.
As for Tencent, Tong's appointment marks another big step forward in their bid to become world leaders in AI. Pony Ma Huateng, founder and chairman of Tencent, declared during a recent press conference that they could try to, "explore AI technology for driverless cars and online health care in the future". However, he did confirm that they are seriously looking at incorporating AI into their popular social media app, WeChat.
Keep up with the ever-evolving AI landscape
Unlock exclusive AI content by subscribing to our newsletter!!
You May Also Like
---