Tencent plans $70bn investment in cloud, AI, blockchain, quantum computing, and more
Tencent plans $70bn investment in cloud, AI, blockchain, quantum computing, and more
WeChat turns into WeSpend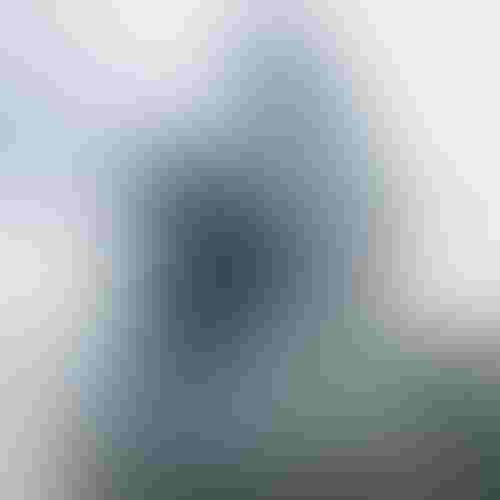 WeChat turns into WeSpend
Chinese technology giant Tencent plans to pump 500 billion yuan ($69.9 billion) into new technology and infrastructure.
Tencent SVP Dowson Tong told state media that the company planned to spend the money over five years on things like cloud, artificial intelligence, blockchain, huge million-server data centers, supercomputing centers, Internet of Things operating systems, 5G networks, and quantum computing.
The company will build both computing centers and research institutes, across China.
Your move, America
Tencent, best known for its life-dominating application WeChat, said on Monday it would issue $20bn in bonds to raise capital - and has already issued $12bn. The company is the world's largest game publisher, and the owner of China's largest music streaming service; its cloud computing division enjoys an 18% market share in the country.
The move comes after a similar announcement by rival Alibaba, which said it would spend $28bn over three years on cloud, AI, and semiconductors. The e-commerce giant has a 46.4% cloud market share in China, according to research by Canalys.
The promises to invest unparalleled sums in infrastructure are part of a concerted effort by the Chinese government to restart the country's economy as it tries to recover from the Covid-19 pandemic.
On Friday, Chinese Premier Li Keqiang announced plans to issue more debt to support "new infrastructure" projects - with the name used to refer to digitally-focused projects in areas like AI, cloud, and autonomous business.
The plan to advance the nation's technological infrastructure comes as trade tensions with the United States are ramping up.
Last week, the US added more Chinese AI companies and research institutes to its "entity list," essentially prohibiting them from doing business with American firms.
Keep up with the ever-evolving AI landscape
Unlock exclusive AI content by subscribing to our newsletter.
You May Also Like
---