Tesla's Elon Musk: Robotaxi ride to cost less than a bus ticket
Tesla's Elon Musk: Robotaxi ride to cost less than a bus ticket
Driverless taxi targeted for volume production in 2024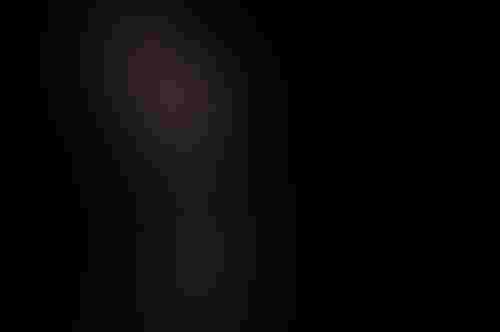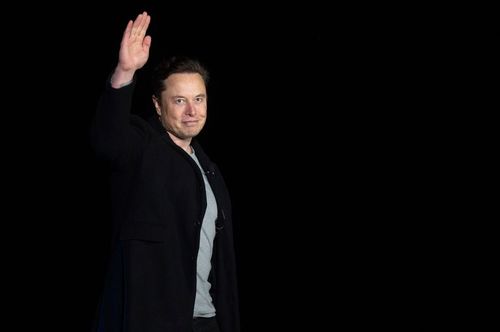 Driverless taxi targeted for volume production in 2024
Tesla CEO Elon Musk is targeting 2024 for mass production of his robotaxi fleet, saying that these self-driving vehicles will be a "massive driver" of Tesla's growth.
During his first-quarter earnings conference call with analysts, Musk said the robotaxi will not have a steering wheel or pedals. He also teased a "number of other innovations" that are "quite exciting" but did not provide further details.
The robotaxi will try to achieve its lowest cost per mile possible. Musk said based on Tesla's projections, the cost to ride a robotaxi should be cheaper than a bus or subway ticket.
"I think we will end up providing consumers with, by far, the lowest cost per mile of transport that they've ever experienced," Musk said. "It's really quite substantial."
He said Tesla is planning a product announcement in 2023.
Figure 1: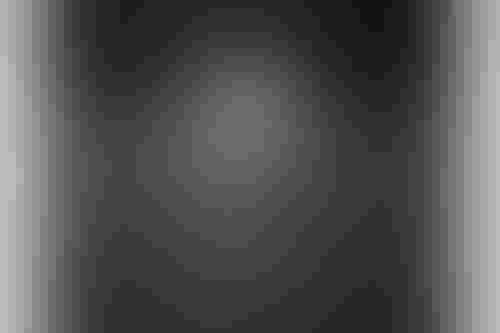 Source: Tesla
Optimus update
As for his humanoid robot project called Optimus, Musk said he was "surprised" people did not realize the "magnitude" of the program.
"The importance of Optimus will become apparent in coming years," he added. "Those who are insightful or listen carefully will understand that Optimus ultimately will be worth more than the car business, worth more than FSD (full self-driving). That's my firm belief."
Tesla remains on track to reach volume production in 2023 for the cybertruck.
True FSD coming this year
Asked when Tesla's full self-driving feature can be feasibly and practically used, Musk said "to solve full self-driving, you actually have to solve real-world artificial intelligence, which nobody has solved."
"The whole road system is made for biological neural nets and eyes. …In order to solve for full self-driving, we have to solve neural nets and cameras to a degree of capability that is on par with or really exceeds humans."
"And I think we will achieve that this year," Musk said.
Keep up with the ever-evolving AI landscape
Unlock exclusive AI content by subscribing to our newsletter!!
You May Also Like
---