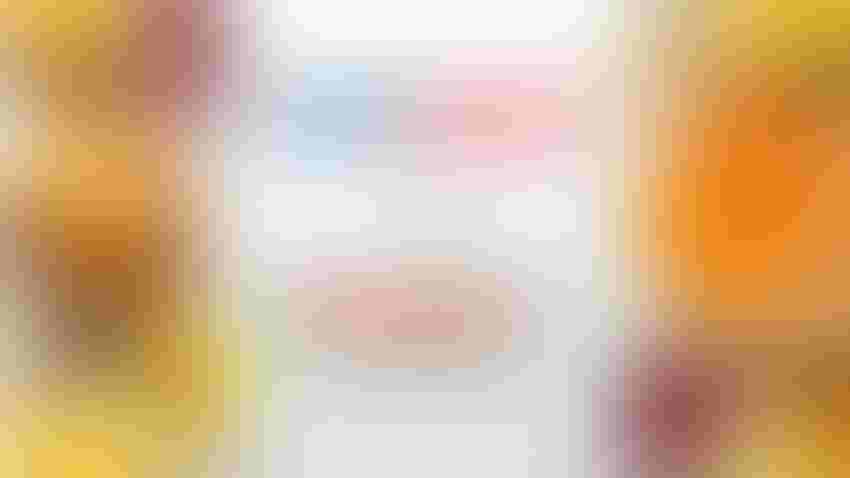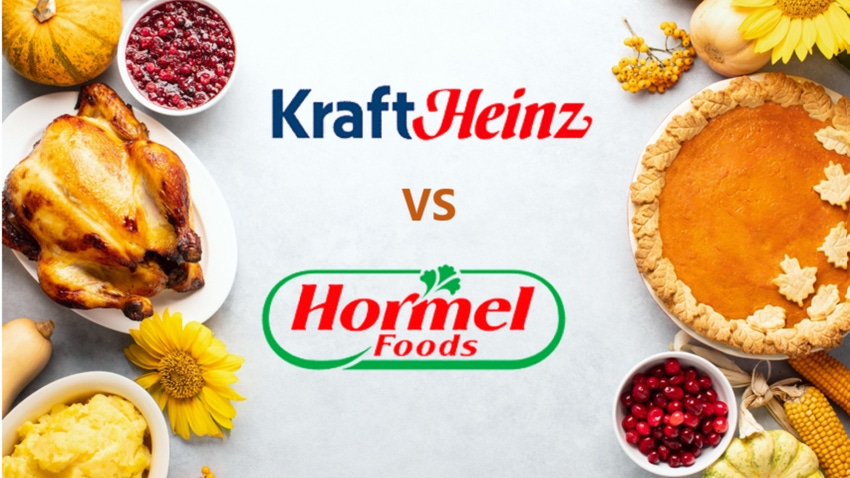 This Thanksgiving Day, American families will once again gather to give thanks for the many blessings they have received.
They will also feast until they are stuffed to the proverbial gills, ushering in the inevitable food coma.
Veryfi, which uses AI to transform unstructured data into structured data at scale, decided to have a little fun by looking at what Americans have been buying in the grocery store.
The Y Combinator startup decided to pit two packaged food giants – Kraft Heinz and Hormel – against each other by scouring hundreds of millions of sales receipts to see the best selling brands between the two.
Kraft brands include Kraft, Heinz, Oscar Mayer, Velveeta, Lunchables, Cool Whip, Ore-Ida, Classico, Smart Ones, CapriSun, Kool-Aid, Jell-O, Maxwell House and Grey Poupon.
Hormal brands include Hormel, Applegate, Corn Nuts, Dinty Moore, Jennie-O, House of Tsang, Planters, Skippy, Spam, Stagg Chili and Valley Fresh.
And the winner is …
The winning brand by a wide margin is Kraft Heinz: 9 out of the top 10 items purchased were from Kraft. These included Lunchables, Heinz Ketchup, Velveeta, Cool Whip and Kraft Mac & Cheese.
Calling Kraft a "mad genius," Veryfi CEO Ernest Semerda said the company divested its Planters nuts business and powdered cheese product line to focus on its strongest brands. This strategy "is working quite well," he added.
One surprising result is that Velveeta (Kraft) is actually more popular than peanut butter, according to Veryfi.
"Everybody in the U.S. is familiar with the brand and has probably eaten it occasionally," according to the company blog. "However, it's truly incredible to contemplate that it is more popular than peanut butter, arguably a classic American food category."

Skippy was tops in peanut better, but did not make it to the top 10 products, VeryFi's analysis showed. Kraft's Lunchables, A.1. Sauce and Cool Whip also outsold Skippy.
Within Hormel, Spam outpaced Applegate by nearly double and fell just below Skippy. Not bad for an 85-year-old packaged meat brand.
Other oldies but goodies are Velveeta, which is 104 years old and Skippy, which is 90 years old.
Keep up with the ever-evolving AI landscape
Unlock exclusive AI content by subscribing to our newsletter!!
You May Also Like
---