The AI Customer Revolution Is Here
The AI Customer Revolution Is Here
The AI Customer Revolution Is Here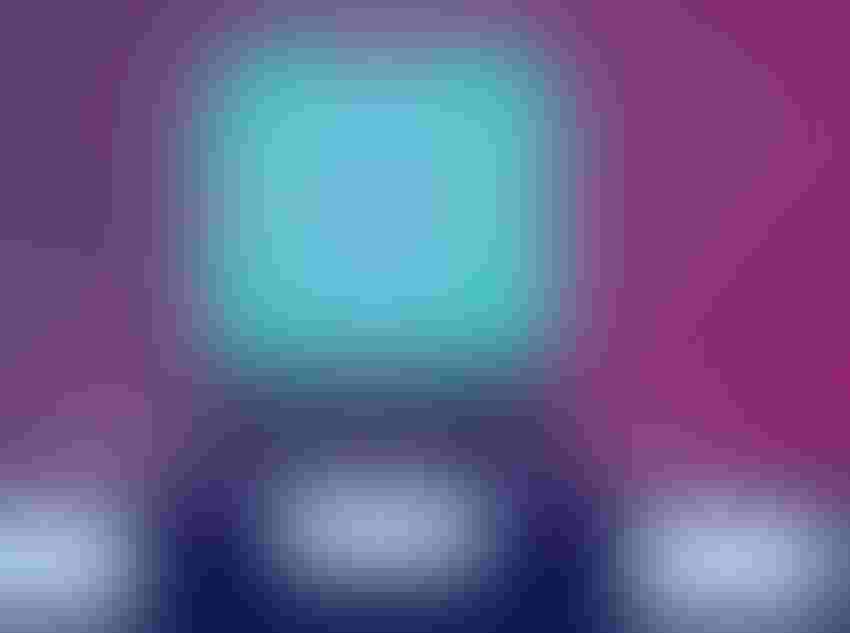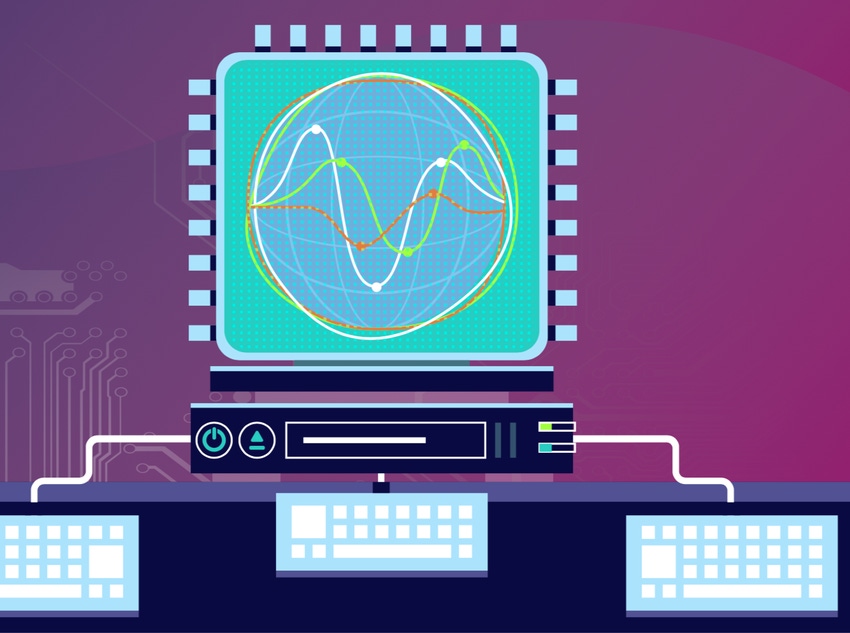 The hype is over - AI is here, and it's altering the way businesses engage with their customers beyond recognition. From the biggest household brands to innovative new start-ups, new channels of engagement and support are opening up daily.
To launch our 'Customers of Tomorrow' February issue, we've compiled this free infographic using some of the latest cutting-edge research, statistics, and reports from the tech and business leaders bringing AI technology directly to consumers, including: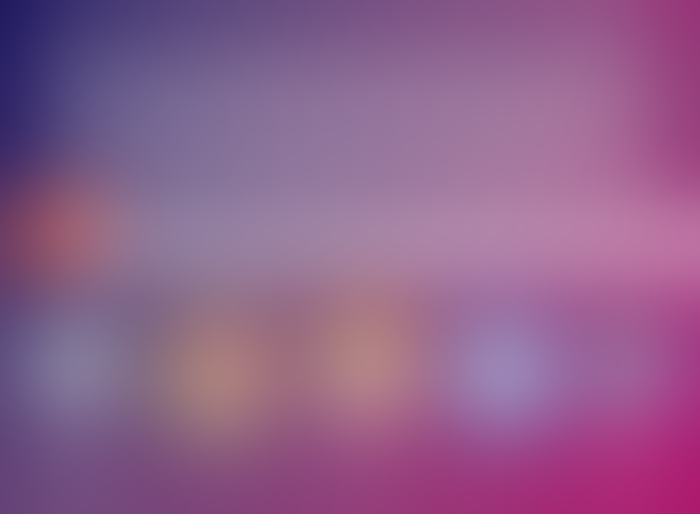 The technologies are here - but customers aren't converts just yet
The infographic showcases the technologies that will make a customer AI revolution happen in 2018, from emotional AI to improved voice and visual search. It also compares and contrasts the attitudes of business leaders to AI in the customer experience with that of customers themselves, who are markedly less optimistic. While 87% of global business leaders expect AI to deliver better customer experiences within three years, only 12% of consumers would currently prefer to be served by a chatbot than a human - even if the service they receive is faster and more accurate.
"AI is a game-changer to improve the customer experience, yet real challenges remain regarding trust and privacy," argued Sanjay Srivavasta, Chief Digital Officer @ Genpact following the launch of a consumer research report. "Companies need to break through the 'black box' to drive better insights for their business and give customers the assurance they need."

The infographic speaks directly to the businesses implementing these innovative technologies. Matthias Keller, KAYAK Chief Scientist, claims that "62% of adults use voice search because it makes the process more efficient, and that's what our voice integration does at KAYAK - it takes the friction out of travel planning."
In the next few weeks, AI Business will take a deep dive into the myriad ways AI is transforming the customer-business relationship. From customer engagement to service and marketing, new technologies are opening up new engagement avenues and real opportunities for businesses. Stay tuned this February for daily content, long-form features, exclusive interviews, and much, much more.
This article is part of our Customers of Tomorrow series for February 2018. Contact [email protected] if you are interested in contributing.

DISCLAIMER: CC BY-NC-ND - You are free to share, copy, and redistribute the material in any medium or format for non-commercial purposes but you must give appropriate credit to aibusiness.com and indicate if any changes have been made.
Sources and additional reading:
Keep up with the ever-evolving AI landscape
Unlock exclusive AI content by subscribing to our newsletter!!
You May Also Like
---