The AI Revolution in Retail
The AI Revolution in Retail
Artificial intelligence is transforming the entire retail journey from supply chain to check out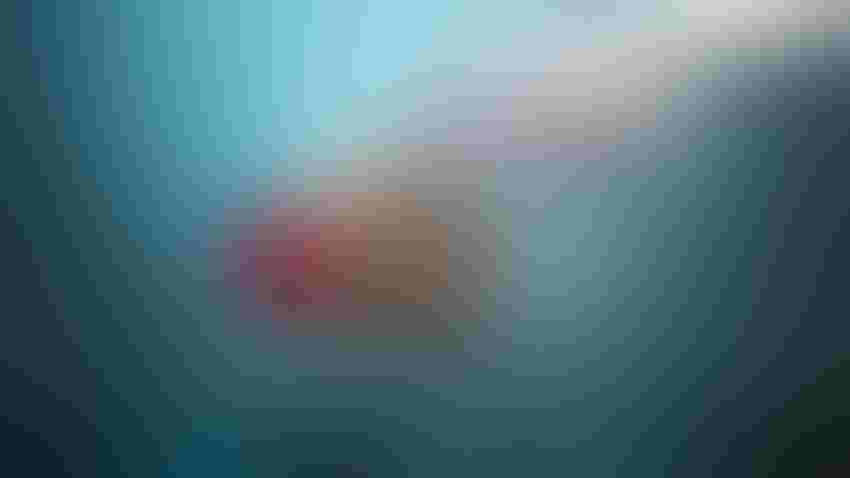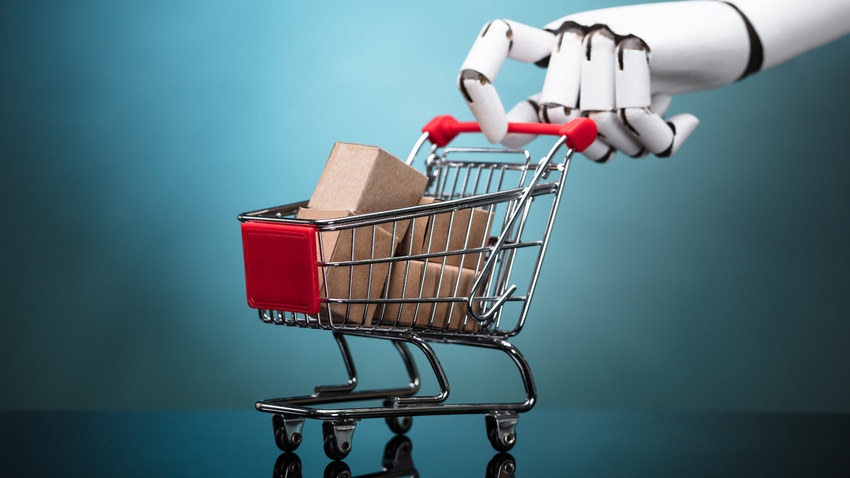 Shoppers interact with artificial intelligence (AI) every time they shop, whether it is with a major online retailer or a corner store. But the role of AI varies depending on factors such as the merchant's size, where the transaction is being conducted, and where you are looking along the customer journey.
Some ways that AI is being used in retail include transforming the supply chain to be more predictive, efficient and flexible to meet the customer's increasing demands for customization and convenience. AI in online shopping not only helps customers find the right products they want at the right time, it also helps the environment by minimizing the impact of product returns.
AI is making chatbots smarter so they can answer questions better from shoppers and it is being used to fight fraud, with online vendors pooling together their fraud lists. AI in bricks-and-mortar 'smart' stores eases the transaction process in the post-Covid world with touchless payment systems that aim to protect shopper privacy.
This report features interviews with top executives at Walmart and Amazon, two of the world's largest retailers, as well as AI vendors and their solutions. While much hype still exists about the capabilities of AI, retailers are showing how AI can be pragmatically used in a way that increases ROI by delighting the customer, making supply chains more efficient and defeating fraudsters along the way.
Keep up with the ever-evolving AI landscape
Unlock exclusive AI content by subscribing to our newsletter!!
You May Also Like
---