The AI Trust Fall: Understanding The Human / AI Relationship With FedEx
The AI Trust Fall: Understanding The Human / AI Relationship With FedEx
The AI Trust Fall: Understanding The Human / AI Relationship With FedEx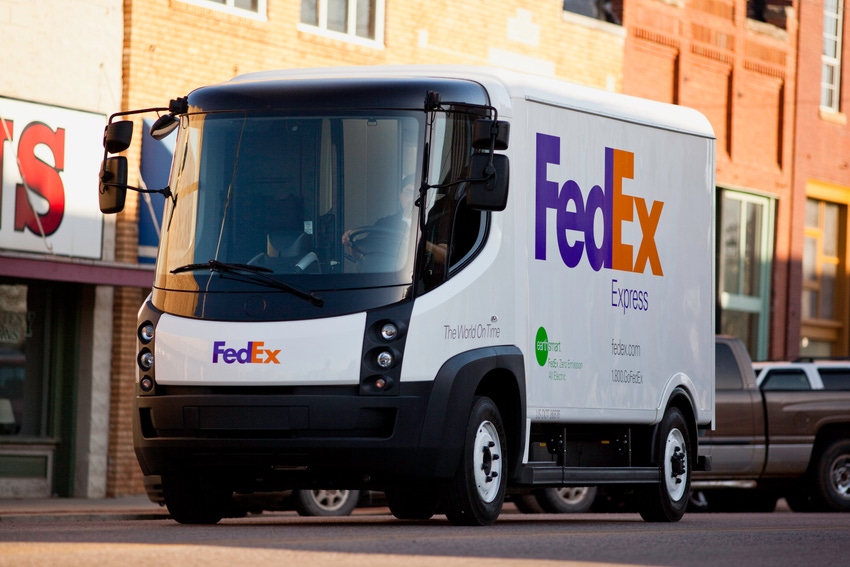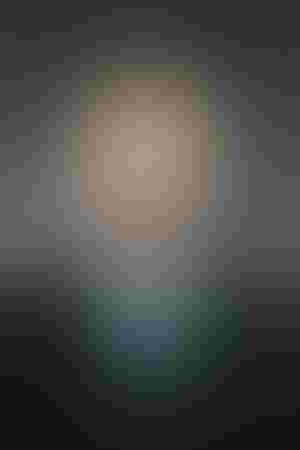 Clayton Clouse is a Data Scientist at FedEx where he explores and implements big data solutions for business challenges, and is developing new ways to promote the surgical use of business intelligence. During his time at FedEx, Clayton has established new tools that allow business to access data at a fraction of the time. Prior to working at FedEx, Clayton was a Political Scientist at the University of Wisconsin – Milwaukee. There he developed and employed a diverse and advanced set of methodological approaches to understand political economic processes and behavior (including Bayesian methods, multilevel modeling, and latent dimension estimation).
Still in their infancy, human / AI partnerships are yet to be fully defined. Although much of the commentary surrounding AI in popular media focuses on the dangers the technology poses to the human workforce, humans remain fully in the driving seat for now.
Some—such as Konica Minolta—talk about the future human / AI relationship in terms of augmentation, with AI supplementing human productive capacities and humans supplementing AI's emotional and creative capacities (or lack thereof).
It's a useful starting point for conceptualising the human-AI economic relationship, if not entirely reflective of its potential externalities. "According to surveys, most people are not concerned with AI enslaving the human species. In fact, a majority believe that the overall impact of AI on society and on them personally will be positive," Clayton explains. "However, this falls apart when we are talking about individual perceptions of how AI will affect their jobs. A large majority of people are concerned that AI will replace them either partially or fully. This perception (whether true or not) is perhaps the biggest obstacle to a successful human / AI trust fall."
Perhaps AI can be more productively understood in terms of its impact on decisionmaking, foregrounding human action with greater insights and information. "A human / AI partnership has the potential to produce faster and more accurate decisions," Clayton puts, simply. "The vast amount of institutional knowledge (i.e. a company's historical data) that an AI can leverage when it provides actionable information to a human decisionmaker increases the accuracy of those decisions by orders of magnitude."
"Furthermore, alone, a human would take a tremendous amount of time to analyze the same amount of historical information to produce the same information to inform his or her decision—whereas the AI can conduct this analysis in a matter of moments." 
Logistics: leveraging AI insights
Rob Carter, FedEx's CIO, said earlier this year that, like others, the shipping giant is considering implementing small autonomous vehicles for last-hour deliveries. "Since FedEx operates about 150,000 vehicles on the roads every day, we're reviewing autonomous technology of all kinds for our driving operations, particularly for heavy, long-haul trucks. We believe it will have big implications for us in terms of safety and efficiency," he explained at a National Conference at the University of Memphis earlier this year. Meanwhile, the firm are already leveraging machine learning for their online virtual assistant, Ask FedEx.
This is no doubt because the transportation and logistics sectors are fertile ground for augmented decisionmaking and AI, as Clayton argues. "Human / AI partnerships can produce new and better efficiencies in every sector of the economy, and logistics and transportation is no different. These partnerships can help nearly every aspect—from real time route optimization and driver safety assistance to facility operations and expanded delivery options. Most logistics and transportation companies are already using collaborative AI systems in some capacity, and all are looking for ways to increase operational efficiencies and improve the customer experience."
The limits of trust
Clayton believes that it is vital that the individuals who will utilize AI are involved with systems' development. "One of the biggest limitations [of successful human / AI partnerships] is related to the way that Collaborative AI systems are being built," he says. "Too often, these individuals become engaged either too late in the development process, or in some cases these systems are being developed without their involvement at all. This leads to suboptimal systems that can fail to provide the necessary information needed to make an accurate decision."
Ultimately, excluding members of the workforce from the crucial development stage means excluding some of the most important aspect of the work process—depriving AI of vital training data, if you will. "These AI systems may provide additional information that is not required to make a decision, but use a great deal of computational power to produce and needlessly waste valuable time. These poorly developed systems create a bad user experience and will not be utilized by the workforce."
The AI Summit San Francisco
"Attending the AI Summit sparks my creativity. Whether or not I happen to attend a talk that has a direct application to something I'm working on, many of the challenges faced by others are generalizable and I am able to focus on the high-level principles and apply them to the projects on which I am working—or on something completely new. Essentially, I hope that attending The AI Summit will spark my creativity and provide me with a fresh perspective on my current projects."
Clayton Clouse will be delivering a keynote speech at next week's AI Summit San Francisco, entitled 'The AI Trust Fall: Better Decisions Through Human / AI Partnerships'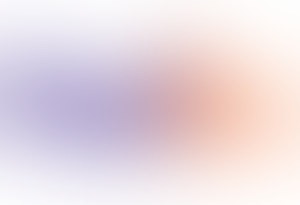 Keep up with the ever-evolving AI landscape
Unlock exclusive AI content by subscribing to our newsletter!!
You May Also Like
---