The AIconics Awards 2023 Shortlist
The AIconics Awards 2023 Shortlist
AI experts from Ofcom, BNP Paribas and Monolith AI are all up for gongs
The AIconics AI Innovator of the Year awards is pleased to reveal our 2023 nominees.
Each year at the AI Summit London, we recognize experts from across the industry for the valuable contribution their work has made on business and society. We are shining a spotlight on innovators in the field of tech development and implementation.
Here are our two award categories:
Solutions provider - Innovators who have demonstrated passion, skills and world-class expertise in developing their AI products for a technology solutions provider
Solutions implementor - Practitioners who have developed in-house innovation through implementing AI to drive meaningful change and business growth
The winners will be announced at the upcoming AI Summit London, which is returning to the stunning Tobacco Docks on June 14-15.
Voting is now open. Cast your vote for your favorite Solutions provider and Solutions implementor to determine who will become the Innovators of the Year.
For the first time, the AIconics Quantum Computing Innovator of the Year is set to be unveiled at the Quantum Computing Summit, co-located at the AI Summit London. For the full Quantum shortlist, head over to AI Business sister title, Enter Quantum.
AIconics Shortlist: AI Implementor of the Year
Richard Davis, Ofcom Chief Data Officer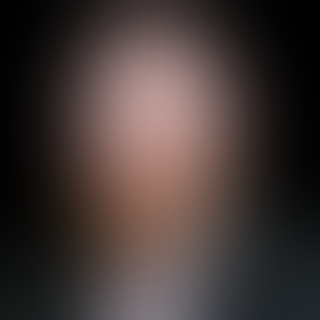 Richard is responsible for enabling data and analytics capabilities across Ofcom, the U.K.'s media regulator. His key strengths are in building expert teams of data scientists that can challenge businesses to implement the most up-to-date techniques and help them adopt data-driven decision-making in all areas of their work.
He has given expert advice in international forums on the development of data science products for businesses and establishing analytics and data science functions in large multinational companies.
John Foley, PokerStars Lead Data Scientist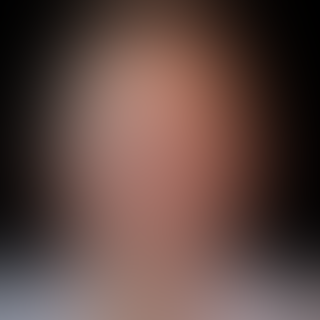 John has been instrumental in advancing the role of data science and machine learning within PokerStars. He has led the development of a comprehensive portfolio of production models in areas that have a substantial impact on the business, including fraud modeling, player skill modeling, demand forecasting and pricing optimization. His work is widely recognized for its technical rigor, business impact and innovation.
Kerry Sheehan, U.K. Civil Service, Head of Service Development and Innovation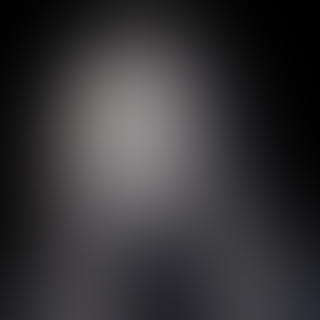 Kerry is a solutions-led leader helping the U.K. Civil Service move away from the customer service status quo. Kerry is at the forefront of AI being further developed to enable faster responses to over 100,000 geographically dispersed customers with individual needs, enabling the move from being reactive to proactive in customer response.
Kerry's AI implementation approach, enabling organizations to keep doing better, is recognized by the U.K. Civil Service and the Alan Turing Institute. At the British Standards Institute, Kerry is supporting the development of global AI Standards.
Adri Purkayastha, BNP Paribas, Group Head of AI Operational Risks & Digital Risk Analytics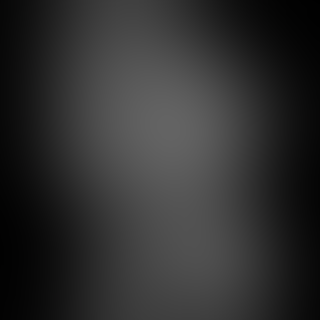 Adri has over 11 years of experience in data science and AI across multiple functional areas, sectors and industries combined with cumulative learning from several hundred AI products, projects and solutions. He has worked across start-ups to multibillion-dollar enterprises focused on commercial value creation giving him a vast amount of AI implementation opportunity and experience.
Barry Panayi, John Lewis Partnership, Chief Data & Insights Officer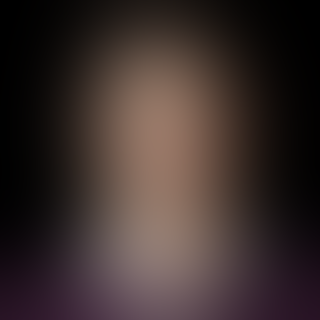 Barry has worked in data for his entire career and is currently the chief data and insights officer at John Lewis Partnership where he leads the data management, governance, analytics and data science teams.
Barry champions the power of data, not just for organizations but for society as a whole and has worked on numerous initiatives across both private and public sectors as well as promoting the importance of digital skills in our society. Barry is also a NED for OFGEM, the U.K.'s energy regulator, helping bring data and digital opportunities for the U.K. to achieve its ambitious energy and decarbonization targets.
Vidhya Lakshmi Karthikeyan, YouView TV Head of Data & Insights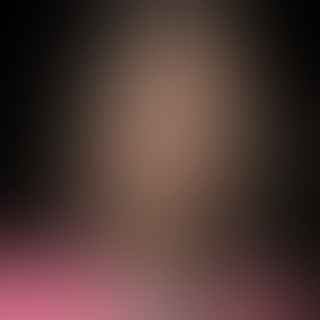 Vidhya Lakshmi is an inspiring female leader in data. As the head of the data and insights function at YouView TV, she ensures the delivery of timely and rigorous evidence from viewer behavior data for better decision-making and viewer experiences.
She has won several national awards for her achievements and STEM community outreach activities. Vidhya is passionate about figuring out data solutions to business problems, working towards driving organizational culture change in data adoption across all parts of its lifecycle, from creation to exploitation.
AIconics Shortlist: Solutions Provider of the Year
Valerii Babushkin, Blockchain, Vice President of Data Science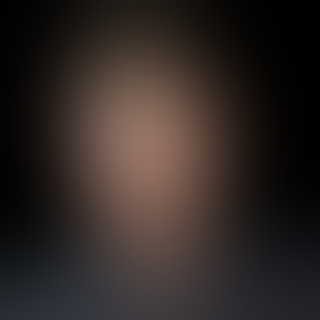 Valerii leads the team that created Blockchain's A/B testing platform. With this platform, companies can create and run experiments that compare different versions of their website, mobile app, or email campaigns to determine which one performs better in terms of conversion rates, engagement and other key metrics.
Using the A/B testing platform, businesses can easily set up and run experiments without the need for specialized technical knowledge or expertise. It leads to better user experiences, increased customer satisfaction and ultimately, greater revenue.
Nina Jane Patel, Kabuni Co-founder and President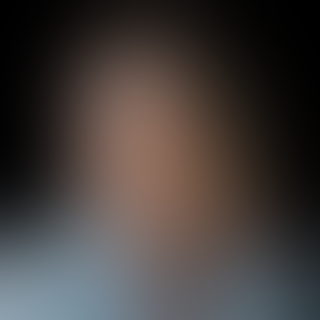 Nina Jane Patel has created a safer metaverse to explore, learn and grow, providing citizens with the kinaesthetic digital experience that leaves them in a positive place in the real world. This is integral to us as living, breathing, sentient beings. Essentially, they will become the UI − an embodied user interface − bridging our real and digital worlds.
Dr. Stefano Goria, Thymia CEO and Co-founder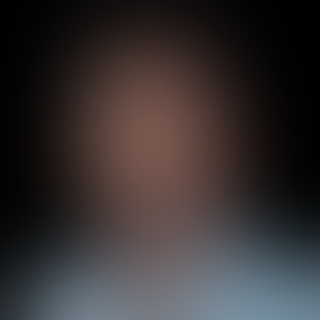 Stefano is using AI to completely transform mental health care as we know it. Having worked at the forefront of his field as a quant at JPMorgan and Citibank, he wanted to use his knowledge of AI to change the world for the better. At Thymia, he is doing just that by revolutionizing how mental health problems like depression and ADHD are assessed, monitored and diagnosed using ethical AI.
He has created a platform that uses explainable AI and gamified versions of neuropsychology protocols to identify symptoms of different mental health conditions. He aims to make mental health as objectively measurable as physical health, which could help end the stigma surrounding mental health for good.
Yonah Welker, Yonah AI & EU Commission Projects Board Member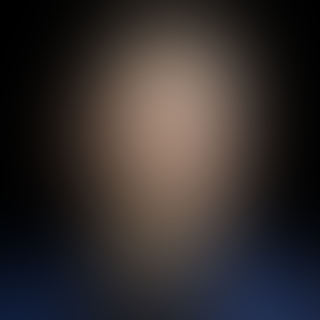 Yonah and his allies curate, evaluate and co-create the most critical projects, initiatives and portfolios of AI for humanity, accessibility and emerging tech. It includes working with national, public and private projects, co-developing emerging technologies in the field, contributing to policy and ethical frameworks and curating cultural and experiential projects and programs. Yonah has made more than 60 world appearances to bring awareness to the neuro exclusion crisis, the role of technology, society and evaluation criteria.
Drew Smith, Upp. CEO and Co-founder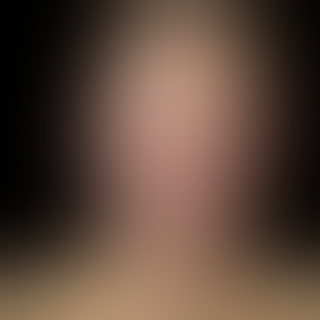 Drew is revolutionizing online retail with his innovative application of AI. His mission is to 'make e-commerce profitable' with decision intelligence for online advertising.
Drew's expertise in AI and ML has been instrumental in Upp.'s success and he believes the company will become as essential to e-commerce as payment solutions like Stripe. His passion for using AI to solve real-world problems has been the driving force behind Upp.'s groundbreaking solution, which optimizes advertising returns, enabling retailers to have the complete commercial picture needed to justify decision-making and achieve new levels of business performance.
Daniela C. Merlano, ThrAIve Founder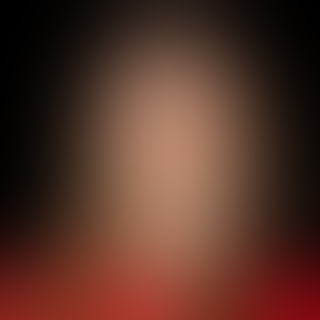 Daniela has improved the life of over 50 people with her use of generative AI images for emotional improvement, using active imagination and positive psychology techniques. Her patients have recorded a 90% improvement in their well-being state, after a session with Daniela.
Daniela is now scaling that solution within an app to expand the impact across more people about the importance of Emotional Training and Mindful Use of Technology.
Richard Ahlfeld, Monolith AI CEO and Founder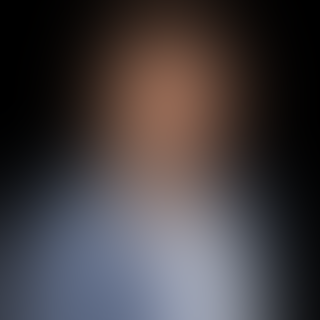 Richard is the CEO and founder of Monolith, a no-code AI platform used by the world's leading automotive, aerospace and industrial engineering teams in such places as Siemens, Honeywell, Rolls Royce and BMW.
He received his Ph.D. in Aerospace Engineering and Data Science from Imperial College. MIT Technology Review named him as one of its 'Top 10 Innovators under 35' and NASA invited him as a research engineer where he worked on the Mars rocket. Through his leadership, Monolith received Series A funding in 2021, was recognized by Gartner as a 'Cool Vendor in AI in Automotive' and named among the U.K.'s top 100 startups.
Voting is now open. Cast your vote for the Solutions provider and Solutions implementor to determine who will become the Innovators of the Year.
Keep up with the ever-evolving AI landscape
Unlock exclusive AI content by subscribing to our newsletter!!
You May Also Like
---