The Augmented Boardroom: Bringing AI To The C-Suite
The Augmented Boardroom: Bringing AI To The C-Suite
The Augmented Boardroom: Bringing AI To The C-Suite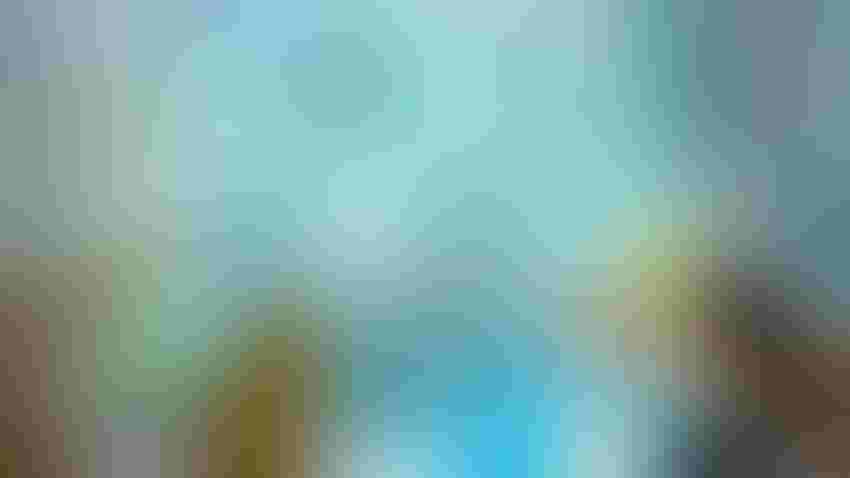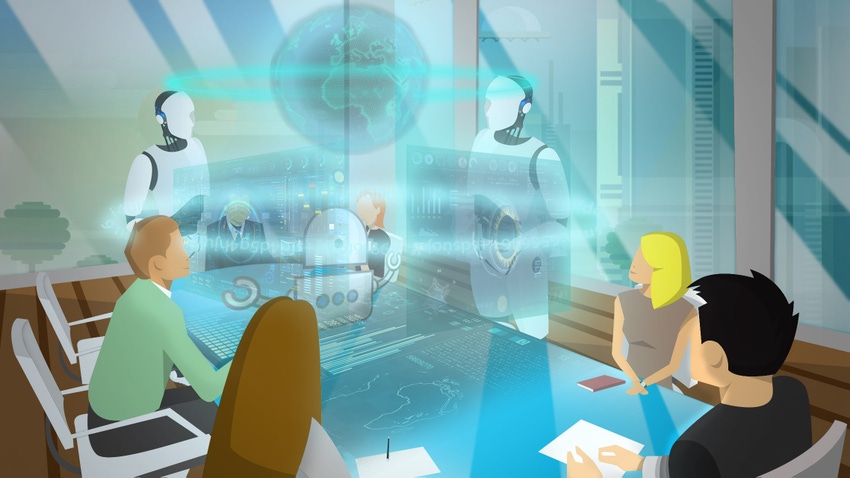 Key takeaways
The role of CIO is changing dramatically as technology and business strategies continue to converge.

With an increasingly central role in the C-Suite, CIOs are 'perfectly positioned' to review the initial impacts of AI investments through adopting a 'centaur' model of work.

Onboarding the C-Suite with AI and other new technologies requires cross-collaboration to demonstrate the tangible use cases and ROIs of AI.
By Ciarán Daly
With proof-of-concept use cases proliferating, interest in AI from the public and business is abundantly clear. In 2018, the question facing the C-Suite will be, 'how can we get started?'
LONDON, UK - Technology strategy has been synonymous with long-term business prospects for some years now, transforming everything from commerce to operation and logistics. Nowhere has this been more true than the C-Suite, where power dynamics and salary structures have witnessed profound disruption thanks to the ascendancy of new, tech-oriented additions to the boardroom in the form of CTOs, CIOs, and CDOs. As business and tech strategy continue to converge in the enterprise, a logical consequence of this technologization trend could be a seat—figuratively speaking—in the boardroom for a machine. But how can these new leaders in the C-Suite get the rest of the team onboard?
With AI already driving results for businesses, the considerations of a boardroom are shifting accordingly. This much is reflected by the astronomic rise of the CIO. Today, the average compensation for a Fortune 500 CIO sits at around $6.7 million a year, with their salaries growing by around 40% in five years—quicker than that of CEOs or CFOs put together. This can be linked to dramatic changes within the role of CIO as they assume an increasingly strategic role in the C-Suite.
The Gartner CIO Agenda Survey gathers data from a record number of 3,160 CIOs in 98 countries across all major industries. What the survey found was that CIOs are transitioning away from being solely IT delivery executives, towards becoming business executives with increasing focus on revenue, data, cost, and engineering processes. Respondents agreed that the biggest transformation in their role lies in becoming change leaders, followed by broader responsibilities and capabilities. "Inevitably, the job of CIO will extend beyond the traditional delivery roles to other areas of the business, such as innovation management and talent development," the report argues.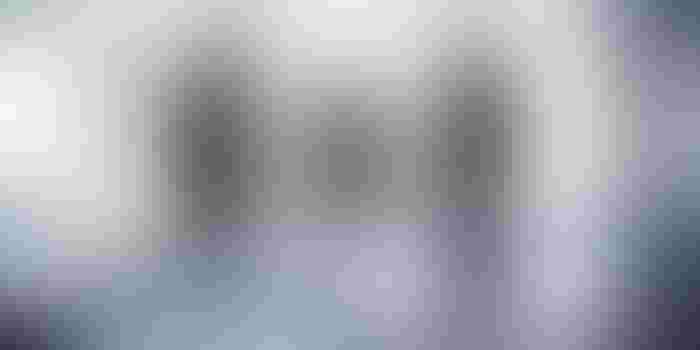 The CIO Agenda Survey also suggests that CIOs are 'perfectly positioned' to review the initial impacts of AI investments on workers by adopting a human-machine 'centaur' approach: "CIOs should assume a centaur model first, looking for opportunities to improve efficiency over cutting costs or replacing staff." With 1/5 of CIOs planning to pilot AI in the near future, now is the time for members of the C-Suite to look at exactly how they can onboard other CxOs with the technology. Conversely, the same report also indicates that CIOs rank AI as the most problematic technology to implement.
"Inevitably, the job of CIO will extend beyond the traditional delivery roles to other areas of the business, such as innovation management and talent development."
"For the past few years, everyone was saying 'the CIO is dead—long live the new additions to the C-Suite', but that trend has largely fallen away. In its place, we're seeing this return of the CIO as a central role responsible for the execution of tech strategy across the enterprise," explains Naomi Eide, Editor of CIODive - a site dedicated to providing C-Suite executives with a digestible, birds-eye-view of the tech industry.
Eide believes there is 'huge' demand for a well-functioning CIO capable of thinking long-term about business strategy. "If you can directly tie the implementation of certain technologies to your business and revenue growth, you have to give someone credit for that," she argues. In many ways, then, the CIO - along with Chief Digital Officers and CTOs - are the starting point for creating not only an augmented boardroom, but implementing new strategy across the entire organization.
"Someone has to be able to look at these future technologies, and AI is one of them. It might not be a fully mature technology yet, but we're already seeing implementations of basic machine learning which can really augment a business' ability to perform - whether that involves analysing data using machines to assist in deciding whether to execute, or automating certain work processes," Eide says.
Being able to make the business case for technologies like AI to the C-Suite is, then, where the CIO comes in. The real challenge for CIOs, Eide believes, lies in being able to communicate the potential of AI to other CxOs. "They need to be able to understand when to be very detail-oriented about the technology, or when to speak generally so that other stakeholders can understand it in terms of outcome," she explains. "When a CIO is talking to other board members, they ultimately need to talk about outcomes and bottom-line impacts."
Making AI tangible at TGI Friday's
[caption id="attachment_9388" align="alignright" width="322"]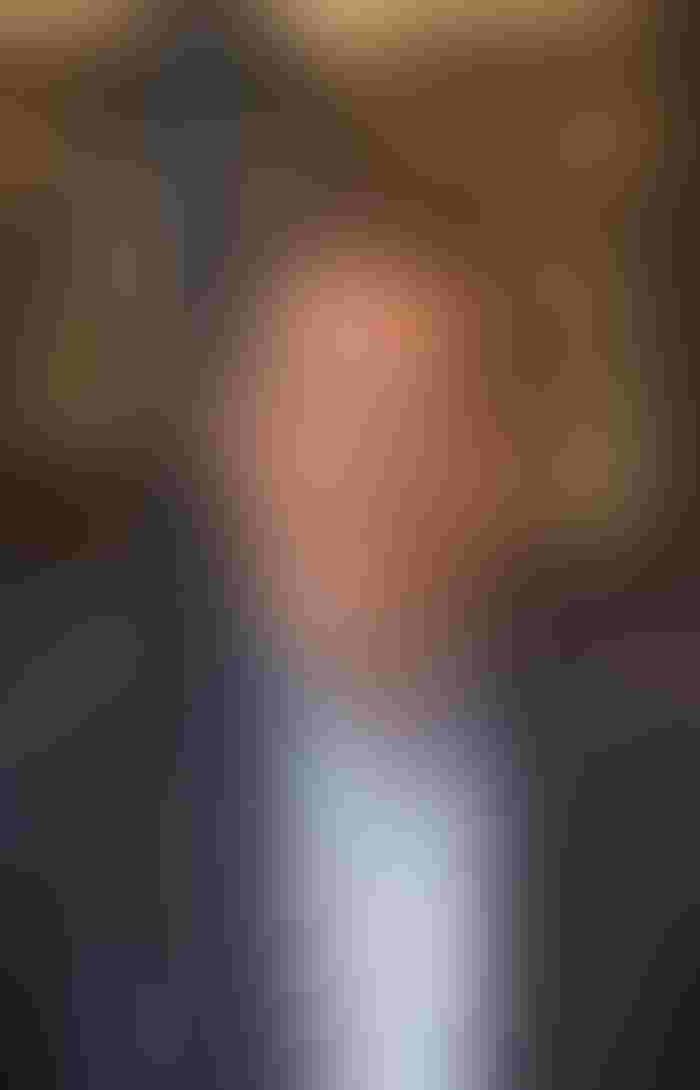 Sherif Mityas, CIO and CSO of TGI Friday's[/caption]
The need to align technology and business strategies is pressing, and many organizations are looking for ways to ensure that the personnel is there to make it happen. TGI Friday's is one such organization. The casual dining giant is a big proponent of tech and AI innovation - so big, in fact, that they would like to think of themselves less like a restaurant chain and "more as a technology company that happens to sell beers and ribs." At least, that's according to Sherif Mityas, Chief Information and Strategy Officer with TGI Friday's.
"I have an interesting role here," he explains. "From the beginning, I've not only been the CIO but also the Chief Strategy Officer, so I have responsibility for all of our strategic initiatives and infusing technology and digital into everything we do. There's always going to be resistance to something brand new, right? As I work across the organization, my job is really about ensuring that we're thinking strategically about how technology can enable what we do as a brand; how we connect with our guests; how we wanna support our restaurants and our team members in the field; really, how we can use digital and technology as a differentation point."
Viewed through this functional lens, there's obvious synergies between the CIO and CSO roles, and combining them was no doubt a canny move on the part of Friday's. "I think it just becomes part of the fabric of the conversation when strategy and technology are always discussed in the same breath," Mityas says. "It definitely makes that focus much more prevalent."
"When a CIO is talking to other board members, they ultimately need to talk about outcomes and bottom-line impacts."
Mityas believes that CIOs need to start small with AI, beginning with a number of pilots, prototypes, and trials to prove the use case and potential ROIs. "I might initially be asked, 'well, what is AI? Is it just a gimmick or the latest buzzword?'. You need to start by saying, 'Listen, we created this Twitter chatbot and it's engaging with guests. It's boosting loyalty and frequency or orders. These guests are ordering six times per year versus two times per year'," he explains.
"Something like that is a real, measurable return. You have to move beyond the PR-cool aspects of the technology, toward what's really going to create a measurable, tangible ROI for the organization. That's how you power through any resistance - it's about showing that, no, something moved - we moved the needle because we employed this new model."
[caption id="attachment_10206" align="aligncenter" width="759"]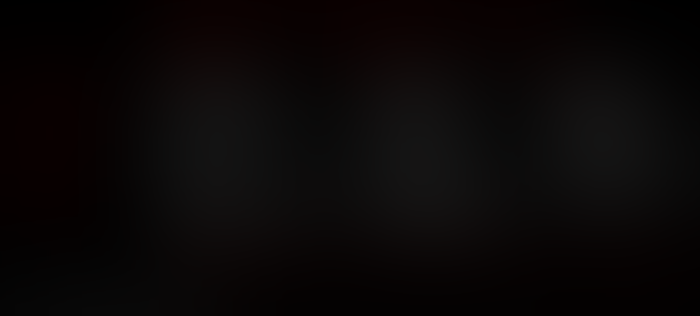 'A Machine In The C-Suite' - view report[/caption]
A centaur in the C-Suite
A recently published Accenture report identifies a broad continuum of roles for AI that 'centaur' CIOs can help to implement. AI technology can play a variety of passive or active roles in the C-Suite, from acting as a boardroom assistant to advising CxOs with budgeting, planning, and team analysis. At this early stage of deployment, though, its greatest advantage lies in augmenting decisionmaking.
"Intelligent machines can enable top management to rapidly perform 'what if' simulations to explore different scenarios and innovative approaches," the report argues. "By enhancing decisionmaking speed and encouraging reflection on alternative futures, intelligent machines can help top teams to become agile. Rather than be constrained by a need to know everything before proceeding, teams will be able to explore decision spaces, experiment through simulations as well as systematic sampling, and advance in sync with customers - rather than waiting until it is too late to decide."
This offers a clear path forward for those CIOs that are yet to implement AI in their organizations: test, pilot, trial, deploy. For Sherif Mityas, this is where the AI journey can begin. He believes that, firstly, CIOs need to identify the key metrics they are trying to influence - and the ways in which they think AI can help influence those metrics. "For this, you've got to be very tangible - you've got to take it out of technospeak and make it real by saying, 'this is going to drive +1 dollars per visit per guest', or 'this is going to drive one more visit per month'. It's something very tangible that people can wrap their heads around, making it possible for them to talk about how it's going to be enabled by this technology."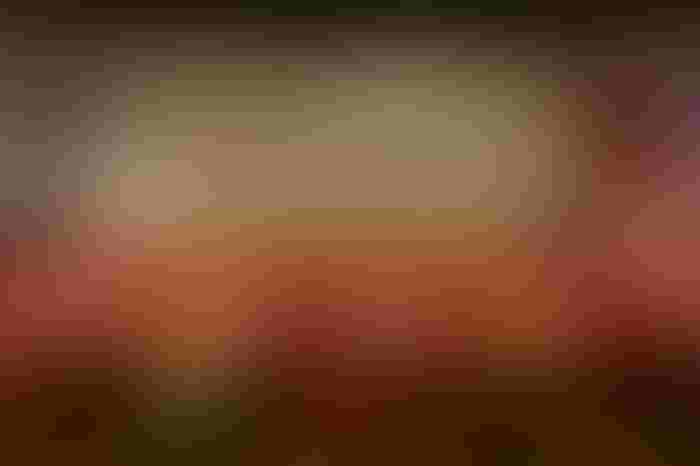 Besides putting the benefits of AI into plain English, Mityas believes CIOs need to develop partnerships across the C-Suite in order to make them a reality. "It can't just be the CIO walking into the executive meeting with this," he
argues. "You need to work with those that have been through the business case and numbers and are able to say, 'listen, we think this has enough merit to try out'." There can be lockstep between the CIO and CMO coming together, or maybe even the CFO - other board members who are able to see the impacts of AI in their own departments and areas of responsibility. "You can pilot without spending millions of dollars - as long as you can prove it's something you believe is worth changing how you've done things in the past."
Finally, CxOs need to be open to the possibility of bringing in outside help. "Don't try to do it alone. Nobody has built their own internal AI expert team," argues Mityas. "There's very smart people out there in other organizations and startups that are dedicated in this space, right? So use them! They can bring that alternative perspective from a source of expertise and knowledge that you may not have internally." This, he believes, can really add to the credibility of the kind of storytelling that needs to take place to sell AI to the rest of the board.
The proof-of-concept virtuous circle
[caption id="attachment_10208" align="alignleft" width="338"]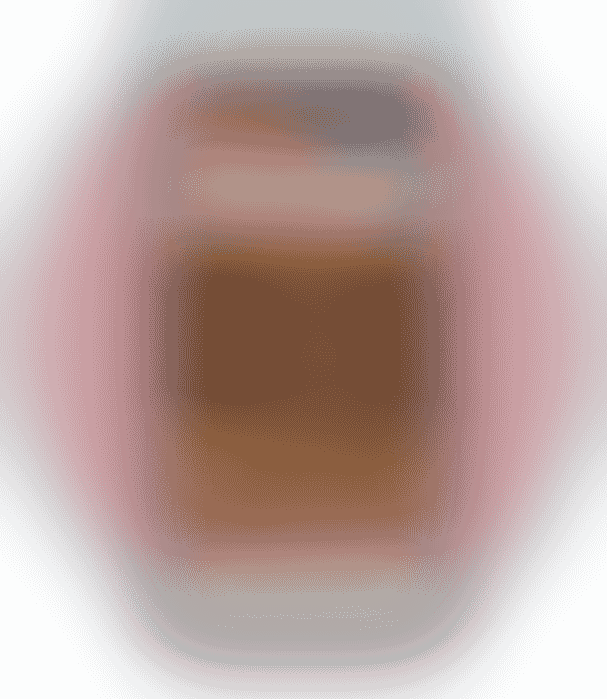 TGI Friday's mobile app sits at the centre of the company's AI efforts[/caption]
Once companies begin their AI journey, they need to ensure that each step taken has a provable return to show to the executive teams. This isn't just so everyone can speak with confidence about the impact AI is having. It also encourages other executives to become cheerleaders for the technology.
"For example, once we start doing something in marketing and the CMO sees a great return, naturally, the next question they ask me is 'what's next? what else can it do?'. You really need to start building that momentum within any organization," Mityas explains. "Initially, you gotta push, you gotta say, 'try it, pilot it, see what it does', but once it actually has results, you start getting pull - you start getting these questions. That's really where AI will begin to pick up speed." In this way, bringing AI to the C-Suite becomes a virtuous circle - strong use cases begets ROI, leading to calls for even more use cases.
For Mityas, TGI Friday's are still at the tip of the iceberg in terms of infusing AI in their operations. He insists that their own AI efforts will always focus on retaining a 'human element' by augmenting human capabilities. "We'll always be a very human-driven, social brand - we want people to interact with our servers and bartenders and engage with us in a very social way," he says. "AI enhances that interaction in certain cases and allows us to stand out from the average restaurant chain."
"When we think strategically at the executive team level, where we're obviously focused on growth, enhancing our points of differentiation and expanding our reach - all these key strategic questions - we can tie use cases to something that's technologically enabled. A lot of what we do involves rapid prototyping, piloting, measuring ROI, and then rolling it out. The faster we can do that, the faster we can prove that the business case for these technologies is actually legitimate, and the faster we can go in terms of rolling these things out across our system."
As businesses close the AI skills gap and become increasingly able to set up successful pilots, the ball is very much in the CIO court. How do you plan to bring AI into the boardroom in 2018?
Keep up with the ever-evolving AI landscape
Unlock exclusive AI content by subscribing to our newsletter!!
You May Also Like
---