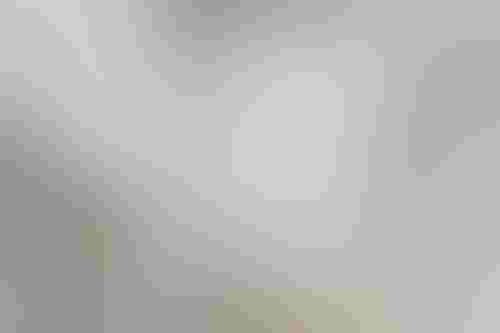 Around 20 workshops will run until mid-2022
The EU is running a €3m research project that explores interactions between humans and robots.
Robotics4EU was launched back in January, under the bloc's Horizon 2020 Research and Innovation program.
It hopes to raise awareness about non-technological aspects of robotics, such as ethics, privacy, and gender issues.
As part of its work, it'll be hosting workshops starting this November on generating practical ideas related to applying robotics to the healthcare, agri-food, and agile production markets.
Around 20 workshops are due to take place, both online and in-person, and will run until mid-2022.
The festival of robots
The EU is seeking to assert its authority when it comes to AI. Earlier this year, the European Commission unveiled plans to categorize all AI systems in terms of their risk to citizens' privacy, livelihoods, and rights.
Any system determined to be posing 'unacceptable risk' would be outright banned, while those deemed 'high risk' would be subject to strict obligations before they can be put on the market.
Around the same time, the Commission also revealed provisions that would force businesses using AI-capable machinery to conduct conformity assessments.
And the EU's Radio Equipment Directive includes rules for equipment manufacturers to observe when dealing with the automatic transmission of data from robotics devices.
The bloc has also sought to ban robots capable of killing from the battlefield, a move allies like the US and Israel are opposing.
To try and ensure more widespread, and less lethal adoption of AI-based robots, the Commission greenlit Robotics4EU.
The project has a budget of around €3m ($3.5m) and will be working in tandem with AI4EU – an EU-backed site that provides resources on artificial intelligence.
Robotics4EU hopes to "create a space for the AI community to connect and work together," its website reads.
It aims to build a "responsible robotics community" and to arrange community-building and co-creation events while advocating for the cause of responsible robotics.
In the first few months following its launch, the project's team conducted a series of online surveys to gauge stakeholder thoughts on current deployment practices and their shortcomings.
In October, it promoted a 'GlobalSay' consultation on the societal and ethical impacts of robotics.
Keep up with the ever-evolving AI landscape
Unlock exclusive AI content by subscribing to our newsletter!!
You May Also Like
---