The Future of AI In Retail Is Already Here
The Future of AI In Retail Is Already Here
The Future of AI In Retail Is Already Here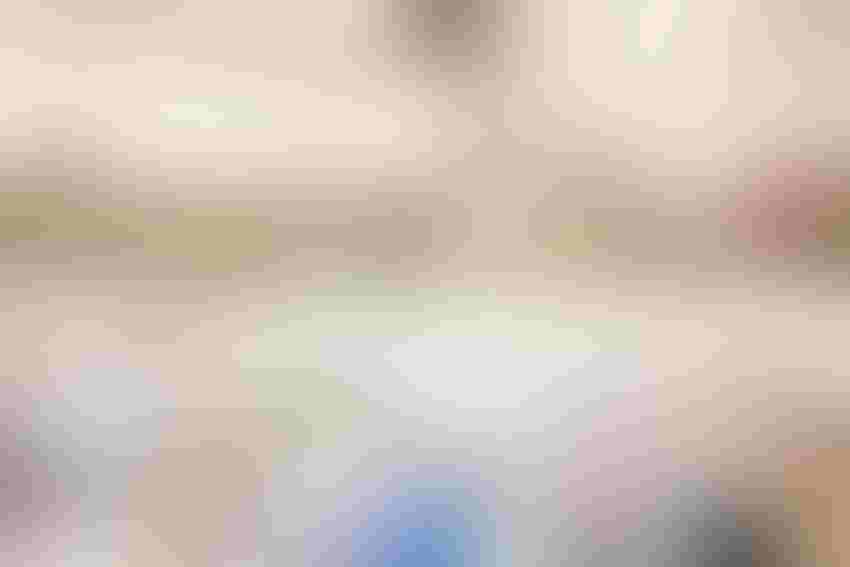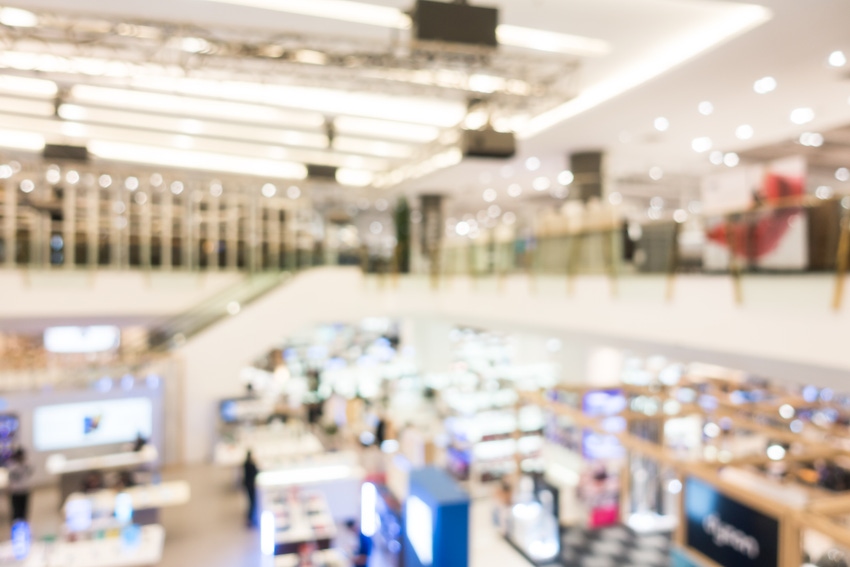 By Ciarán Daly
[caption id="attachment_11568" align="alignleft" width="301"]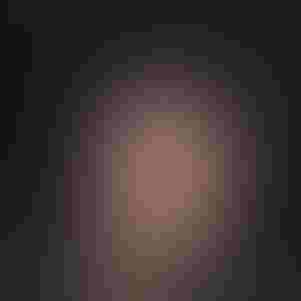 Gary Saarenvirta, CEO of Daisy Intelligence[/caption]
TORONTO, ONTARIO - According to a new research report by the market research and strategy consulting firm, Global Market Insights, Inc, penetration of AI technologies in the retail market will exceed 8 billion USD by 2024. The AI in retail market is driven by increasing investments across the globe. This growing interest can be attributed to the wide applications of machine learning, predictive analytics, and deep learning. Furthermore, AI is set to unleash the next phase of the digital disruption in retail – and the major players in the sector are ramping up their digitalization efforts as a result.
With a storied history in the AI and data analytics space, the founder and CEO of Daisy Intelligence, Gary Saarenvirta, is today working at the forefront of the disruption taking place globally in retail. He attended Geoffrey Hinton's seminal lectures on neural networks over twenty-five years ago, was one of the four first users worldwide of IBM's data mining technology, and has trained hundreds of data consultants around the world. In 2003, Saarenvirta saw that, in order to deliver profit to enterprise, analytic use cases needed to be automated with intelligent systems. That's when he founded Daisy Intelligence.
Following the 2016 launch of two solutions for autonomous decisionmaking in retail merchandise planning and in insurance fraud detection, Daisy Intelligence are today focused on one fundamental deliverable for their retail clients: net income growth. Ahead of his participation in The AI Summit London, we sat down with Saarenvirta to discuss the pitfalls, challenges, and future of AI in retail - and explore what other industry verticals can ultimately stand to learn from the sector.
Why pay attention to AI in retail? What can other industry verticals learn from the sector?
"Retail is a very challenging industry, which accounts for 50% of GDP in most countries. Narrow net margins mean that small efficiency gains can translate into big net income results. The volume of data in retail, especially high frequency retail, is very large. Furthermore, a very competitive environment driven by companies like Amazon and Walmart makes it even tougher for mid-market retailers to survive."
"This landscape is ideal for AI because the disruptive capabilities driven by AI can allow mid-market companies to develop the same capabilities as the dominant players; the impact of AI in retail is therefore magnified. Ten years ago, the cost of AI systems was prohibitive and only affordable for very large companies. Today, almost every business can afford to invest in AI."
"The most important thing to bear in mind here is that real AI changes are invisible. The large companies talk about wild use cases like floating distribution centres, humanless check out, in-store robots etc. Some of these wild ideas may come to fruition, but the real core - intelligent planning and operating systems - are not publicly discussed by the big companies as that is the secret sauce to competitive advantage. Early adopters of AI will succeed at the expense of those companies that are late to the game."
What are some of the greatest cultural challenges of leveraging AI solutions alongside human employees and legacy systems in retail?
"People change-management is the largest challenge. Many business operators (i.e. retail merchants / category managers) are fearful that AI systems will replace them - or, conversely, they lack the technical understanding to believe that AI systems can outperform them."
"Eventually, as trust in the capabilities of AI grows, AI systems that augment human capabilities can be the merchandise planner's best friend by taking over many merchandise planning tasks. This should not replace people; it will alter their role. The future merchants and category managers can spend their time working with vendors, looking for new products, developing strategy etc. Those kinds of tasks require ambiguous thinking, and that is where humans outperform AI today... and, I believe, for the foreseeable future."
As a vendor of retail solutions, what are your core considerations and priorities when starting a new project or partnership?
"We have learned, through difficult experiences in the past, to qualify our clients and prospects for their willingness / ability to change. Most senior C-level executives that we speak to want to find a way to grow their sales and net income as the methods they used in the past no longer deliver results. Even with them onboard, Daisy can only deliver results if we can translate executive commitment through all levels of their organization."
"Our priority at the beginning is, then, to develop collaborative partnerships with merchants and category managers. Daisy needs to learn from them how they execute merchandise planning today. We also need to educate them about how AI works in order to grow their confidence and to reinforce the notion that it is not anyone's intention to replace merchants and category managers with automation. This means collaboratively determining how to integrate Daisy into the merchandise planning process. The future of retail is collaboratively built through partnership between Daisy and the merchants / category managers."
So what does the future of retail look like to you?
"At the corporate strategic level, AI systems like Daisy will autonomously execute merchandise planning, with executive oversight to ensure that financial results and strategic impacts continue to be positive. Similar corporate use cases for AI will be found across supply chain and store operations, driving further net income growth."
"At stores, consumers will see lower prices relative to their buying power as companies will reinvest net income growth into price competitiveness and more efficiency. Consumers will find better service, better product availability, and lower pricing on the products they most value."
"Many of these changes will be invisible, as the science and math behind better promotions, prices, and inventory allocations isn't something that can be 'seen' by consumers. There will likely be some useful in-store / online AI applications that make it easier for consumers to find information and assistance when buying or planning to buy. Overall customer satisfaction will increase more for those retailers maximizing the use of autonomous AI systems. In the long run, we believe that the cost of living for consumers will decline as all industries adopt AI, minimizing poverty around the world."
As told to Ciarán Daly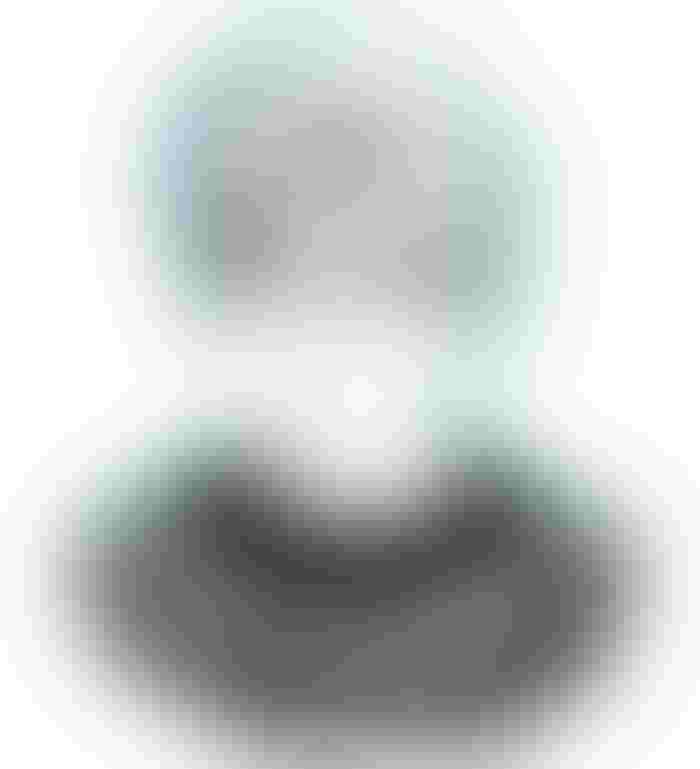 Based in London, Ciarán Daly is the Editor-in-Chief of AIBusiness.com, covering the critical issues, debates, and real-world use cases surrounding artificial intelligence - for executives, technologists, and enthusiasts alike. Reach him via email here.
Keep up with the ever-evolving AI landscape
Unlock exclusive AI content by subscribing to our newsletter!!
You May Also Like
---