The Impact Of AI On Human Resources And The Future Workforce
The Impact Of AI On Human Resources And The Future Workforce
The Impact Of AI On Human Resources And The Future Workforce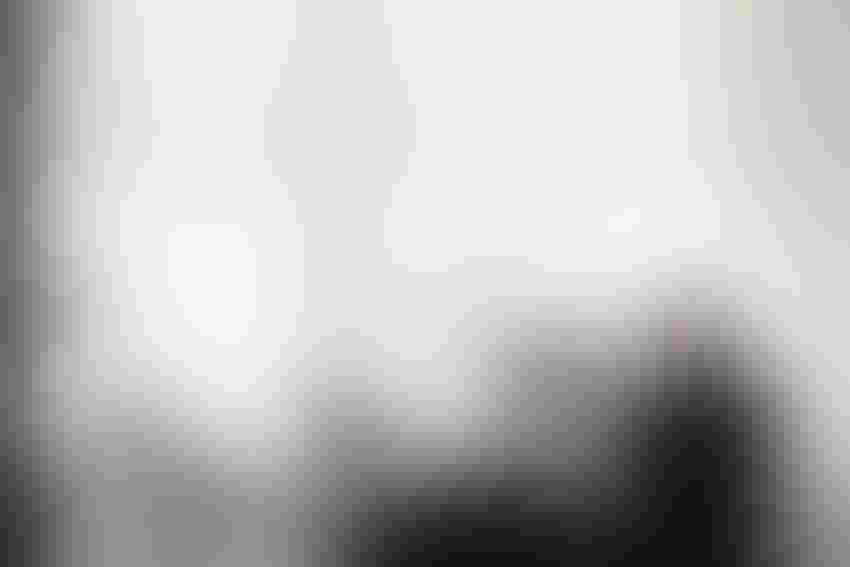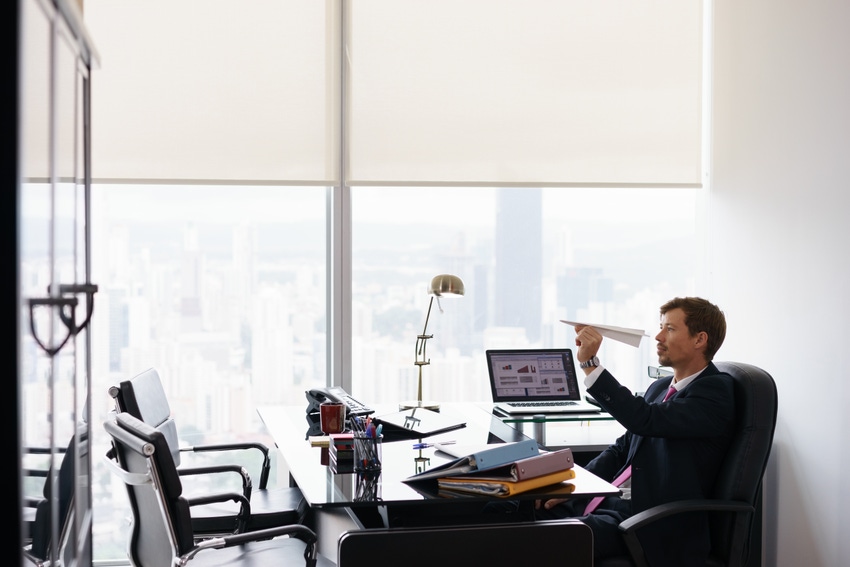 by Valerie D'Orazio
NEW YORK - We occasionally hear a lot of "gloom and doom" about artificial intelligence taking away jobs from us humans. But the future is far from a James Cameron sci-fi dystopia. Rather than being this decimator of the workforce, AI can in some cases enhance existing positions and be a valuable tool for all industries and departments. Indeed, according to a recent survey from Gartner, "Top 10 Strategic Technology Trends for 2018," 59% of businesses are researching AI strategies...with the remainder already in the midst of utilizing it in some capacity!
There can be no more "human" department in an organization than Human Resources, and AI is set to revolutionize that field in a big way--adding another layer of functionality and intuitiveness to the HR office.
Adding a personal touch to new hires
Let's start with recruitment. In the increasingly competitive world of talent acquisition, artificial intelligence offers limitless advantages. AI chatbots can engage with potential recruits who browse the company's website--gauging applicant suitability, encouraging resume submittal, and more. AI can also assist HR teams by processing resumes in high volumes, identifying the best fit for a particular position via subtle algorithms and keywords.
Once the prospective employee is hired, artificial intelligence can again assist Human Resources in the onboarding process. Especially in large organizations, onboarding new hires is multifaceted task involving many steps. Outsourcing the process to an online HR software provider can help automate a number of these processes...and AI can even lend it a bit of the personal touch!
Anticipating and addressing needs
Through AI, basic questions a particular hire may have relevant to their new position--such as policies, benefits, organizational plans, and more--can be anticipated and answered. As the artificial intelligence receives feedback from the employee, even more specific questions they may have can be anticipated and answered. In the end, worker satisfaction soars because they have the answers and information they need at their fingertips... and HR managers save valuable time.
As we can see in the examples of recruitment and onboarding, rather than reducing the "human" experience in Human Resources, artificial intelligence can actually accentuate it. A far more personalized experience is created when AI can identify and anticipate an individual employee's needs.
A patient teacher and tireless assistant
Job training is another area in which AI can augment the work of the HR department. Through adaptive learning, artificial intelligence can be woven into a particular course of instruction to produce a unique educational experience for the employee. Instead of the student being "instructed," through AI they are taken into a co-creative learning space that progresses as they do. Once again, the process acquires more of a personal touch; proving that AI doesn't have to 'robotify' the Human Resources process.
Lastly, AI removes many of the repetitive tasks off any busy HR manager's plate, freeing them up to concentrate on other important matters. While assisting with the onboarding process for new hires, for example, the technology can automatically generate answers to common questions.
During the recruitment search, AI can search through hundreds (even thousands) of CVs to weed out dead-ends as well as flag promising candidates. While artificial intelligence performs these and countless other tasks, the Human Resources professional now has the extra time to focus on uniquely human-driven tasks like mentorship.
So don't fear your new "robot overlords," HR specialists...in actuality, AI is set to add a brand new dimension to your chosen field. As the IBM study "Extending expertise: How cognitive computing will transform HR and the employee experience" has pointed out, 66% of CEOs believe that this technology can drive significant value in HR. Artificial intelligence in Human Resources is here to stay... not necessarily replacing jobs, but supplementing them with the best that modern technology has to offer.
Valerie D'Orazio is a New York-based tech and pop-culture writer who works for Fingercheck. She enjoys giving business owners and workers information they can use to empower their lives.
Keep up with the ever-evolving AI landscape
Unlock exclusive AI content by subscribing to our newsletter!!
You May Also Like
---