The Impact of Ambient Intelligence on Healthcare - Optum Keynote at The AI Summit
The Impact of Ambient Intelligence on Healthcare - Optum Keynote at The AI Summit
The Impact of Ambient Intelligence on Healthcare - Optum Keynote at The AI Summit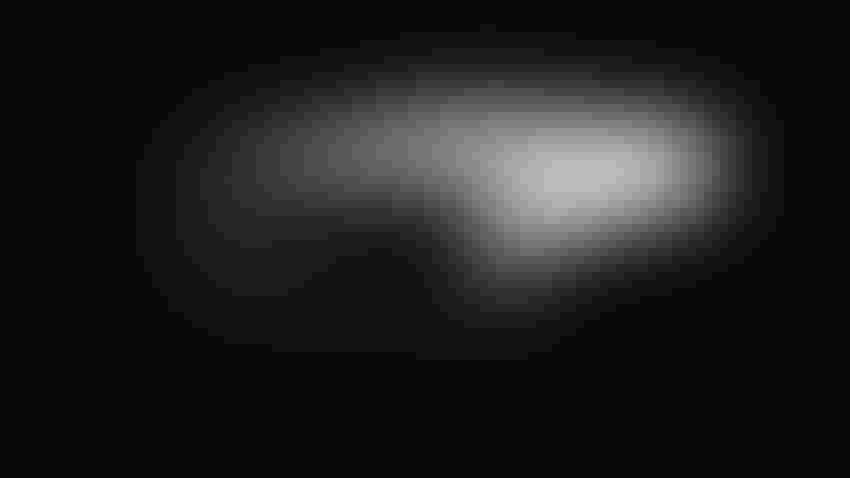 NEW YORK - The question for health care organizations today should not be whether to leverage artificial intelligence (AI) to automate and improve health care, but how to use AI and other disruptive technologies to create the healthcare of the future.
The coming transformation of healthcare will be built around what is known as ambient intelligence, contextually aware electronic environments, sensitive and responsive to the presence of people, the intersection of AI and ubiquitous presence of intelligent objects. Put simply, this is intelligence gathered from a wide variety of sources in our personal environment, such as sensors, wearables, and smart speakers, devices and appliances. Retrieving information will no longer require a person to consult their phone or laptop. Instead, a network of everyday objects working in harmony in the background will be able to respond to – and even anticipate – an individual's needs and preferences.
In this AI Summit keynote, Optum Fellow Kerrie Holley explores the concept of ambient intelligence - the overlap of IoT and AI technologies - and their impacts on the provision of healthcare and medical services.
With flagship shows in San Francisco, London, New York, Munich, Hong Kong, Singapore, and Cape Town, 2019 will see over 30,000 delegates from businesses globally joining the AI revolution through The AI Summit events.
The AI Summit series uniquely has the support of tech's elite, with our 2018 Industry Partners featuring AWS, IBM Watson, Microsoft, Cisco, Oracle, Google, HCL, PwC, Publicis Sapient, Genpact, Intel alongside 300+ sponsors and partners. Exclusive, inspirational insights from acclaimed speakers are frequently reported by the world's foremost press including official media partners CBS, Reuters, BBC, The Times, Quartz, Tech Radar.
Keep up with the ever-evolving AI landscape
Unlock exclusive AI content by subscribing to our newsletter.
You May Also Like
---