The Intelligent Retailer: Meeting Shopper Demand
The Intelligent Retailer: Meeting Shopper Demand
The Intelligent Retailer: Meeting Shopper Demand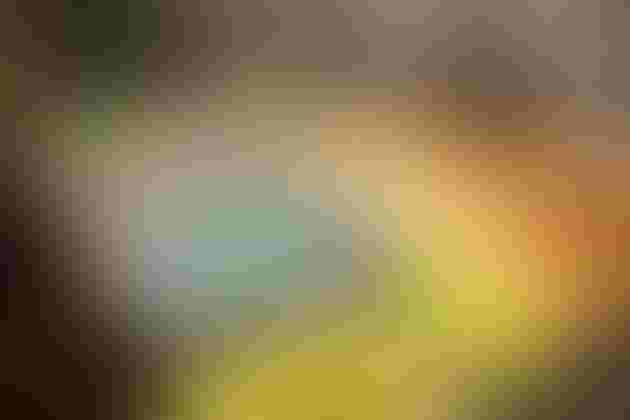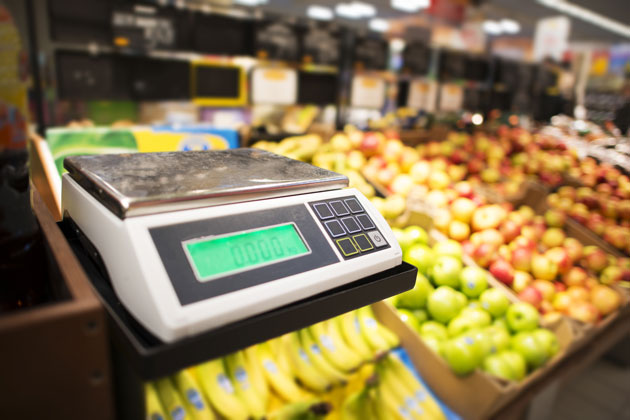 by Lori Mitchell-Keller
MARYLAND - With the ongoing proliferation of smartphones and social media, it's never been easier for consumers to evaluate which companies provide great experiences, and which ones don't. To make matters more challenging, something as complex as providing store-by-store product availability in real-time seems simple to consumers – and is increasingly expected. Not having this level of transparency can cost retailers sales and customer loyalty. 
The retail environment is changing directly alongside consumer desire for efficiency, convenience and great experiences in all interactions. In order to get shoppers excited about the traditional brick-and-mortar experience, retailers must be prepared to showcase the products that they seek and the convenience that they crave. This will require retailers to take a step back and evaluate current processes to move toward more innovative strategies and technologies in their digital transformation journeys.
The intelligent enterprise
In today's digital economy, intelligent technologies and integrated business processes are now driving digital transformation. Doing this effectively requires an end-to-end plan for becoming an intelligent enterprise – a strategy that allows businesses to rapidly transform data into insight. This includes creating an intelligent enterprise road map and implementation plan with proven best practices and deployment options that optimize for continuous innovation with a focus on intelligent outcomes. 
Subsequently, implementing intelligent technologies like artificial intelligence (AI), the internet of things (IoT), augmented reality (AR) and more can transform business processes and consumer experiences alike. According to a study conducted by Forrester and commissioned by SAP, 86 percent of retailers actively undergoing digital transformation believe that AI technology is foundational to digital transformation success. 
Meeting shopper demand with intelligent technologies
With automation, predictive analytics and logistics management, fueled by AI and other technologies within an intelligent enterprise framework, retailers can better analyze consumer behavior to forecast shopping patterns, correctly allocate inventory, improve replenishment and more. A few processes being improved by intelligent technologies include:
Staying connected with consumers
Retailers can utilize intelligent technology, like machine learning, to connect and stay tuned into consumer shopping patterns. SAP exemplified this in its Best Run Beauty showcase at NRF's Big Show earlier this year, showcasing an end-to-end demonstration of brand reaction to marketplace trends and the ability to respond to customer feedback with analytics capabilities. Reflecting the need to meet customers where they are most active, SAP conducted an out-of-store customer analysis, utilizing machine learning technology to garner consumer insights about products across social media platforms. With data like this, that is rapidly transformed into insight, retailers can achieve stronger understanding of shopper inventory sentiment, helping them strengthen their offerings and competitive differentiation. 
Gathering data with connected experiences
In order to incentivize consumers to shop in-store, retailers must differentiate their shopping experience with convenience and efficiency. Through AR, the brick-and-mortar landscape is no longer an antiquated experience. With the creation of AR-driven apps, shoppers can access product insights with the click of a button while browsing through aisles. Accessing product ratings and reviews provides shoppers with the details that drive them through their path-to-purchase.
These types of connected experiences do not only benefit the consumer. In fact, through connected experiences, retailers can conduct both quantitative and qualitative product assessments, learning consumer opinions not only through expressed sentiment, but also from physical IoT sensors monitoring interaction timeframe.With this knowledge, retailers can provide better suited product assortments for shoppers.
Forecasting demand
Retailer success revolves around ensuring the products offered are those that the target consumer is most interested in purchasing. Alongside the knowledge received from connected in-store experiences, by implementing intelligent technologies, retailers can achieve a better understanding of what consumers are shopping for during different times of the year. This technology can forecast demand and automate merchandise allocation – helping retailers to better plan for each shopping season.
Predicting and managing inventory
While knowing where the consumer is and what they want is critical to success in the retail environment, without a deep knowledge of inventory logistics, retailers can end up falling short of delivering products to consumers. This is why intelligent technologies are becoming the backbone to a transparent supply chain. To meet shopper demands, retailers must ensure they are accurately forecasting and planning, so shelves are consistently stocked.
Retailers must consistently have enough supply to meet demand for their products – or risk losing loyal customers. Implementing intelligent technologies to strategically anticipate consumer demand and compare against inventory assessments can help retailers stay one step ahead and manage costs. Furthermore, through automated intelligence, retailers can access and review real-time data around in-stock products. As a result, retailers can ensure they are fulfilling customer orders accurately and efficiently.
Managing shipments
Moving products from point A to point B is critical to ensuring shelves are stocked and able to be replenished. With this, retailers must emphasize transparent transportation management. With the implementation of intelligent technologies across the supply chain journey, retailers can strategically track and trace the shipment of goods and ensure quality execution from packing to delivery. 
The intelligent retailer
As the consumer path to purchase transforms, it's up to retailers to adjust and evolve alongside shoppers. This transformation calls for an intelligent enterprise strategy with the integration of intelligent technologies across retail processes.
With the use of intelligent technologies both in-store and across online networks, retailers can increase their understanding of shopper behavior as well as streamline their product logistics. And, through technology implementation, retailers can ensure they are reaching consumers throughout their path-to-purchase, resulting in stronger customer relationships, increased loyalty and higher sales.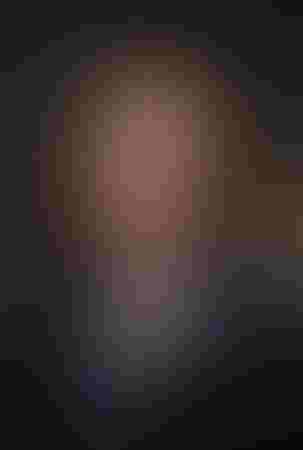 Lori Mitchell-Keller is Co-President of SAP Industries
Keep up with the ever-evolving AI landscape
Unlock exclusive AI content by subscribing to our newsletter!!
You May Also Like
---