The Japan Patent Office Deploying AI to Screen Patent Application
The Japan Patent Office Deploying AI to Screen Patent Application
The Japan Patent Office Deploying AI to Screen Patent Application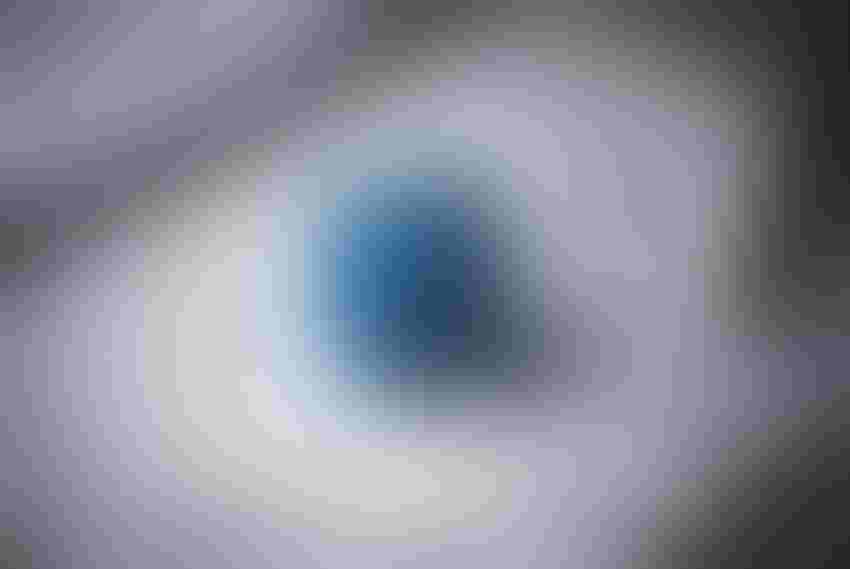 Japan is looking into applying artificial intelligence technology to automate processes such as screening patent, trademark and design applications.
Automation of jobs has become a hot topic recently. Many experts, politicians and media outlets have voiced their concerns over how many jobs will be lost to the new technology, yet the fact of the matter is that AI is here to make our lives easier, as Steve Wozniak recently said (which was a complete reversal from his previous statements about the new technology).
However, it'll also help perform the more mundane parts of people's jobs, such as going through mountains of patent, trademark and design applications, and ensuring that they don't breach any copyright laws.
Japan, is looking to tackle this very issue through the use of AI. The Japan Patent Office plans to deploy artificial intelligence to 20 tasks where a plethora of documentation already exists to train their algorithm. This is will take place as early as the April 2018-March 2019 fiscal year.
This will include having to sift through patent applications, making sure that no similar intellectual property already exists. This AI can also categorise each application by field. It'll use image recognition to screen potential trademarks against a back-catalogue of other existing images and logos.
The Japan Patent Office will start testing six of these 20 tasks this summer, with the rest coming into play during the next fiscal year. Since December, they have already started using AI to generate responses to patent queries, and so far they've found the results to be equal to that of a human, which has influenced officials that AI is something worth using, and could streamline a variety of different tasks and operations.
Keep up with the ever-evolving AI landscape
Unlock exclusive AI content by subscribing to our newsletter!!
You May Also Like
---