The Long-Lasting Disruption of AI
The Long-Lasting Disruption of AI
The Long-Lasting Disruption of AI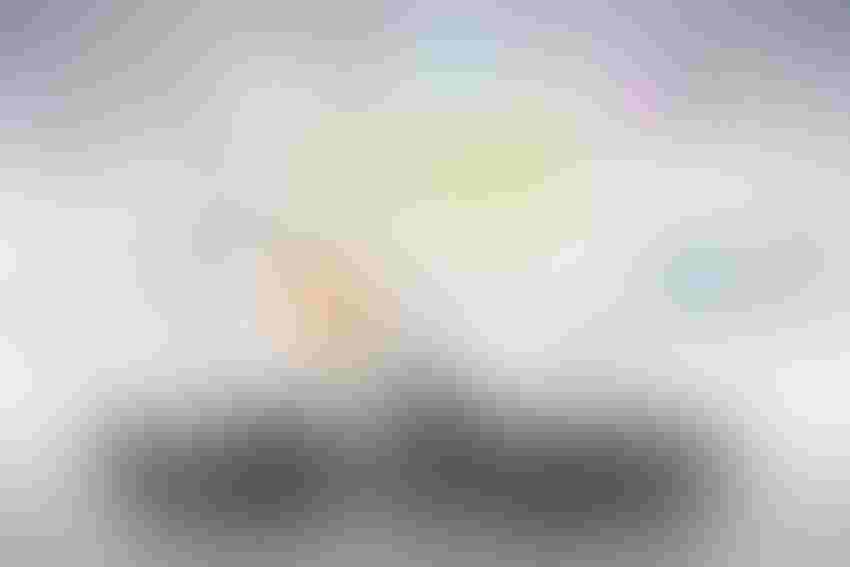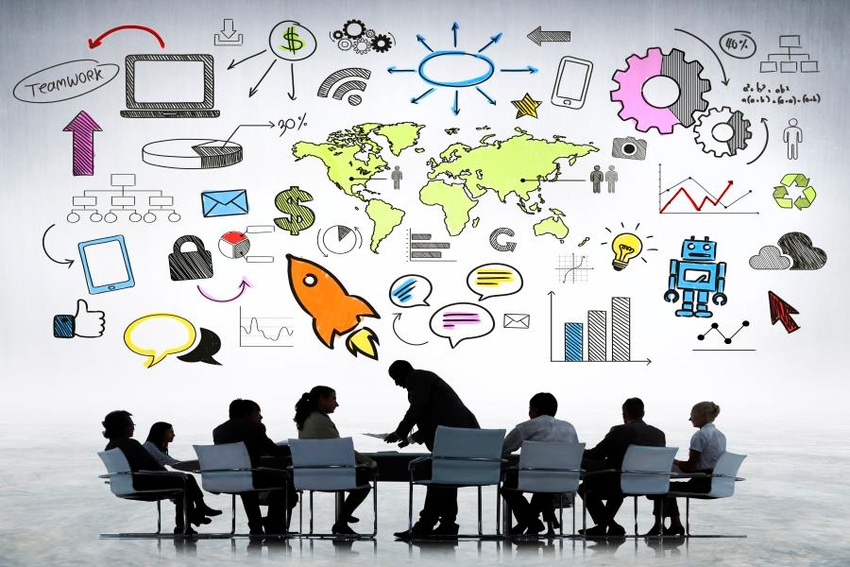 Andy Peart is Chief Strategy & Marketing Officer at
Artificial Solutions
, the leading specialist in Natural Language Interaction (NLI), a form of AI that allows people to communicate with technology in a conversational way using speech, text, touch or gesture.
Writing exclusively for AI Business, Andy shares his expertise on the long-term disruptive impact of AI.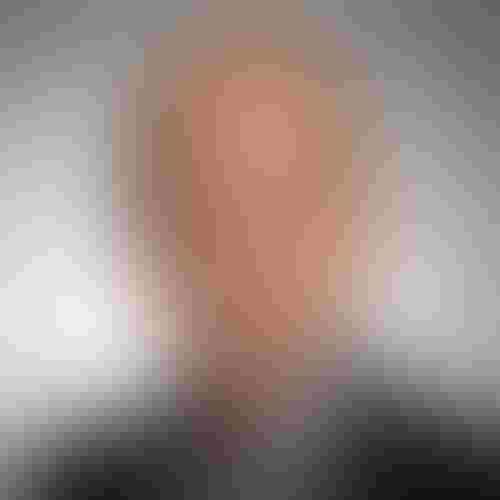 Our lives are touched by forms of AI every day, whether in small ways such as asking Siri about the weather or to set a reminder, or in larger ways such as smart parking next to your office. While some are still waiting for the Iron Man experience made famous by Robert Downey, Jr., the boring reality is that just like the internet previously, most people won't generally notice the transformation into the AI age. It will only be as we look back that we will see the impact of the enormous change.
The danger for businesses is that it's easy to think that developing a future strategy based on the advancement of AI is something that can be delayed. Let others do the groundwork, make the mistakes and you'll charge in when the market has settled down a little and matured. This is exactly what countless book stores thought when Amazon set up shop, or when Apple introduced the iPhone and network operators claimed it wasn't a threat to their very established, very lucrative business!
Yet taking a closer look at the predictions for the AI market, it's clear that AI is on the move, and enterprises who drag their feet will quickly be left behind.
According to Tractica, by 2025 the global annual revenues for AI based products and services will be $36.8 billion. That would make AI the fastest-growing segment in the IT sector. But this only represents one section of the market. Transparency Market Research forecasts that the global artificial intelligence market will be closer to $3,061.35 billion in 2024.
Natural language is one of the key building blocks within AI. As devices become smaller or services are integrated into one device, such as Amazon's Alexa for example, people need an easy way to communicate their needs either through voice or text. But this is not all. The AI application also needs to be intelligent enough to figure out for itself some of the things that users will implicitly expect such as knowing which app you prefer your music to be played through.
This is where Natural Language Interaction (NLI) technology comes into force. It's the capability that allows AI technology to feel natural and conversational, transporting it from a place of high technology and into the realms of everyday use.
RNR Market Research says that driven by increasing smart device usage, demand for enhanced customer experience, and potential growth in machine-to-machine technology, it expects the NLP market size to grow from $7.63 billion in 2016 to $16.07 billion by 2021. In 2016 alone, the NLP market was predicted to grow approximately 28.3 percent according to Statista.
At the moment, one of the most recognizable artifacts used in AI to communicate with technology is the virtual assistant. Coming in all shapes and sizes, they can be found on websites, mobile devices, hidden inside messaging apps, even in cars.
Transparency Market Research puts the market value at $7.9 billion by 2024, while Research and Markets says that the number of unique active consumer users of virtual assistants will grow from 390 million in 2015 to 1.8 billion worldwide by the end of 2021. Emphasizing, if nothing else, that how customers will expect to interact with business, even on a basic level, is about to change dramatically.
Currently the top businesses investing in AI technologies are those you would expect: namely Google, Facebook, Apple, Amazon and Microsoft. But there are also a few more interesting companies such as Electronic Arts or Walmart that clearly see an opportunity. However, there isn't an industry that doesn't have some of its major players investing in the technology.
So what are all these stats and observations telling us? It is clear AI is fast becoming an imperative for enterprises and it is already reaching into all of our everyday lives, both as consumers and as business people. If the research figures are to be believed, and there is no reason to suspect otherwise, it is crystal clear that AI will be the most disruptive tech-trend in the history of IT. Enterprises who choose to delay using AI to enhance everything from sales, to marketing to product development, will find they are left behind by the competition who is quickly moving forward into an AI reality.
About the Author
Andy has over 25 years experience managing marketing operations for sector leading companies. Artificial Solutions is the leading specialist in Natural Language Interaction (NLI), a form of Artificial Intelligence that allows people to communicate with technology in a conversational way using speech, text, touch or gesture.
Andy is a prolific speaker at global conferences, delivering insight on the rise of AI, the challenges businesses face and the future of the natural language, conversational user interface.
Keep up with the ever-evolving AI landscape
Unlock exclusive AI content by subscribing to our newsletter!!
You May Also Like
---