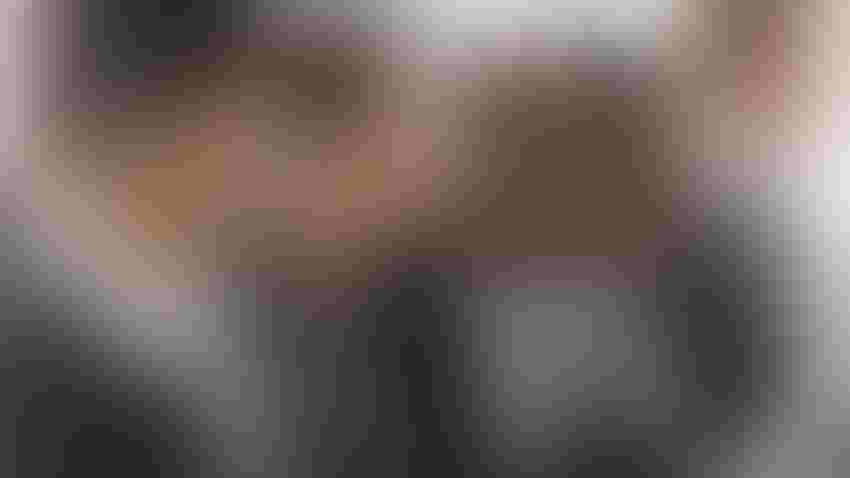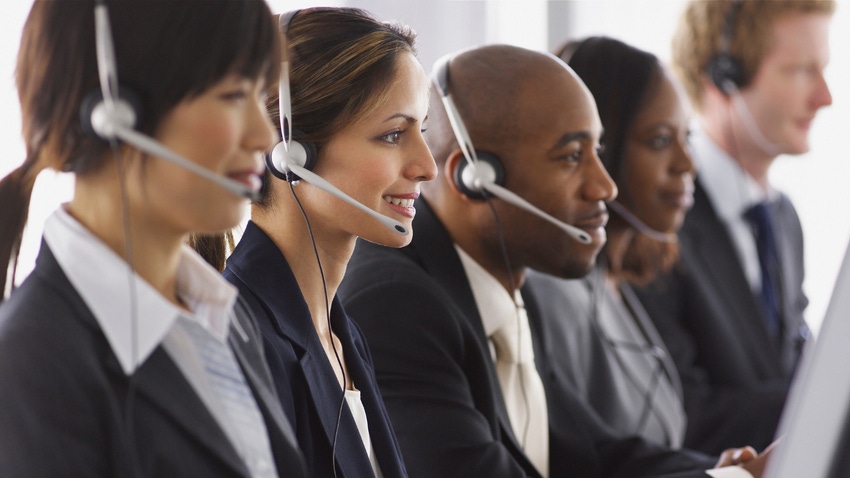 When customers connect with a contact center today, they can expect an initial response from an automated system or chatbot powered by artificial intelligence (AI) applications. The initial customer service interaction has transformed from basic self-service or directly connecting with a human agent to more user-friendly, AI-based self-service channels with the option to switch to an agent as needed.
In addition to improving self-service, AI is being leveraged to automate tasks, guide agents, generate recommendations and make predictions. While it is getting good at managing tasks for agents on the backend, the human touch still matters to most people. Customers still want a service that is easy to navigate, highly personalized and accurate when they interact with an agent.
Adding AI applications to a contact center will increase operational efficiency and streamline the agent workflow. However, AI applications need to be carefully integrated into the agent desktop to be successful. Contact centers are now being challenged with integrating multiple AI applications to serve multiple business needs, without creating additional complexities for the customer or the agent.
AI is a tool to support agents, not replace them
AI applications are not meant −and are not yet able − to replace agents. AI applications serve to support and empower agents and to help supplement repetitive tasks to improve overall success. Ideally, an AI application simplifies the agent's workday and provides the company with real value by automating simple tasks so that agents can better focus on the aspects of the customer experience that only a human can provide.
AI applications for agents can genuinely impact the contact center's level of customer service, but only if the applications are chosen to directly support the agents with a limited scope. Industry leaders should look to implement AI to help agents eliminate time spent looking for information and automate simple tasks to speed up interactions. According to Forrester, agents currently spend 35% of their time searching for information. AI applications can help gather as much information from customers as possible before an agent needs to take over, and can assist agents during customer interactions with intent, sentiment, and suggested or automated responses.
AI also provides powerful customer self-service options that improve user adoption. An AI-powered chatbot can offer quick resolutions to low-value inquiries around the clock, freeing up agents to focus on more complex issues and adding a new layer of convenience to customers. These benefits stretch as more self-service channels are added, such as customer-facing AI-powered knowledge bases.
Focus on outcomes and measurement
New technologies like AI can be exciting and have an impact on a company's bottom line. However, it's crucial to adopt AI knowing the goals of the contact center and how it will be measured. AI can deliver impact in numerous ways, but it is key to ensure the business focus is on the right metrics and solutions for your business – whether that is accurately routing calls, improving call handle time, boosting first contact resolution, decreasing call abandonment, completely automating specific tasks, or a mixture of all.
Reduce complexity without adding backend silos
Some companies see AI as an extension of their staff, a tool that can learn everything it needs to know from a small amount of data to automate a contact center agent's job. But AI is only able to simplify processes for the agent and efficiently help customers with minimal or no help at all from an agent. If not correctly deployed into the contact center's operations, it can overcomplicate the agent's desktop and act as a deterrent to a good customer experience
As some organizations get started, they are often adding in AI applications without an overall game-plan as to where the proper swim lanes are for AI, and how it will integrate into current systems and agent processes. AI applications must be able to collaborate with agents in specific areas or channels, and deliver intelligent customer service alongside the agent. AI applications need to be trained on the specifics or your business, just like agents do. It requires an overall strategy, which keeps the customer and agent experience top of mind, as well as how it will benefit the company.
Automate agent workflows
As customer service becomes increasingly omnichannel, tailored AI application integrations become even more critical for agent performance. Agents must be able to move among channels seamlessly and have access to both current and historical interactions on one agent desktop. Today's CX demands mean that all this information must be at the agent's fingertips, giving them full visibility of the customer's journey. This ensures that agents are not wasting time operating applications from various channels and enables them to provide fast, meaningful and personalized experiences during every interaction.
Integrating with AI applications can also help streamline and automate agent workflows. Email bots, for example, will work in the background to support agents, complete email tasks, and will even send automated responses to routine questions. Other AI capabilities can support agents in a more obvious way, providing intelligent information about current interactions, such as intent and sentiment. Chatbot interactions can easily be escalated to agents, and, with the right tools, agents will receive the full transcript of the conversation that has already taken place. This ensures the agent already has all the information they need to support the customer's request.
The focus should be on AI applications that enhance agent capabilities and provide critical intelligence at the precise time when it can make the most significant impact. When these capabilities become part of the agent desktop, your agents will have deeper visibility into each customer journey, empowering them to provide next-level customer service while making their service efficient and job simpler.
Keep up with the ever-evolving AI landscape
Unlock exclusive AI content by subscribing to our newsletter!!
You May Also Like
---