The UK private sector is ready for AI – but lacks skilled personnel needed for adoption, a new report warns
The UK private sector is ready for AI – but lacks skilled personnel needed for adoption, a new report warns
Government should consider incentivizing job hunters to take up tech careers, authors suggest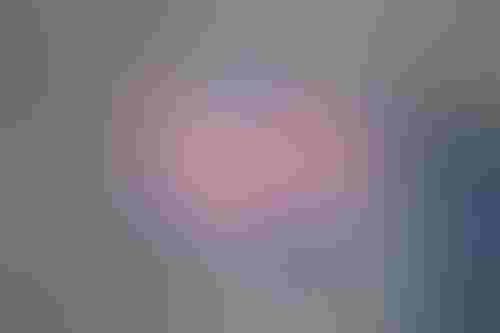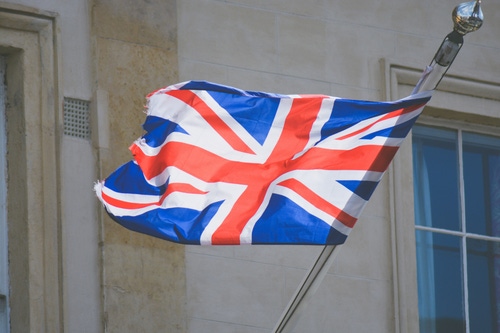 Government should consider incentivizing job hunters to take up tech careers, authors suggest
AI adoption in the UK private sector is set to be plentiful, with a new report showing that 90 percent of large organizations have planned to or already have adopted AI.
The report states that private sector firms use AI more frequently across every business function compared to third sector organizations.
AI was mostly deployed in an IT or digital setting (42 percent), followed by operations and logistics (36 percent), and product development and management (25 percent).
Comparatively, only 23 percent of third sector firms – organizations that belong to neither the public nor private sector – used AI in an IT setting.
The report found however that only 48 percent of surveyed small and medium-sized enterprises (SMEs) said they'd either already adopted AI or had plans to.
'Incredibly encouraging'
The 62-page report, commissioned by the Department for Digital, Culture, Media, and Sport (DCMS), suggests that around 27 percent of the surveyed organizations said that still see AI as an emerging technology, while 38 percent said they see AI currently being at an advanced level.
Around 60 percent of respondents said they are planning on increasing investments in AI within the next three years. Comparatively, just two of the 400 surveyed organizations said they would be decreasing investments.
The document also outlines that firms that claim to have high AI adoption also pertained to hold high data foundations.
It reads however that not all organizations with high data foundations have high AI adoption. "This suggests data foundations are necessary but not a sufficient condition for high AI adoption," the report states.
Respondents said they see the benefits of adopting data foundations – with 80 percent noting it brings improves productivity, and 75 percent recognizing increased revenue generation.
The report's findings that 90 percent of large and small organizations have a data strategy in place is "incredibly encouraging," said Mike Nash, consultant at The AI Finder.
Reacting to the report's findings, Nash said, "In today's modern digital economy, data as 'the new oil' is incredibly valuable, however, the key to success is extracting the value out of it and applying it. One of the best ways to get valuable business insights is by using AI."
"However, from the report, it looks like a higher proportion of organizations are either planning to implement AI or yet to do so. It seems from the report, that infrastructure, labor, and investment are the main barriers to entry."
The benefits that AI could bring to a business however means "there is no better time to explore new possibilities," he added.
Incentives to take up tech roles?
The challenges facing firms in terms of adopting and improving data foundations include a lack of skilled personnel, challenges with existing infrastructure, and a lack of funding, the authors found.
The point on a lack of skilled personnel echoes recent comments made by Professor Dame Wendy Hall, the UK's AI skills champion.
The prominent computer scientist and World Wide Web pioneer said at a Westminster eForum policy conference in July that attempts to get more women to work in artificial intelligence mirror attempts to get more female representation in computing in the 1980s.
Among the report's considerations for the UK government to address, the most prominent demand was for it to address is the shortage of data skills in the UK.
To sort the problem, it suggests incentivizing new job market entrants to consider technology-focused careers, as well as encouraging the experienced workforce to retrain and upskill to service the burgeoning demand.
The report also suggests the UK government should both encourage and incentivize the private and third sectors to invest in data infrastructure to address challenges with existing data and IT infrastructure.
"This may require further research to gain [a] deeper understanding of the underlying issue, i.e., the requirement for additional funding vs prioritizing investment in technical infrastructure through redeployment of existing funds."
Methodology
Responses were received from 399 organizations, culminating in circa 30,000 data points obtained from online surveys.
Survey participants stemmed from across various sectors and industries, with the data summarized in a Power BI dashboard, a business analytics software.
The report itself was prepared by Ernst & Young in partnership with the DCMS.
Keep up with the ever-evolving AI landscape
Unlock exclusive AI content by subscribing to our newsletter.
You May Also Like
---