The UK's NHS taps AI to help fight COVID-19
The UK's NHS taps AI to help fight COVID-19
Chest scans could help hospital staff diagnose the virus faster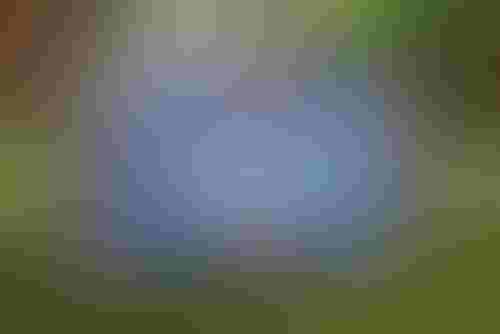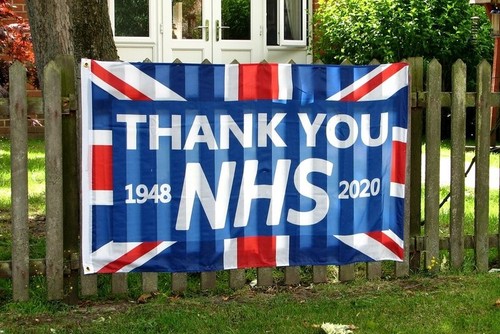 Chest scans could help hospital staff diagnose the virus faster

The National Health Service is using artificial intelligence to help in the ongoing struggle against COVID-19.
The initiative is led by NHSX, a unit focused on upgrading the digital capabilities of the UK's state-funded healthcare provider.
As we all wait for vaccines to roll out
NHSX has collected more than 40,000 CT scans, MRIs and X-rays from more than 10,000 patients during the pandemic, releasing the data as the National COVID-19 Chest Imaging Database (NCCID).
This database is available to a number of hospitals and universities, to help train artificial intelligence systems.
In particular, clinicians at Addenbrooke's Hospital in Cambridge are currently developing an algorithm to more accurately diagnose patients who arrive with potential COVID-19 symptoms. The system could inform healthcare workers if the patient is likely to have the disease, and help track the severity of the case.
"The NCCID has been invaluable in accelerating our research and provided us with a diverse, well-curated, dataset of UK patients to use in our algorithm development," Carola-Bibiane Schönlieb, Professor of Applied Mathematics and head of the Cambridge Image Analysis group, said.
The AI-based system could be used when tests are not available, or delayed. The UK government has repeatedly struggled to meet COVID-19 testing targets, and privatized testing centers have been found to improperly store and process samples.
"Since the passing of the Health and Social Care Act in 2012, the NHS in England has been forced down a route of increased marketization and privatization – and the Government has accelerated its aggressive outsourcing to private firms during the COVID-19 pandemic," British Medical Association council deputy chair Dr. David Wrigley said last year.
"We are seeing outsourcing being carried out with minimal oversight, governance or transparency."
Some of the NHSX work has also been outsourced, through contracts with Microsoft and Google, as well as somewhat controversial firms Palantir and Faculty, with the latter having close ties to Boris Johnson's former chief adviser Dominic Cummings.
Faculty has a hand in NCCID, working on it in partnership with the British Society of Thoracic Imaging (BSTI) and the Royal Surrey NHS Foundation Trust.
"Royal Surrey NHS Foundation Trust has led the way in creating and sharing research imaging databases that have enabled the development of AI tools, and has more recently specialized in the evaluation and validation of AI radiology products within a range of specialties supporting their safe deployment into the clinic," Dr. Mark Halling-Brown, Head of Scientific Computing at Royal Surrey County Hospital, said.
The organizations claim that the images have been stripped of any identifying patient details, and only include pseudonymized information.
"This is precisely the initiative we need to ensure we are better prepared and more responsive for future pandemics," Evis Sala, Professor of Oncological Imaging at the University of Cambridge, said.
For this current pandemic, the UK needs every bit of help it can get. Research by Oxford University published this week found that the country had the worst seven-day average of new daily COVID-19 deaths per million people in the world.
Its hospitals are currently in crisis as COVID-19 cases increase despite lockdown measures, and the total death toll is thought to have risen to well over 100,000.
Keep up with the ever-evolving AI landscape
Unlock exclusive AI content by subscribing to our newsletter!!
You May Also Like
---