These AI earbuds can reduce noise in your Zoom, phone calls
These AI earbuds can reduce noise in your Zoom, phone calls
ClearBuds use deep learning to separate audio sources and suppress unwanted noise.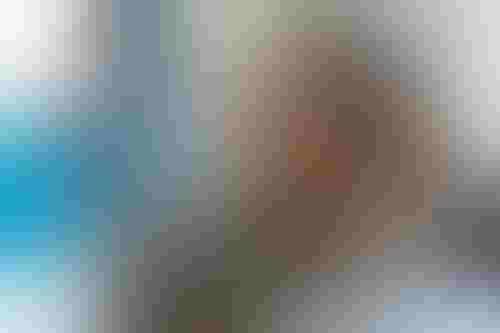 ClearBuds use deep learning to separate audio sources and suppress unwanted noise.
Videoconferencing was an enduring staple of the pandemic. As most companies switch to a hybrid work model, videoconferencing is set to be a mainstay of business communication.
But that means users also have to endure uneven audio quality in noisy environments − whether it is a packed office room, loud café, or deafening train journey.
Now a team of researchers from the University of Washington has come up with a solution by integrating an AI system that can improve noise-canceling capabilities.
Figure 1: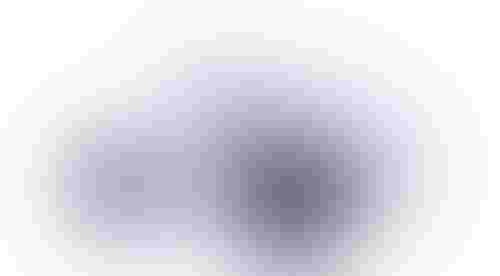 Their solution is ClearBuds, which uses a pre-existing neural network capable of sensing differences in incoming sources. The system, which has a computational requirement small enough to run on an iPhone, utilizes a deep learning model to separate the audio sources triangulated by the neural network.
The researchers recently unveiled their work in a paper presented at the Mobisys 2022 event in Portland, Oregon.
According to the research team, ClearBuds acts as both a "synchronized, binaural microphone array" and "a lightweight dual-channel speech enhancement neural network that runs on a mobile device."
They said this combination resulted in audio sync errors of less than 64 microseconds.
Unlike earpod products currently available on the market, ClearBuds use a custom-built wireless protocol that forces one earbud to transmit a time-sync beacon, which the second earbud then uses to match its internal clock to ensure the streamed audio remains in sync.
Figure 2: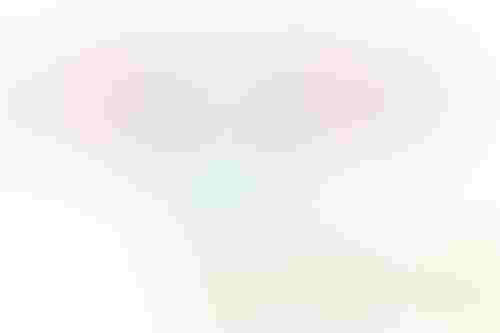 However, ClearBuds is not the only earpod product using AI technologies. Apple is embedding ML into AirPods − not to improve sound but to monitor breathing rates. A paper released by Apple researchers last year detailed how sensors can be integrated to provide accurate estimations of a person's breathing patterns.
But while Apple may be testing ML technologies in its AirPods, the system was not included in the third generation version released last year.
Keep up with the ever-evolving AI landscape
Unlock exclusive AI content by subscribing to our newsletter!!
You May Also Like
---