These Are the 3 Best AI-Related April Fools' Day Hoaxes
These Are the 3 Best AI-Related April Fools' Day Hoaxes
These Are the 3 Best AI-Related April Fools' Day Hoaxes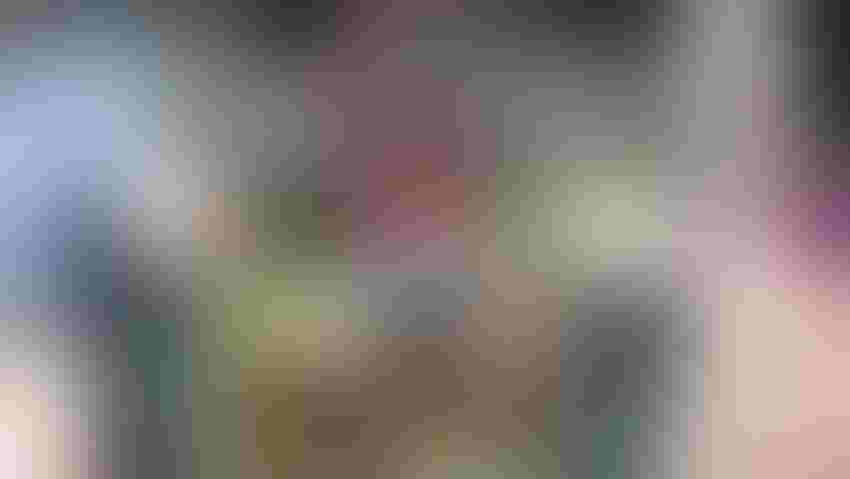 Here are the three best April Fools' Day hoaxes involving artificial intelligence.
With April Fools' Day comes a whole host of fake adverts and jokes that makes it almost impossible to trust anything you see, hear or read on April 1st. Now that the day is behind us, we can look back on the best April Fools' Day hoaxes involving AI. Companies like Amazon and Google offered us some memorable ads centred on their new AI assistants: Amazon Petlexa and Google Gnome, and CarGurus took self-driving cars to the next level.
Amazon Petlexa
Have you ever wanted an AI assistant for you pets? Millions of us leave our pets at home every day whilst we go off to work. On April 1st, Amazon announced a revolutionary new AI assistant, specifically geared towards your pets. It can understand your hamster, your cat's miaow and even your dog's bark, to ensure that they are properly looked after and get everything they need whilst you are away. Amazon Petlexa is a remarkable idea, it's just a shame it ended up being an April Fools' Day hoax, an inventive one, yet still the stuff of dreams at the moment.
Google Gnome
Amazon wasn't the only company to announce a new, if false, AI assistant on April 1st. Google gave us Google Gnome, a virtual assistant who's main principle task is to help you in the garden. It can turn your garden hose on and off, tell you what you can and can't eat in the garden, it can also give you regular weather updates, even though you are outside. With their Google Gnome, the Silicon Valley tech giants are finally making 'the smart yard' a reality. You'll be able to purchase the Google Gnome from all good gardening technology stores.
Driver Finder by CarGurus
Currently CarGurus offers people looking to purchase a new car the chance to chat to the sellers before they buy, but on April 1st, the company announced its foray into the world of AI automobiles. They are going far beyond the self-driving cars that most automotive companies are working on. Instead, CarGurus has developed a "groundbreaking" new technology which allows cars to interview their potential owners before agreeing to being purchased. As CarGurus pointed out in a statement they made on their new Driver Finder platform, "In this age of self-driving cars and advanced AI, cars are essentially people too. This makes it critical to take their feelings into consideration during the car shopping process."
Keep up with the ever-evolving AI landscape
Unlock exclusive AI content by subscribing to our newsletter!!
You May Also Like
---