Thinking About Podcast Advertising In 2019? Here's How You Can Use AI
Thinking About Podcast Advertising In 2019? Here's How You Can Use AI
AI makes it easier and more cost-effective to index and analyze the hundreds of thousands of hours of podcast episodes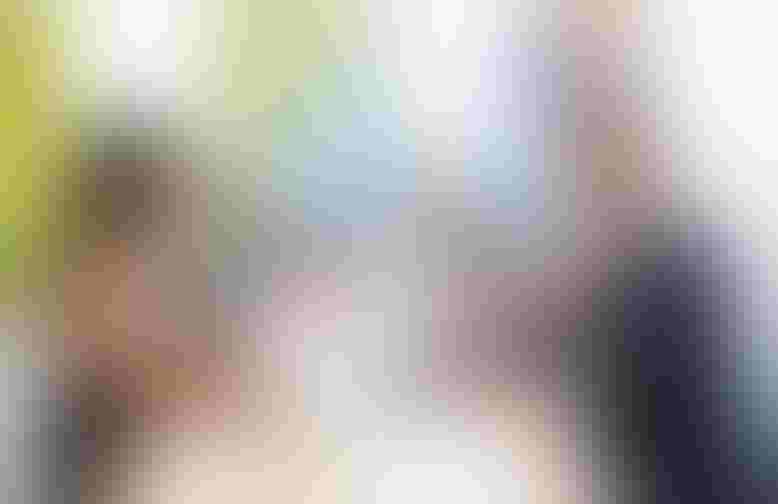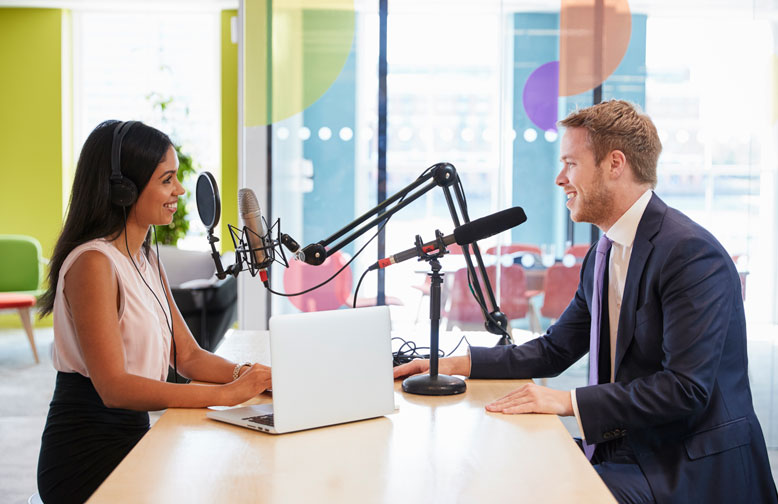 by Stephen Smyk
COSTA MESA - Move over talk radio. There's a new source of audio information in town and it goes by the name of podcasts. From inspiring stories to how-to's to science news, there's a podcast for every interest as listeners feed their brains with new knowledge from the more than 525,000 shows.
As podcasts continue to hit the mainstream, advertisers are looking closely at the best ways to incorporate podcasts into their digital audio strategies.  According to one study, advertisers are expected to spend $500 million on podcast advertising in 2020. But before diving into the podcast advertising market and why AI matters for it, it's important to understand what makes this medium such a good target for advertisers.
The engagement factor
Podcasts tend to be much more engaging than other audio content because listeners are intellectually curious and are open to longer form content. 
Listeners tend to hang on to every word of a podcast, making them a prime audience for advertisers who are trying to get their brands known. Unlike radio listeners, who often skip ads by changing the channel, podcast listeners tend to listen all the way through ads. 
The Infinite Dial 2018 survey found that 80% of listeners complete all or most of a podcast episode once they start it, meaning ads are getting heard.  In addition, ads can impact listeners whether the screen is on or off, which addresses a big challenge in today's digital media environment.
The host-listener relationship
The intimacy between the host and the listener also has a unique value for advertisers that other mediums don't offer. The best podcasts have brands which are often closely related to the podcast hosts.
Listeners tend to pick podcasts based on how strong of a personal connection they have with the host or the reliability of the information the host is presenting. 
When you buy an ad on a podcast you are tapping into the host's credibility with their audience and linking your brand to it. Again, one of the biggest benefits of podcast advertising is that listeners actually pay attention to the ads themselves (and like them!) 
Call-to-action and measurability
Another key benefit is that podcast listeners take action as a result of what they hear. In fact, two-thirds of podcast listeners reported taking action as a result of a podcast ad. Oftentimes, advertisers use trackable codes or special website URLs to gauge a campaign's success. 
Within a few weeks, sponsors can see exactly how much traffic their podcast ads are driving to their website. They can also A/B test different ad campaigns or try advertising on different podcast shows, and then compare the results.
Once you determine that podcasting advertising makes sense for your brand, what's next? How do you make sure you find a podcast that is the right fit?
Luckily, there is such a wide variety of shows and content that there is a good chance of finding one that is compatible with your company and products. But listening to half a billion podcasts to figure out which ones you like and match your goals would be time and cost prohibitive for most.  This is where AI comes in.
AI Fits The Equation
AI makes it easier and more cost-effective to index and analyze the hundreds of thousands of hours of podcast episodes. AI technology like ours allows real-time visibility, down to the second, of everything that's happening on a podcast - everything from what is being talked about to the context of the conversation to what ads are airing. 
All of that metadata is geo- and time-stamped and then compared with any first- or third-party data to get the full picture of what is happening.  In this way, AI can help make recommendations on the best fit for ad campaigns based on what's taking place inside the audio.
And of course, this surfacing, discovery and translation of data allows advertisers to determine whether their ad campaigns are working or not. Podcasts offer a number of compelling benefits for advertising that other mediums lack, particularly with listener trust and engagement. 
At the same time, if you decide to devote advertising dollars to podcasting you want to find the perfect fit for your brand.  This can be tough without the right level of data and understanding. 
The good news is that AI can play an integral role in translating and contextualizing the data.  And the right performance marketing specialists know how to use AI to guide you in the right direction to the podcasts that will align with your company and help you build brand loyalty.
Stephen Smyk is SVP of Podcast & Influencer Marketing, Veritone One.
Keep up with the ever-evolving AI landscape
Unlock exclusive AI content by subscribing to our newsletter!!
You May Also Like
---