This AI algorithm looks at kids' responses to food to detect autism signs
This AI algorithm looks at kids' responses to food to detect autism signs
Model could decrease medical costs.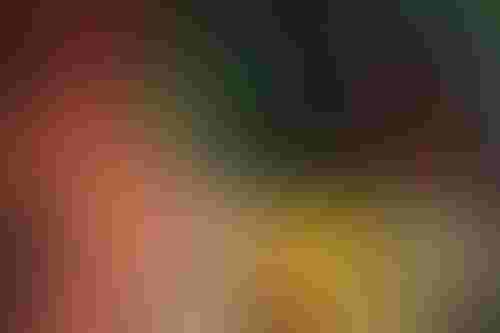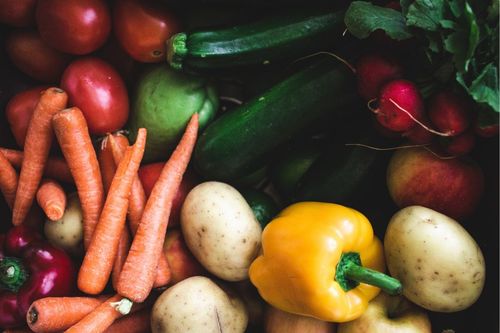 Model could decrease medical costs.
Scientists at the University of Arkansas are using reactions to tastes and smells to develop a machine learning algorithm to detect autism in children.
As part of a study, the researchers will identify sensory cues from an array of foods from children on the autism spectrum and neurotypical children.
The way the kids behave toward certain foods, along with biometric data, will be used to flag early signs of children with autism spectrum disorder (ASD).
Patients with ASD often exhibit unusual eating habits, along with communication challenges, repetitive behavior, or difficulty in social settings. Certain signs such as non-social eating and adherence to specific mealtime routines are often associated with those with ASD. Strong reactions to particular smells from lemons, cloves and peppermint can invoke anger, disgust, or surprise. Abnormal eating habits can cause nutritional deficiencies in vitamins and minerals, causing other health problems.
The Arkansas Biosciences Institute granted $150,000 for three years for the research conducted by food science professor Han-Seok Seo, and computer science professor Khoa Luu. The scientists will look at behavior and perception patterns in response to specific test samples.
The objective of the project is to develop an AI-powered algorithm that can be used as an accurate diagnostic tool for early signs of autism detection disorder in children. They're hoping their screening platform will be as good or better than traditional diagnostic tools used by psychological and healthcare professionals. Typically, evaluations, questionnaires, and longer assessments incur higher medical costs.   
Seo became interested in the link between sensory cues and autism when his daughter was born and he began collaborating with a graduate student who worked with kids with ASD. As he observed his newborn, he noticed that she didn't make eye contact, another sign of ASD. During his research into autism, he became interested in how multi-sensory triggers could show a correlation to autism.
Luu's graduate student, Xuan Bac Nguyen, had already developed a machine learning algorithm to analyze typical reactions to food. The researchers believed that the same model could be used for abnormal responses to food.
Keep up with the ever-evolving AI landscape
Unlock exclusive AI content by subscribing to our newsletter.
You May Also Like
---