This AI-based tutor can homeschool autistic children
This AI-based tutor can homeschool autistic children
Hey there have you heard about my robot friend?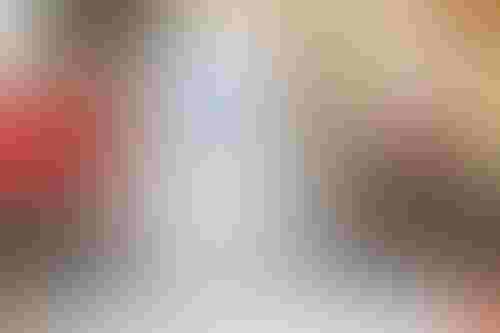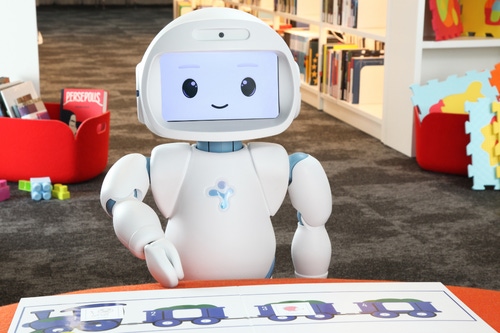 Hey there have you heard about my robot friend?
A Luxembourg-based company has launched a robot that aims to help children with autism learn and practice new social, emotional, and cognitive skills.
LuxAI's QTrobot for Home looks to support parents at a time when homeschooling is often the only choice due to the ongoing pandemic.
LuxAI CEO Dr. Pouyan Ziafati said, "We are delighted to see we can help parents to continue their children's education during the COVID-19 closure of schools."
The company has opted to price its home-focused product at around $2,000, plus $149 per month for ongoing support; the professional version retails for around $10k.
Ziafati emphasized the firm's commitment to making the home robot advanced as well as affordable.
Built for the task
QTrobot engages children through play-based activities, relying on established practices such as Applied Behavior Analysis.
The robot can emote via a built-in screen and allows children to undertake learning programs related to social and emotional well-being, language, and cognitive development.
It 'speaks softly' and was designed to create an accessible and effective play-based setup for special needs education at home.
Parents can actively participle in their child's education through supporting activities to encourage the application of new skills.
LuxAI offers parents an online support portal and an analytics dashboard to help monitor their child's progress. Monthly support meetings are also offered by the firm.
Keep up with the ever-evolving AI landscape
Unlock exclusive AI content by subscribing to our newsletter!!
You May Also Like
---