Three Questions Every Company Needs To Ask About AI
Three Questions Every Company Needs To Ask About AI
Three Questions Every Company Needs To Ask About AI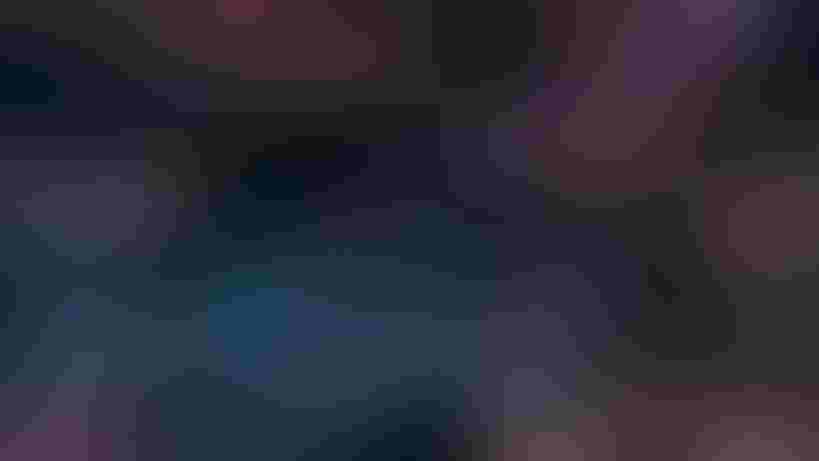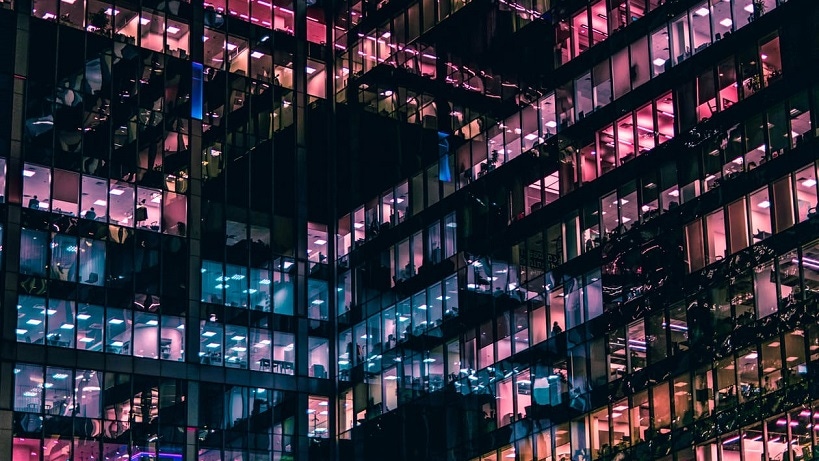 by Ankur Agarwal
SAN FRANCISCO - By now, we know the digital economy is disrupting every business in every sector. Companies that were slow to adapt now find themselves struggling to catch up while their more innovative competitors capture market share, win the race for top talent, and define and design the products and services that will drive their sectors for years to come.
The ubiquity of tech talent and ideas ensures that all companies are at least aware of evolving technologies and new innovations like AI but many companies still lack a business-driven strategy for investing in and implementing AI.
As managing director for artificial intelligence and machine learning at Vista Consulting Group, I work with each of Vista's portfolio companies to develop, implement, and improve AI strategies unique to their businesses. We might start from scratch, with companies that haven't touched AI at all, or jump into a robust ongoing effort.
Companies at these different stages of implementation, in different industries, with different cultures and approaches, vary greatly. But at any moment there are three critical questions about AI strategy that can inform the way forward.
What data do we have and what can it tell us?
Data is the gas of AI's combustible engines. Success in AI is largely determined by having access to robust data and an understanding of where the value lies in the available data. The data defines what's doable with AI.
For instance, building a smart inventory planner requires supply and demand data as well as historical sales data; a tool that automatically delivers insights from sports video requires large volumes of historical sports footage and outcome data.
Fortunately, in 2018 many companies have tons of data - or can at least obtain some. It might be internal (e.g. company performance metrics, manufacturing processes, or work environments) or external data (e.g. industry characteristics, consumer preferences, or economic trends).
However, just having lots of data isn't sufficient. The specific type and quality of data matters a lot, along with the legal framework governing how that data may or may not be used. In fact, many companies have too much data and need to drill down to unleash its value. Companies should continually ask themselves: which part of our data is the most valuable? What existing problems can we solve using this data and what new opportunities might it reveal?
Where are we applying AI and how are we managing it?
With a handle on the available data and an understanding of its potential, companies can deliberately evaluate where AI applications can add value.
I often meet business leaders whose first question is about the newest AI capabilities from Google, Microsoft, or Amazon. That's the wrong place to start – even though it's important to keep track of. Like any other tech application, using AI for AI's sake quickly becomes a counterproductive waste of resources. Capabilities must be secondary to opportunities. Business leaders must ask, "What are the most strategic and most impactful AI use cases for our company?" Evaluating AI use cases and understanding one's data go hand in hand.
For some companies, the answer lies in using AI applications to improve their own workflows and increase efficiency by building on top of existing processes. For others, AI's best use is improving the customer experience or product.
EagleView, for instance, is a Vista company that utilizes both internally- and externally-focused AI applications. The company provides aerial imaging, 3D measurement software, data analytics, and GIS solutions to governments, insurance companies, and residential contractors. It began leveraging machine learning and computer vision capabilities to automate aspects of its aerial image processing workflow and to deliver property assessment reports more accurately and timely to residential insurance providers across the United States. The company quickly discovered that in addition to achieving process efficiencies, the same technologies also allow it to create entirely new product capabilities – in the form of a nationwide property database.
Another Vista company, Ping Identity, meanwhile focuses its AI efforts on building new product capabilities around cybersecurity. AI enables Ping Identity customers to prevent API fraud using its recently launched Ping Intelligence solution.
Both EagleView and Ping Identity developed the in-house capabilities necessary to build and implement their AI applications through acquisitions. For other companies, it might make sense to contract outside experts or customize solutions from vendors such as Amazon, Microsoft, or a niche industry provider.
For all companies, questions about developing and implementing AI technologies applications must be answered objectively and strategically with a recognition that they will need to be revisited and reconsidered as a company's products, processes, and people evolve over time.
How will we staff our AI efforts?
Human intelligence is the most overlooked part of artificial intelligence strategies. Vista invests a tremendous amount of thought, time, and resources in recruiting, hiring, and developing talent across our companies.
As part a portfolio-wide AI Initiative, every employee across every Vista company has access to training programs in AI. We've found that talent drives success, universally, especially amid a global shortage in data scientists and AI experts. No matter how robust and valuable a company's data may be and how well thought out their AI strategy, it all becomes worthless without the right people.
Some companies may train technology generalists in AI, some might hire AI experts and teach them their industry, and others might rely on their providers or consultants to do the heavy lifting. Regardless of which way companies staff their AI work, how they do it is likely the most important single variable in its success.
There are as many ways to implement AI as there are companies doing it. And soon that will be nearly every company. A recent Forbes survey of executives across industries found that 95 percent expect AI to become an important part of their responsibilities in the "near future." But companies starting from scratch, or going back to the drawing board, don't need to be daunted by the countless unique inputs, shifting variables, or unknown unknowns they face. AI adoption can be a tricky or drawn out process – but with answers to these sets of questions, it can be focused and achievable.
Find out more about how AI is transforming the enterprise by meeting Vista Equity Partners and thousands of other industry leaders by attending next week's AI Summit NYC, December 5-6, at the Javits Center New York. 
Ankur Agarwal is MD for artificial intelligence and machine learning at Vista Consulting Group, which brings together more than 50 software and data companies that together employ more than 60,000 people worldwide. 
Keep up with the ever-evolving AI landscape
Unlock exclusive AI content by subscribing to our newsletter.
You May Also Like
---