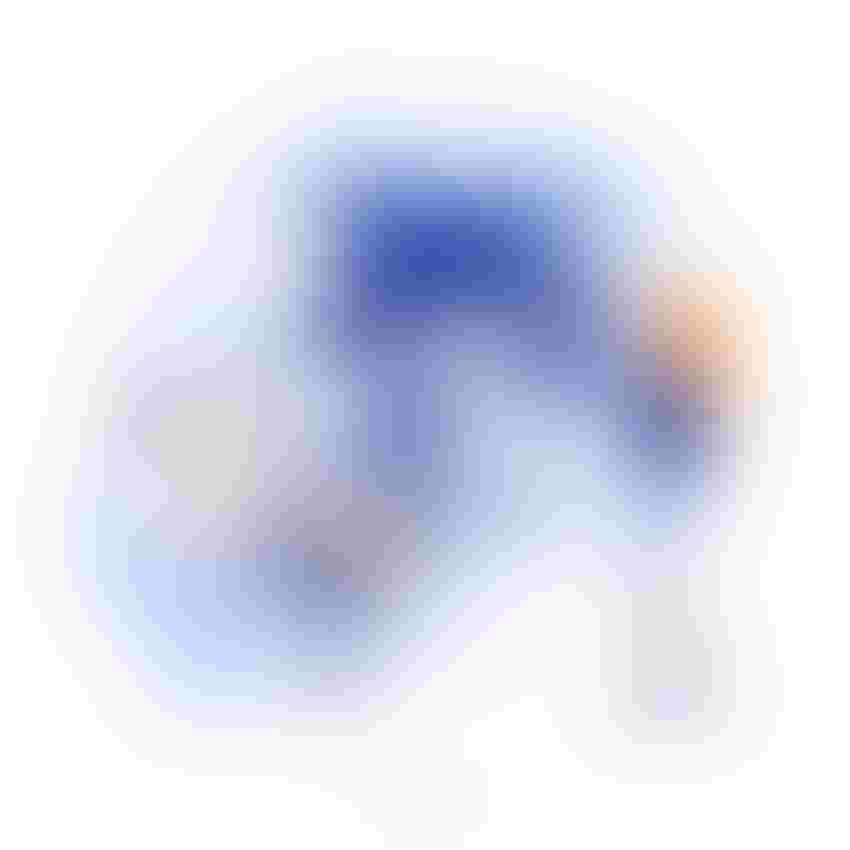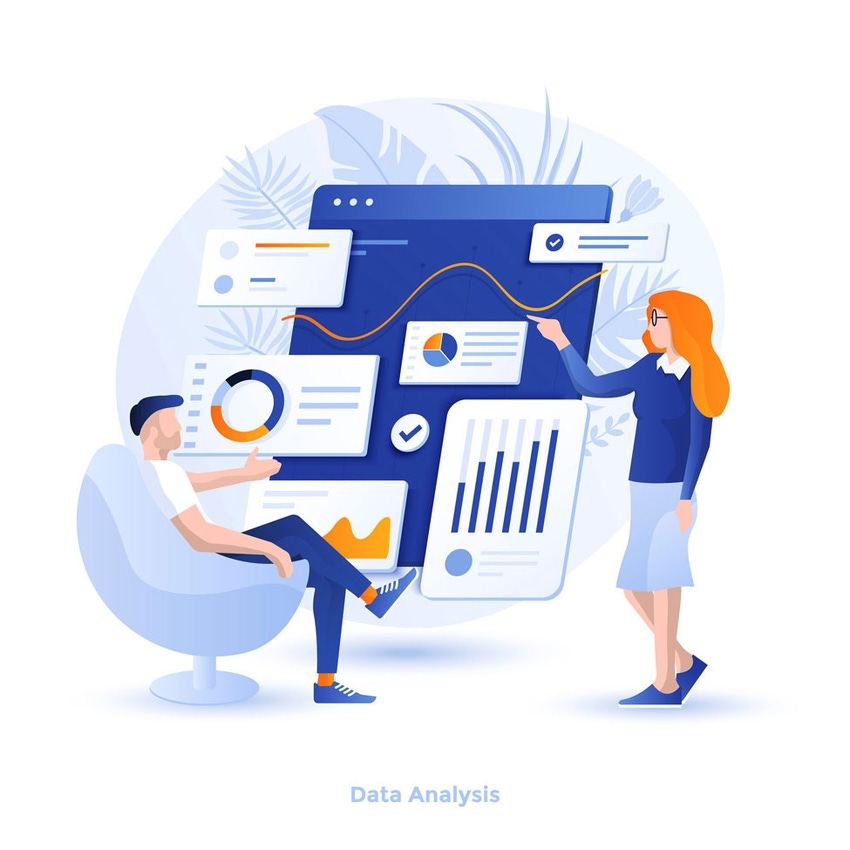 SAN DIEGO - When we talk about AI, what we're really discussing is the intelligent use of data. Conventional methods for automating data processing, from machine learning to deep learning, dominate the technology conversation around AI.
But new approaches to AI are emerging all the time. One of these is time series AI, which analyses data in a time-ordered sequence in order to improve predictability rates.
Andreas Roell is a managing partner of Analytics Ventures, a San Diego-based venture studio which deploys capital towards ventures formulated and incubated in-house. Now with a total of eight businesses in their portfolio, ranging from healthcare to advertising and cloud computing, the studio is working across a broad range of verticals.
However, the common theme across all of them is that they all utilize time-series AI, which Andreas claims demonstrates higher accuracy levels than conventional predictive analytics methods.
Q: What is
the value of time series AI for businesses? How does it compare to conventional
machine learning approaches?
When you think about time series data, it's all about
predicting the future using time-dependent data from multiple data sources that
aren't necessarily aligned. With businesses beginning to ask why and how they
should apply AI, there's the question of how critical accuracy is to the business
solution. If accuracy becomes the real determining factor, then time series AI
becomes pertinent because time-dependent datasets are what businesses are often
dealing with.
However, if you're seeking a high level of accuracy,
then you have to have techniques which allow you to deal with the uncertainties
that are typical in a time series environment. You have to be good at event detection
and aligning these datasets and making sense out of them in a combined and coordinated
fashion. There's this whole challenge around noise in the dataset, whether
there's missing points in the time sequence or a data gap, so how do you still
provide predictability around those?
The other part that's very interesting around how this comes into play for businesses is that out of the box solutions do typically require a meaningful amount of data in order to conduct the learning effort. Many businesses just don't have those large datasets in place. The first question around what they can do with AI becomes one of how they can work with data in order to get to a forecasting environment which is useful for their business.
Keep up with the ever-evolving AI landscape
Unlock exclusive AI content by subscribing to our newsletter!!
You May Also Like
---