Top 10 AI healthcare and pharma stories of 2021
Top 10 AI healthcare and pharma stories of 2021
The year of the AI drug discovery platform as Exscientia reigned supreme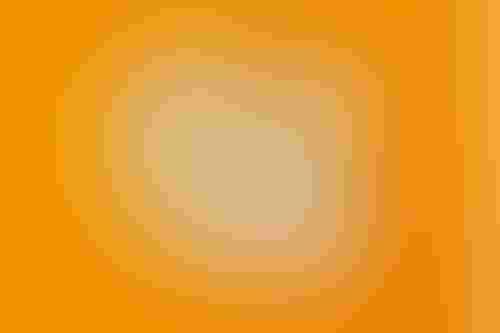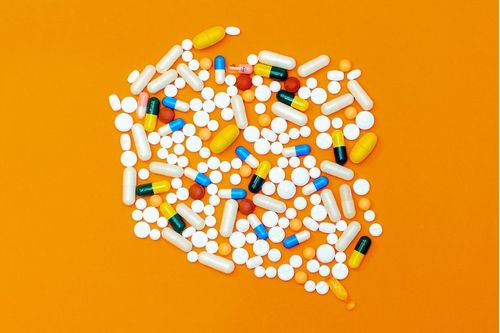 The year of the AI drug discovery platform as Exscientia reigned supreme
Given 2021 was yet another pandemic year, healthcare and pharmaceuticals dominated much of the news.
AI was spared no expense, as companies sought to use innovative technologies to automate and augment vital healthcare operations.
Here are the top 10 healthcare and pharma stories from the past 12 months.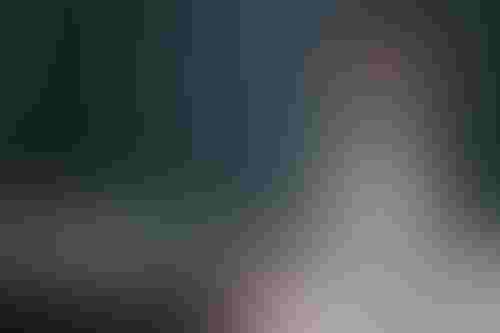 10. Moderna, Carnegie Mellon launch employee AI academy
Pharma company Moderna launched an AI academy in partnership with Carnegie Mellon University (CMU) towards the end of the year.
The academy itself is meant to educate employees on how to integrate AI and machine learning solutions into Moderna systems and processes.
Employees are to be taught a tailored curriculum focusing on data quality and data visualization, statistical thinking and models, machine learning algorithms and AI ethics.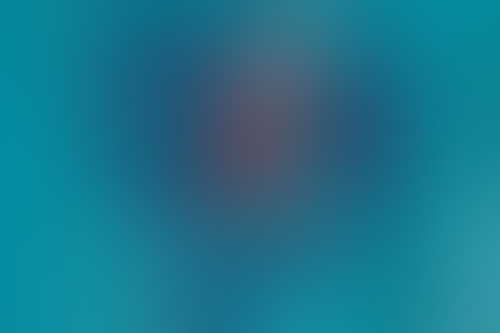 9. DeepMind's AlphaFold goes open source
In the year it made its first profit, Alphabet's DeepMind released an open-source version of its deep-learning neural network AlphaFold.
The source code for AlphaFold 2, which can accurately determine a protein's 3D shape from its sequence of amino acids, was made available on GitHub.
The original AlphaFold hit the headlines in 2020, after demonstrating record accuracy in predicting the structure that proteins will fold into.
Now, DeepMind has given its innovation to the wider world, but stressed that any publication that discloses findings arising from applying the source code, or the model parameters, should cite the AlphaFold paper.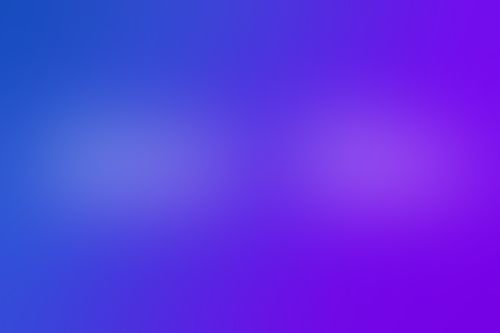 8. ASUS and Olive's AI coding assistant for hospitals
Hardware giant ASUS said in September it was working with startup Olive to deploy AI medical coding assistants to more than 700 U.S. hospitals.
The pair expand on deployments already made in 19 Taiwanese hospitals.
The system is designed to help users analyze medical terminology in clinical records.
Dubbed ASUS Miraico AI, it can also automatically suggest the appropriate ICD-10 codes to optimize Diagnosis-Related Group (DRG) assignments and enhance hospitals' operations.
The pair sought to reduce human errors and operating costs in the claims process, optimize revenue cycle management and free up staff resources to focus on public health emergencies and patient care.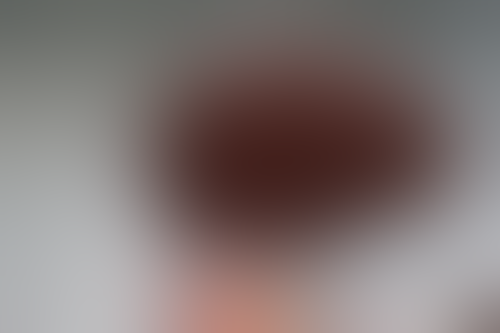 7. Potential AI discovered Alzheimer's treatment
British pharmatech Exscientia makes this list twice for its efforts to develop therapeutics for Alzheimer's.
Its DSP-0038 molecule entered Phase 1 clinical study in May and has the potential to improve behavioral and psychological symptoms of dementia, which include agitation, anxiety and depression.
Exscientia, working alongside Japanese pharma giant Sumitomo Dainippon, used the startup's AI-based software to help design the potential treatment.
The small molecule is reported to exhibit high potency as an antagonist for both the 5-HT2A and 5-HT1A receptors: serotonin receptors which can impact cognitive function and motor behavior.
DSP-0038 was found to have avoided similar receptors and unwanted targets, such as the dopamine D2 receptor, which affects functions related to sleep, memory and attention.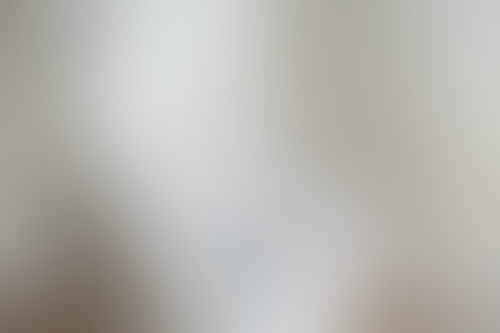 6. AI-enabled 'Smart Toilet'
Your toilet may soon be analyzing your poo, thanks to a 'Smart Toilet' tool announced in May.
The novel toilet comes from researchers at Duke University and uses an AI system to detect gastrointestinal issues.
Gastroenterologists are meant to use the brainy bog when looking for signs of inflammatory bowel disease or irritable bowel syndrome.
The specialist would then be able to use the AI-based tool to help diagnose the issue and provide the appropriate treatment.
The team at Duke said the technology can be retrofitted within the plumbing of an existing toilet. Once a person flushes, the device takes an image from within the pipe.
Gastroenterologists can use the data collected to analyze the patient's waste and see whether any blood was present in order to better understand their condition.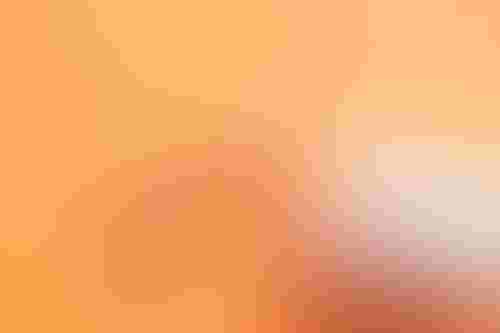 5. Generate Biomedicines raises $370M
This list is dominated by firms working in AI drug discovery.
Many startups in the field had a bumper year in terms of fundraising, according to research from Emersion Insights, netting $2.1 billion in total in the first half of this year alone.
Generate Biomedicines's November funding round was a major coup this year, securing cash from a wholly owned subsidiary of the Abu Dhabi Investment Authority, among others.
With 80 employees, Generate said it wants to scale to 500, a major step up for the firm from Pennsylvania.
The company plans to build two facilities to expand its computational biology, machine learning, data generation and wet lab capabilities.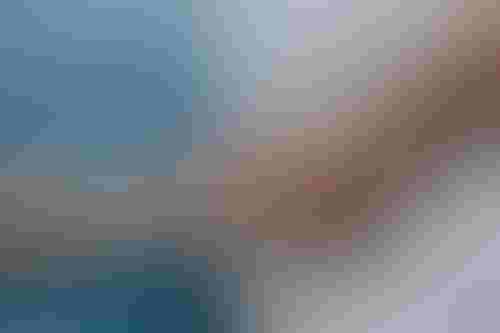 4. AI system that detects health issues in high-risk patients before they happen
In November, a group of Australian researchers said they came up with ways to use artificial intelligence to identify health issues in high-risk patients before they happen.
The researchers built a software system that alerts doctors if a patient is at higher risk of requiring hospitalization.
Built using 80 years of historical pathology data, it has the potential to develop cell counting capabilities using deep learning networks.
"We can look at blood tests that show early signs of pre-diabetes, and if there are patterns and trends in certain geographic hotspots, it means doctors in those areas can get an early warning about what to focus on," Zhibin Liao, a machine learning researcher at AIML, said at the time.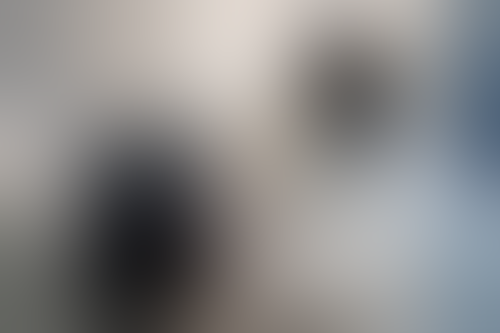 3. WHO report on AI in healthcare calls for transparency
The AI industry has seen an immense pivot towards embracing the need for inclusivity and transparency in products and tools.
The World Health Organization published a report in June that called for such care and focus to be at the forefront of AI deployments in healthcare.
The UN agency said that AI must be transparent, inclusive and protect human autonomy.
Despite showing "great promise" for improving healthcare, the 165-page document cautioned against overestimating the benefits of AI "especially when this occurs at the expense of core investments and strategies required to achieve universal health coverage."
The document offers six principles that the WHO said would "ensure AI works for the public interest in all countries," covering everything from explainability to sustainability.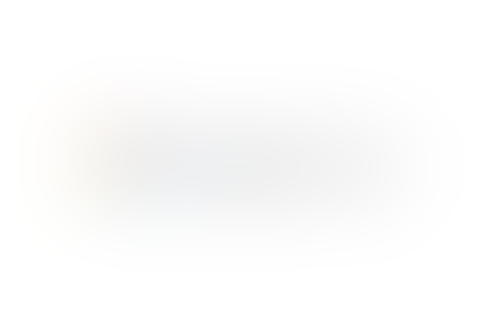 2. Google's COVID vaccine drive
In April, Google Cloud expanded its Intelligent Vaccine Impact system with more tools.
The additions were designed to ease access to COVID-19 vaccines, with a virtual agent included that could schedule vaccination appointments.
The agents answered common user questions related to vaccines in around 30 languages via chat, text, web or over the phone.
This move was welcomed after the search engine giant said it was purchasing 250,000 COVID-19 vaccines that it sought to provide to "countries in need."
Google also funded pop-up vaccination clinics, as well as committing $250 million in Ad Grants to connect people to accurate vaccine information.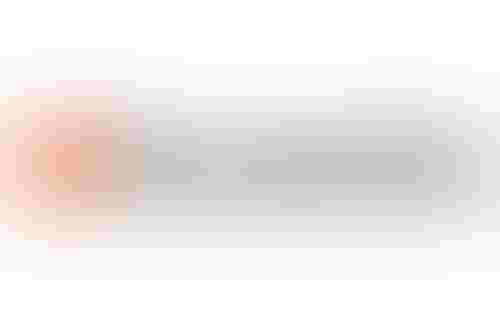 1. The rise of Exscientia
The number one spot goes to the startup that just wouldn't quit in 2021: Exscientia.
The British drug discovery firm had a stellar year, raising $304 million after going public in October, and securing major backing throughout the year.
The Gates Foundation and Softbank all contributed to fund this growing startup.
A deal worth up to $1.2 billion with pharma giant Bristol Myers Squibb represented a major coup for the Oxford-based company.
Given Exscientia has potential therapeutics for Alzheimer's being trialed (see 7) and founder and CEO Andrew Hopkins not intending to sell any of his 19 million shares, 2022 may be another bumper year for the firm.
These are just a few of many stories on health care throughout the year. To keep up with the latest coverage in 2022, subscribe to the AI Business newsletter.
Keep up with the ever-evolving AI landscape
Unlock exclusive AI content by subscribing to our newsletter!!
You May Also Like
---