Top business leaders and tech innovators convene in New York next month to discuss AI
Top business leaders and tech innovators convene in New York next month to discuss AI
Top business leaders and tech innovators convene in New York next month to discuss AI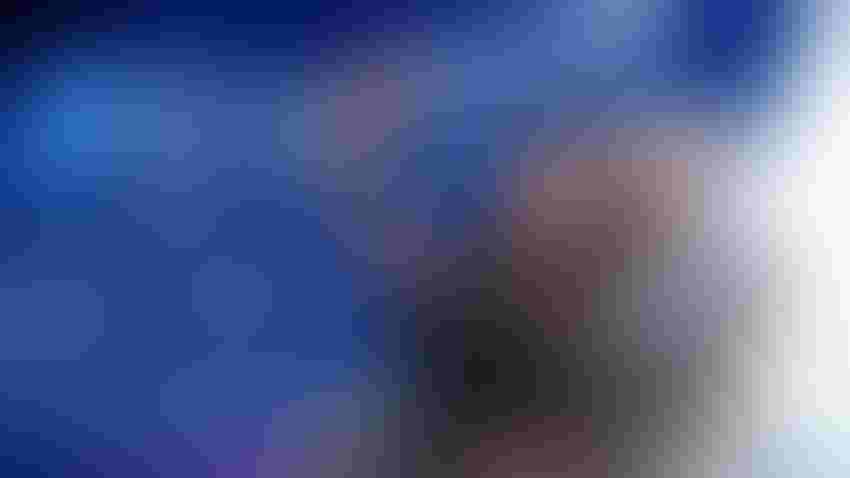 Bringing together Fortune 500 executives and leading tech innovators, the world's premium AI in business event will return to New York City next month for what promises to be a huge event at Metropolitan West on December 5-6.
With over 1000 senior delegates set to attend, the AI Summit NYC promises over 100 speakers from the world's leading corporates who are working at the forefront of AI today. The AI Summit is geared primarily towards the Enterprise IT business leaders interested in the practical applications of AI, from machine learning to natural language processing, image recognition, cognitive computing, and more. It offers two days of thought leadership, AI expertise workshops, tech exhibitions, and unparalleled networking opportunities thanks to the Summit's Intelligent Connections app, which uses AI to coordinate networking meetings between attendees.
https://twitter.com/NvidiaAI/status/930933462470504449
https://twitter.com/AdobeSensei/status/928703501827325952
This year's list of speakers is particularly exciting, with contributions from CxOs and senior figures at NASA, NVIDIA, Adobe, Microsoft, IBM, and many many more. AI Business recently caught up with former Walmart CTO and Glaxosmithkline's first ever Chief Digital and Technology Officer, Karenann Terrell, who will be delivering a talk entitled 'Modern healthcare: a journey from in vitro to in silico'. She believes some attendees might be surprised to see GSK at the event, given that "healthcare has generally been behind the curve on adopting new technology," she explained. However, "they are soon going to learn that GSK recognizes this, and is leading in many parts of the industry with regard to technology. We are prepared to take on the challenge through experimenting with learning cycles and new fresh approaches to life sciences which enable GSK with speed and innovation. Hopefully, they are also going to learn that GSK is a place where, through technology, we can make a real difference – in some cases, a life-saving difference – to our patients around the world."
We're excited to hear more from executives about the imaginative ways in which some of the world's most reputed media outlets are deploying AI, including Associated Press, Buzzfeed, Reddit, NBC Universal, and The New York Times - all of whom will be delivering keynote speeches at the event. In a recent interview with AI Business, AI Co-Head and Strategy Manager for The Associated Press, Francesco Marconi, told us he is looking forward to showcasing how AI is driving innovation at AP by supporting the expansion of newsgathering; by enabling the extraction of more value from existing assets; and by opening up new opportunities for partnerships between technology companies, startups, and other innovators.  "As a direct result of implementing smart machines in our operations, we are seeing greater speed, accuracy, scale, and diversity of coverage," Marconi explained. "AP is automating text stories, automatically tagging photos, transcribing videos in real-time, generating new versions of the same story, and more."
[caption id="attachment_9084" align="aligncenter" width="1100"]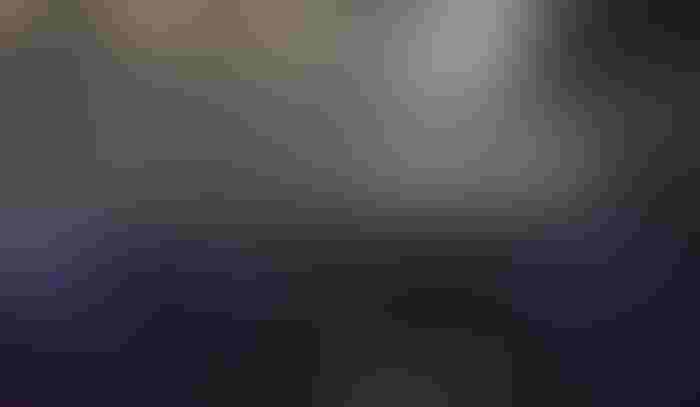 Crowds at The AI Summit San Francisco[/caption]
https://twitter.com/sinequa/status/931575637470572544
As well as AI tech vendors and leading media names, the AI Summit will also host senior speakers from some of America's biggest corporates and enterprises. Sherif Mityas is Chief Strategy Officer and Chief Information Officer for TGI Friday's. He recently spoke to AI Business regarding his excitement around the event, explaining that he is looking forward to sharing more about the AI journey at one of America's most beloved restaurant chains. "We're not close to being 'done' – we'll never be 'done'," Sherif said. "However, we're excited to share the progress we've made and the results we've been able to achieve by creating a real differentiation in our digital capabilities within the Restaurant sector. I'll be sharing not only where we've been, but some sneak peeks of where we're headed, as well as some of the issues we've encountered and the lessons we've learned along the way."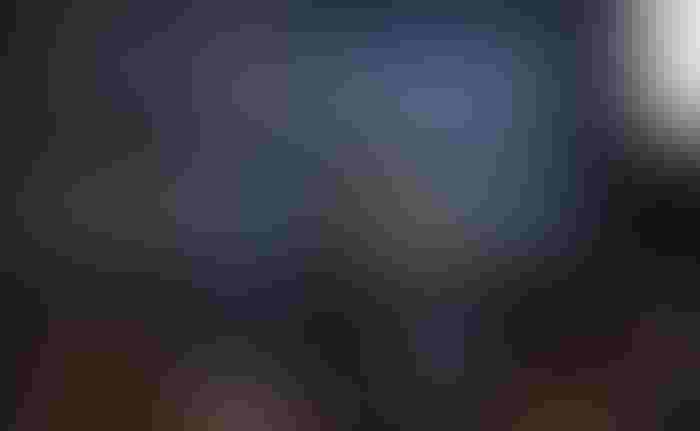 Big brand names like TGI Friday's, Target, and Walmart are also accompanied by experts from the financial services sector, including Deutsche Bank, Morgan Stanley, Wells Fargo, UBS, and more. Speaking to AI Business this month, Chief Analytics & Data Officer for Morgan Stanley Wealth Management, Jeff McMillan, says attendees can expect to learn about what he calls the 'hard work' of implementing AI solutions successfully. "The possibilities of what AI can do within financial services are significant, but there is no magical pixie dust you can simply spread across your organization that will result in improvement," he said. "Artificial intelligence requires 'real' intelligence in the form of deep data sets and curated content, and converting this information into a format that is accessible for the capabilities of AI is the real challenge."
https://twitter.com/gvuksic/status/929802303883874304
https://twitter.com/Synechron/status/932610748056031233
Keynote speeches from every major industry vertical - from travel and logistics to healthcare, retail, and ecommerce - will be accompanied by panel debates between leading thinkers and designers in the AI space about the big issues facing the world's top technology end-users.
AI Business will be providing comprehensive live coverage via #AISummit on our Twitter page, as well as exclusive Q&As with some of the event's biggest names and speakers in the lead-up to the Summit. We can't wait to share their insights with our readers on AI Business, so make sure to stay tuned in the coming weeks for more exclusive interviews, features, and contributions in the lead-up to the Summit.
If you're interested in attending The AI Summit NYC, you can register here.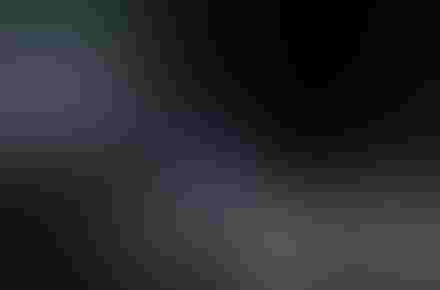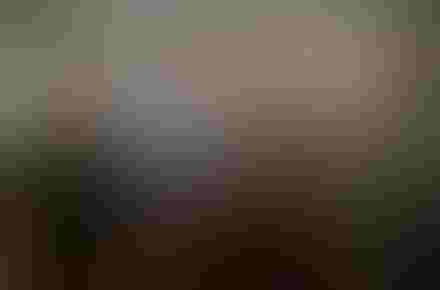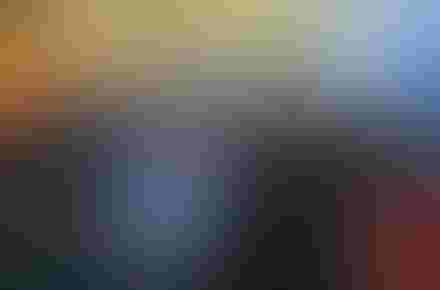 Keep up with the ever-evolving AI landscape
Unlock exclusive AI content by subscribing to our newsletter!!
You May Also Like
---