Toyota Turns to AI to Research New Battery Materials
Toyota Turns to AI to Research New Battery Materials
Toyota Turns to AI to Research New Battery Materials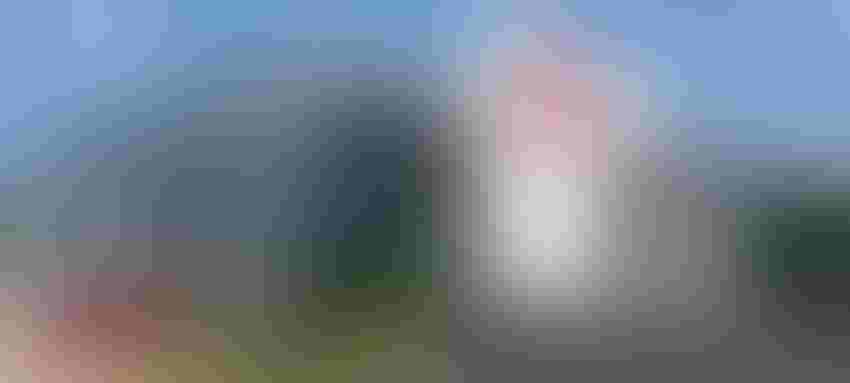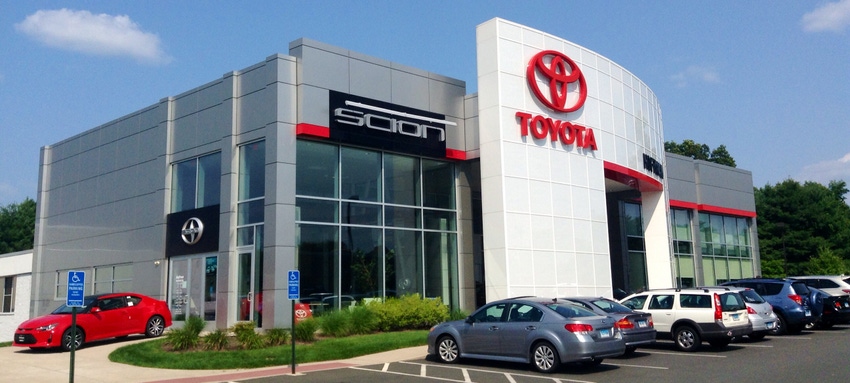 Toyota has announced that it's going to use AI to help find new battery materials and fuel cell catalysts for their zero-emissions cars.
When the words AI and cars are mentioned in the same breath, most people minds will automatically turn to self-driving cars. Not many people will naturally think of using AI to discover new materials to build car batteries. There's a plethora of car manufactures developing automated automobiles using AI, however, Toyota's using the new technology completely differently.
They want to revamp their materials development by employing AI during the research phase, which usually would take decades, but by using AI techniques, such as machine learning for instance, the whole process will be dramatically reduced.
The Toyota Research Institute (TRI) is planning to invest a hefty $35 million into the project and is going to be working with various institutions, such as MIT and Stanford University, and other companies.
"Toyota recognizes that artificial intelligence is a vital basic technology that can be leveraged across a range of industries, and we are proud to use it to expand the boundaries of materials science. Accelerating the pace of materials discovery will help lay the groundwork for the future of clean energy and bring us even closer to achieving Toyota's vision of reducing global average new-vehicle CO2 emissions by 90 percent by 2050," announced The Toyota Research Institute's Chief Science Officer Eric Krotkov (via Engadget).
Thanks to the Prius' monumental success, with over 10 million sold to date, Toyota is currently the world leaders in eco-friendly automobiles. They'll be hoping that their use of AI will give them the edge when it comes to their zero-emissions vehicles, and with Toyota announcing that they're working on their very first all-electric car, the car manufactures will be hoping that this AI approach will allow them to progress on that venture.
Image courtesy of Mike Mozart
Keep up with the ever-evolving AI landscape
Unlock exclusive AI content by subscribing to our newsletter!!
You May Also Like
---