Transmetrics offers free beta testing for AI-based logistics system part-funded by the EU
Transmetrics offers free beta testing for AI-based logistics system part-funded by the EU
The SaaS firm was able to proceed with the second phase of development thanks to a €1.67 million grant from the EU Commission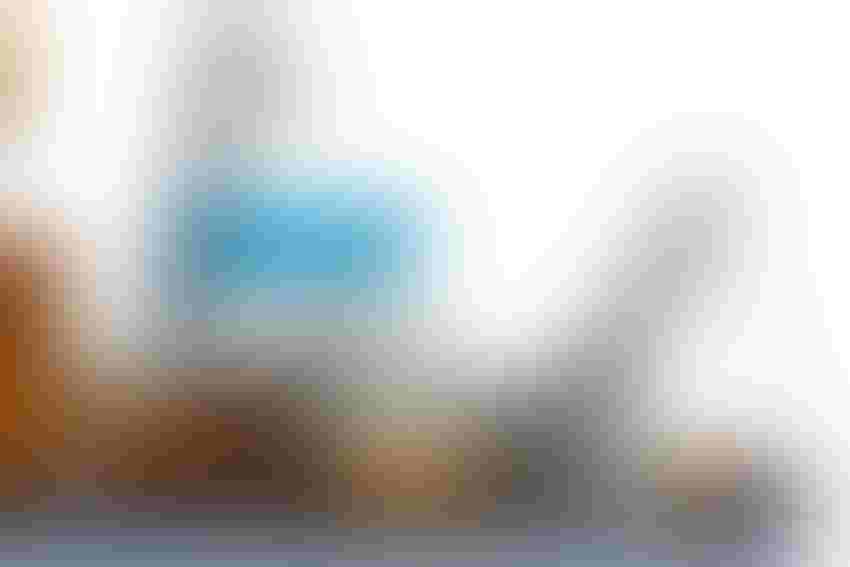 The SaaS firm was able to proceed with the second phase of development thanks to a €1.67 million grant from the EU Commission
Bulgarian SaaS provider Transmetrics is seeking partners to trial the beta version of its AI-based logistics optimization platform, developed using a €1.67 million ($1.83m) grant from the European Union. 
The software was designed to allow cargo companies in the mid-sized logistics market to improve both planning processes and resource utilization, in order to lower costs and increase efficiency. 
Transmetrics was founded in 2013 to address poor capacity management in the transport and logistics industries, which are evolving as a result of advances in warehouse automation.
Along with proprietary optimization algorithms and its own data cleansing methodology, the Transmetrics platform includes predictive modeling functionality to improve sourcing strategies, and streamline customer portfolio assessments and inventory management. 
The trial version of the software will be offered free of charge to select partners, and, according to project coordinator and product manager Dessislava Tsvetkova, they are expected to "reduce their transportation and warehousing costs" as a result.
The platform's development was possible thanks to funding from Horizon 2020, the EU Commission program tasked with improving the EU's worldwide competitiveness by investing in research and innovation projects; it has a budget of more than €80 billion ($87.77bn) to spend between 2014 and 2020. 
Open to universities, research organizations and public bodies, as well as to the private sector, projects funded under Horizon 2020 cover a range of sectors and industries, from clothes manufacturing and agriculture to medical and environmental research.
"We're allowed to go to public spaces, beaches and people are safe distancing where they can and we've been going to supermarkets to buy alcohol to take outside and to drink on the street, in the park, on the beaches and I think we should be allowed to do that from our local pubs, where those pubs are operating in accordance with agreed standards and where it's safe to do so - safe for the workers, safe for the customers, safe for everybody."
Keep up with the ever-evolving AI landscape
Unlock exclusive AI content by subscribing to our newsletter.
You May Also Like
---