Twitter API No Longer Free as Ad Revenue Plummets
Twitter API No Longer Free as Ad Revenue Plummets
Popular automated accounts under threat as free access is cut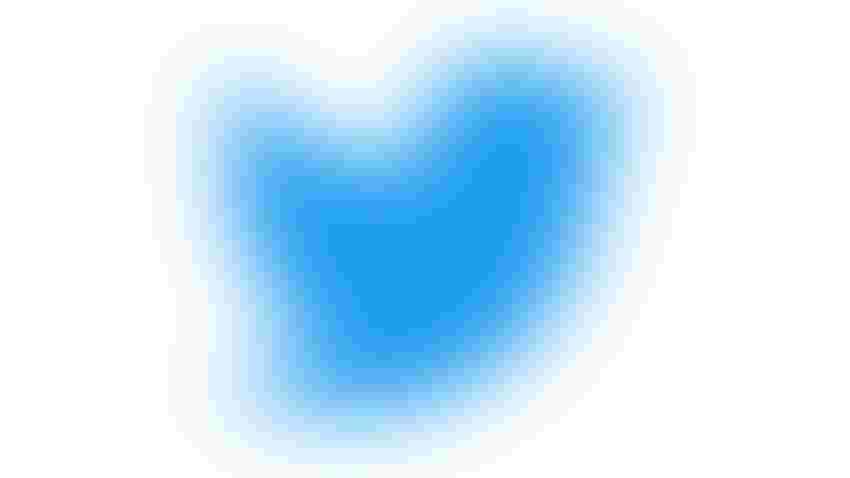 At a Glance
Users will now have to pay to access Twitter's v2 and v1.1 API.

Musk: Decision will 'greatly clean up' bots issue.

Accounts already threatening to leave as a result of the removal of free access.
Twitter is no longer offering its API for free, instead it is charging access to a service used by millions of users.
The move will see free support access ending this month for both versions 2 and 1.1. Instead, users can pay for a 'paid basic tier.'
"Twitter data are among the world's most powerful data sets. We're committed to enabling fast and comprehensive access so you can continue to build with us," the company announced.
The API move comes after it was revealed that Twitter's advertising revenue plummeted by 40% compared to 2021 following the takeover of Tesla founder Elon Musk.
Weighing in on the announcement, Musk said that the free API is "being abused badly right now by bot scammers & opinion manipulators."
"There's no verification process or cost, so easy to spin up 100k bots to do bad things. Just ~$100/month for API access with ID verification will clean things up greatly," said the Twitter CEO.
One of Musk's leading reasons for taking over Twitter was to rid the platform's of what he said was a spam bot problem, although some speculated he just wanted to take down ElonJet, an automated account that tracked his private jet's flights in real time, as a safety risk.
The API decision did not sit well with many.
Andy Stanford-Clark, master inventor and CTO for IBM U.K., described the move as "a truly awful idea."
Stanford-Clark said: "So many public information Twitter feeds help people go about their daily lives. We don't get paid to provide these − why would you charge us to help others?"
Several accounts that are set up to tweet automatically are dismayed at the move.
Among them was Pépito the Cat, which automatically tweets when a black cat named Pépito exits and enters his home. An automated device monitors the house's cat door and sends a tweet, message, photo and timestamp whenever the black cat ventures off.
Clément Storck, Pépito's owner, built Notifon, a wireless internet-connected device that sends instant notifications based on real-life events, and PushingBox, a cloud tool that sends notifications based on API calls.
Storck said barring free access to the Twitter API would "kill" accounts like his. Musk responded to Storck's concerns, proposing giving all Verified users access to the API for certain uses.
Keep up with the ever-evolving AI landscape
Unlock exclusive AI content by subscribing to our newsletter!!
You May Also Like
---