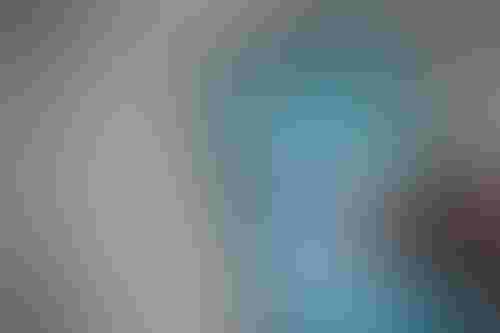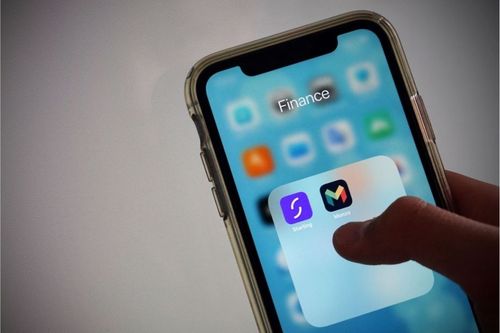 HSBC setting up in the metaverse and eyeing quantum
Innovations in the financial sector have increased rapidly in the last few years and are only expected to grow further, according to experts from the U.K.'s finance sector who gathered at IBM's London headquarters recently to discuss digital transformation trends and challenges.
"Consumers now expect the same service in retail spaces as they do from financial services providers. We're seeing moves to real-time solutions," said Prakash Pattni, IBM's managing director for financial services digital transformation in EMEA.
Years ago, "a convergence of technologies including 4G, cloud computing and the smartphone led to a spurt in innovation from fintech and banks built on top of that," Pattni said. "That level of innovation isn't slowing down, we're seeing investments in fintech continuing to grow - it's increased five-fold in the last year or so."
Pattni said mobile banking has become the predominant channel used by financial firms to reach consumers, adding that more interactions are being made through mobile devices than all other channels put together.
Ian Kerr, director of business development at Episode6, a payment processing tech company, added that the pandemic has "catalyzed what was inexorable drive towards digitization."
"It was a slow burn, but now it's a fast burn and that isn't going to stop. That digitization in financial services will continue," he said.
"I believe alternative mechanisms of storing and transferring value will become more prevalent. The regulators, I hope, will get themselves in the right place - not back to where we were post-2008 where it looked like the banks were working for the regulators, not for their customers or shareholders."
Also addressing the issue of regulation was Rachel Waggott, head of regulatory affairs at Innovate Finance. She said regulators in this space are struggling to keep up with technological advances.
Waggott suggested that firms in the crypto and 'buy now, pay later' space would welcome regulation "to be taken more seriously."
But she added that there also should be regulatory clarity around explainable AI and that it should be future-proofed so that changes at the C-level would allow for executives to be able to understand their system swiftly.
In terms of regulating AI generally, the EU is among those rushing ahead, with a proposed bill that would force all systems deployed in the bloc to be categorized based on their trustworthiness.
AI Business asked Waggott for her take on whether the U.K. would follow the EU's lead. She said there was considerable uncertainty around what position the U.K. wants to take.
She is concerned that some of the regulations being drafted have the effect of "closing down that innovation competition in the market, and that's what we wouldn't want to see."
"We want to make sure that the regulation is fit for the future and that it supports innovation competition in the U.K. financial services market, but also leaves the U.K. internationally competitive - we want the U.K. to be the place to do business."
Figure 1: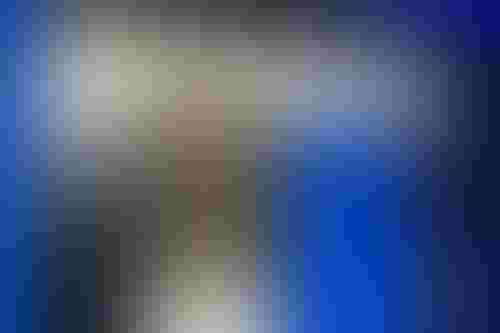 One financial services firm that's innovating in the U.K., as well as overseas, is HSBC. The bank is partnering with IBM to explore applications for quantum computing in financial services. IBM had a replica of its System One quantum computer at its offices.
Steve Suarez, global head of innovation, finance and risk at HSBC, said his team is "looking at the horizon and seeing how we can apply these new technologies."
While HSBC is exploring quantum, he admitted it is considered to be a "longshot," while technologies such as blockchain are applicable in the nearer future.
Suarez also expressed excitement about HSBC's work in the metaverse – he said the bank had purchased land on the platform Sandbox and intends to build "virtual stadiums" among other plans.
"We're constantly looking at what our customers need and want and how we can fulfill that in the bank," he said.
Keep up with the ever-evolving AI landscape
Unlock exclusive AI content by subscribing to our newsletter!!
You May Also Like
---