Uber Eats autonomous deliveries under way in LA
Uber Eats autonomous deliveries under way in LA
The company is partnering with Motional and Serve Robotics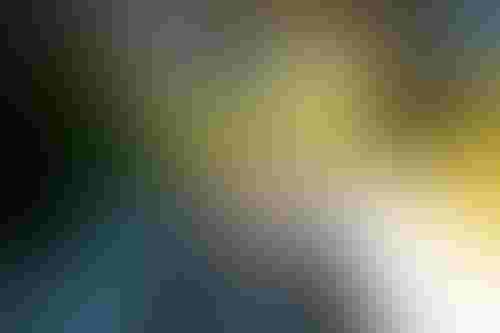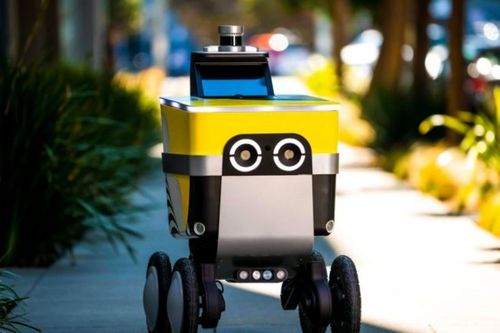 The company is partnering with Motional and Serve Robotics
Uber Eats is adding a little spice to its orders in Los Angeles – by delivering them via a self-driving car or autonomous sidewalk robot.
The company is partnering with driverless tech firm Motional and startup Serve Robotics on the groundbreaking services.
Initially announced last December, the partnership marks Uber Eats' first with an autonomous vehicle (AV) company. It's also Boston-based Motional's first crack at the delivery market. Until now it has focused on developing its robotaxi plans, with its self-driving version of the Hyundai Ioniq 5 scheduled to offer rides in Las Vegas in 2023.
The Uber Eats pilot will start out on a limited basis at first, with deliveries from a number of outlets in the Santa Monica area via the autonomous Ioniq 5. Motional says it has spent several months studying every touch point between the restaurants and end customers and also conducted extensive testing.
Participating merchants will be notified when the self-driving Ioniq 5 arrives and meet it at the designated location. The order will be placed in a specially designed compartment in the back seat before the car drives itself to the drop-off location, where the customer will be alerted on arrival. They will then be able to unlock the vehicle door via a passcode issued through the Uber Eats app, and collect their order from the back seat.
Although the car will be fully autonomous, in the initial phase there will be a safety operator on board, as required by Motional's testing permit issued by the California Department of Motor Vehicles. The operator will take over if an order is received from outside Motional's geofenced test area.
In addition, Motional will be unable to charge for deliveries as the company does not yet have the requisite permit.
Both Uber Eats and Motional will monitor the service closely, particularly studying demand and consumer interaction with the AV, with a view to further partnerships in other locations in the future.
"This service will provide the learnings and experience needed to make Motional the trusted AV provider for on-demand delivery networks," said Abe Ghabra, Motional's COO.
Meanwhile, over in West Hollywood, Uber Eats is trialing autonomous delivery of a different kind via Serve's sidewalk robot, which is capable of Level 4 autonomy. However, during the pilot, the robots will be monitored by a remote operator who will take control in certain circumstances.
As with the Ioniq 5, customers will receive an alert on arrival and be able to unlock the robot, which looks like an upright cooler box on wheels, via a passcode on the Uber Eats app.
Serve Robotics is based in LA, and was spun out from Postmates X, which Uber acquired in 2020.
This article first appeared on IoT World Today. Subscribe to the newsletter to get the latest IoT news straight to your inbox.
Keep up with the ever-evolving AI landscape
Unlock exclusive AI content by subscribing to our newsletter!!
You May Also Like
---